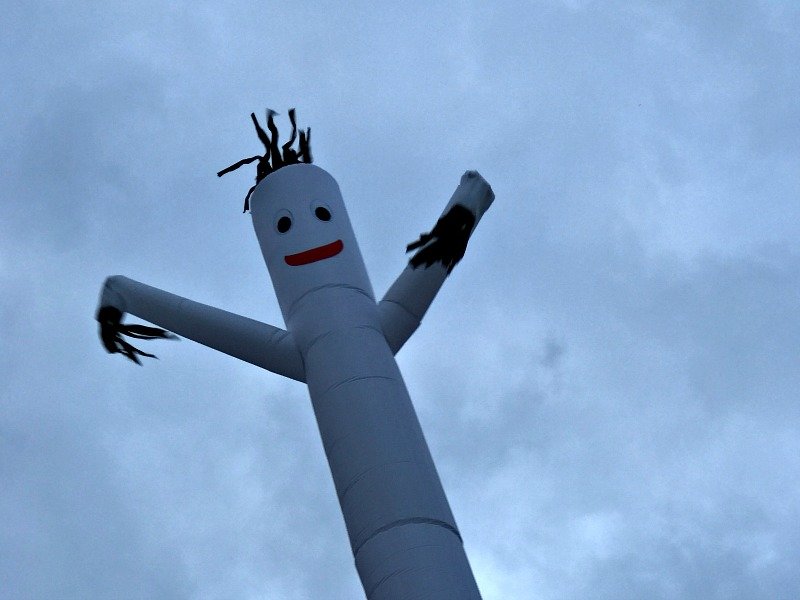 This high flying ghost was sitting atop the farm markets roof where I went for my pumpkins. I just ran across the picture so I will use this for today's #fridayblue challenge.

Thank you to @kalemandra for creating this wonderful #colorchallenge where we get to be creative everyday of the week. Thank you for stopping by my post, I hope you enjoyed it.

Until next time, this is Sunscape...

Sun. Scape. Ing your day