The little Green Goggomobil is quite famous here in Australia.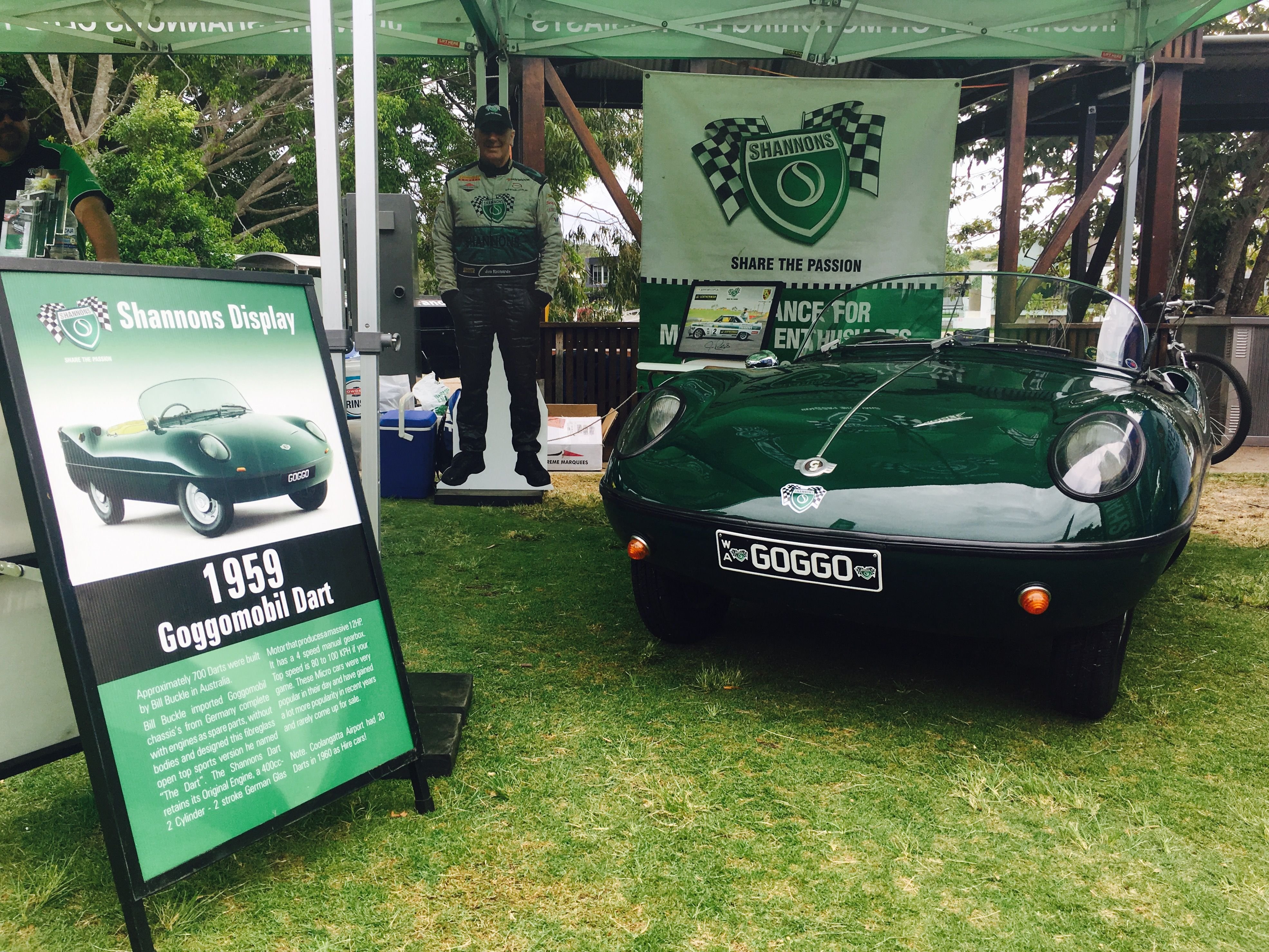 1959 Goggomobil Dart at the Noosa Beach Classic Car Show Photo by @stephen-somers iPhone 6s
It's was first brought to the general populous attention in a TV advert for Yellow Pages
Just say the word Goggomobil and most Aussies will spell it out back to you with a smile on their face. G O GG O...
Then a few years latter the same actor reprised role sharing his love of the little Goggomobil in another TV advertisement for Shannons Insurance who provide cover for classic cars.
)


Thanks @bearone for the teamaustralia banner
Videos sourced from YouTube.