DAY 7 - POST 1: The last few months I have been so wrapped up in helping to launch the new Whaleshares.io platform that I haven't been posting as much as I used to. For 7 days straight, I am going to publish 3 posts a day, including one color challenge themed post, one post that revisits a topic I posted about in the past, and one new topic.
Funky Glass Sculptures
To start off the final day of my challenge I wanted to spotlight some really interesting glass art I came across on one of our more recent cruises. Royal Caribbean is known for showcasing art on their Oasis class ships to the point they are floating galleries at sea. You will find something interesting to see in every little corner of the ship.
Unfortunately, this is one of the few times I forgot to take a picture of the artist info plaque that accompanies the art around the ship, so I don't have the artist's name. These pulled glass sculptures stood over 4' tall and each one was unique but followed the same color palette and style. They were so well done the were practically NO air bubbles trapped in the glass at all and the colors were super vibrant.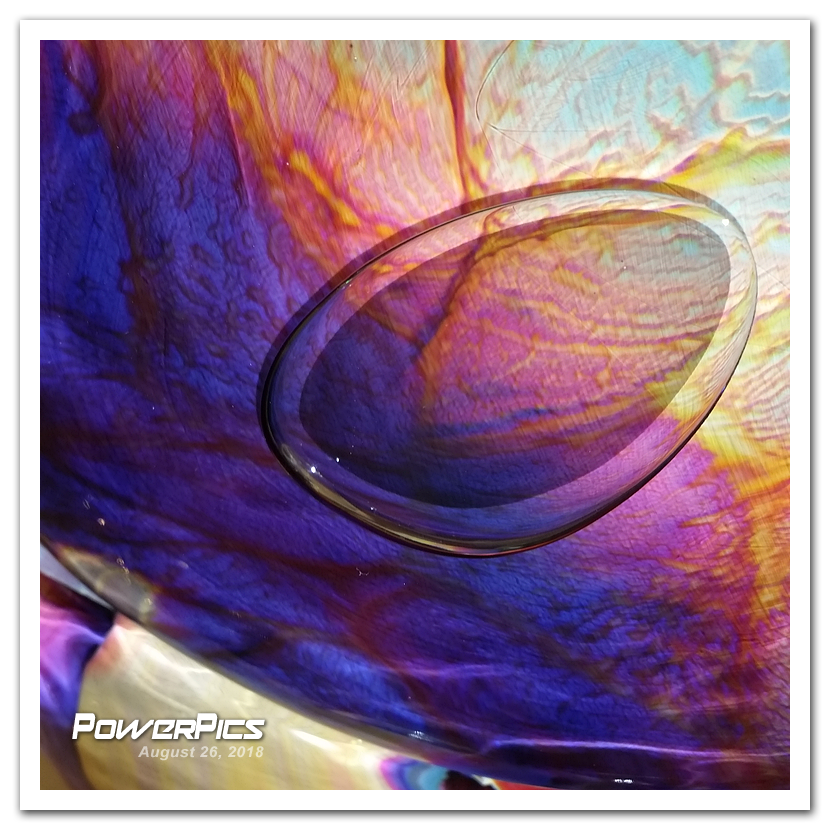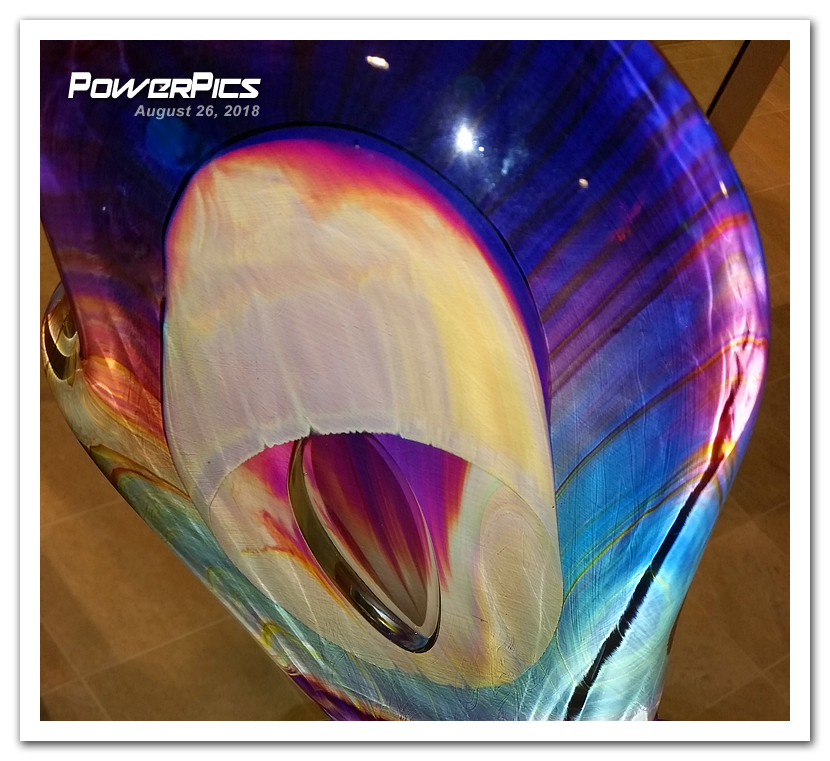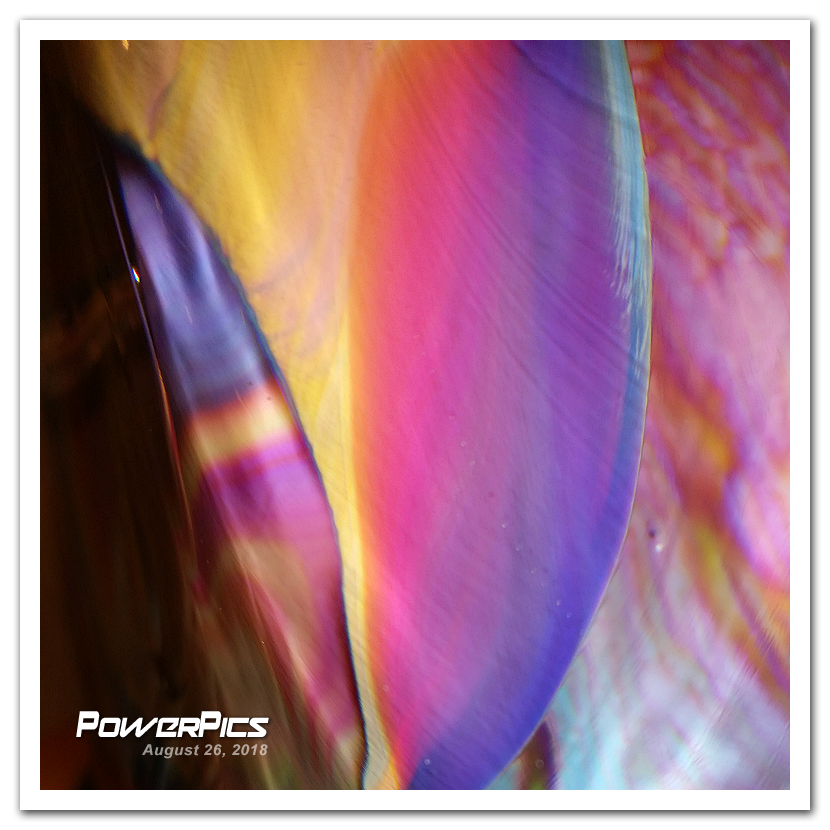 Let me know what you think.
Have you ever seen pulled glass sculptures before?
~ PowerPics
Day seven of my daily challenge is underway!😁