DAY 6 - POST 1: The last few months I have been so wrapped up in helping to launch the new Whaleshares.io platform that I haven't been posting as much as I used to. For 7 days straight, I am going to publish 3 posts a day, including one color challenge themed post, one post that revisits a topic I posted about in the past, and one new topic.
Epcot Spaceship Earth at Night
So here we are on Saturday and the ever illusive 'indigo' color challenge. For those of you who have been following me for a while now know we have already had the "indigo debate" many times. Either way, revisiting my last trip to Epcot in Orlando Florida I have a few more photos of the famous Epcot Ball, properly known as Spaceship Earth, at night.
The colors are rotated over time, not sure if there is an official schedule or not, but you often see it off in the distance glowing in different colors. These photos were not included in my original post since they are a bit "shaky".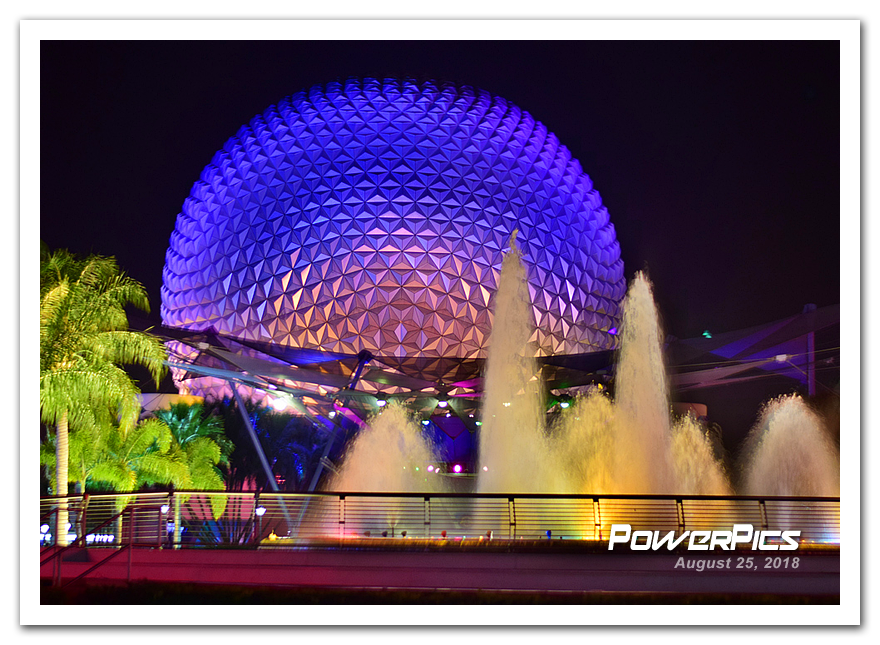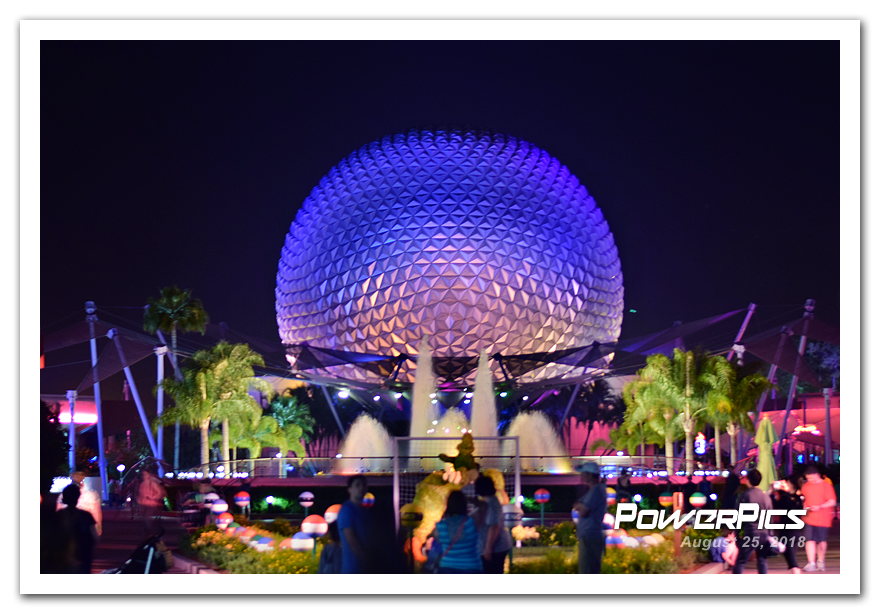 Let me know what you think.
Have you even been to Epcot Center at night?
~ PowerPics
Day six of my daily challenge is underway!😁