Hey fellow steemians,
This is my contribution for todays #colorchallenge of @kalemandra – "SundayPurple". I took the shot a few months ago experimenting with my camera when I just got it. Today when reviewing things and taking a little more time and effort to actually look at things a little closer I tought that one really fits perfectly in todays colorchallenge - don´t you think so?
Yours,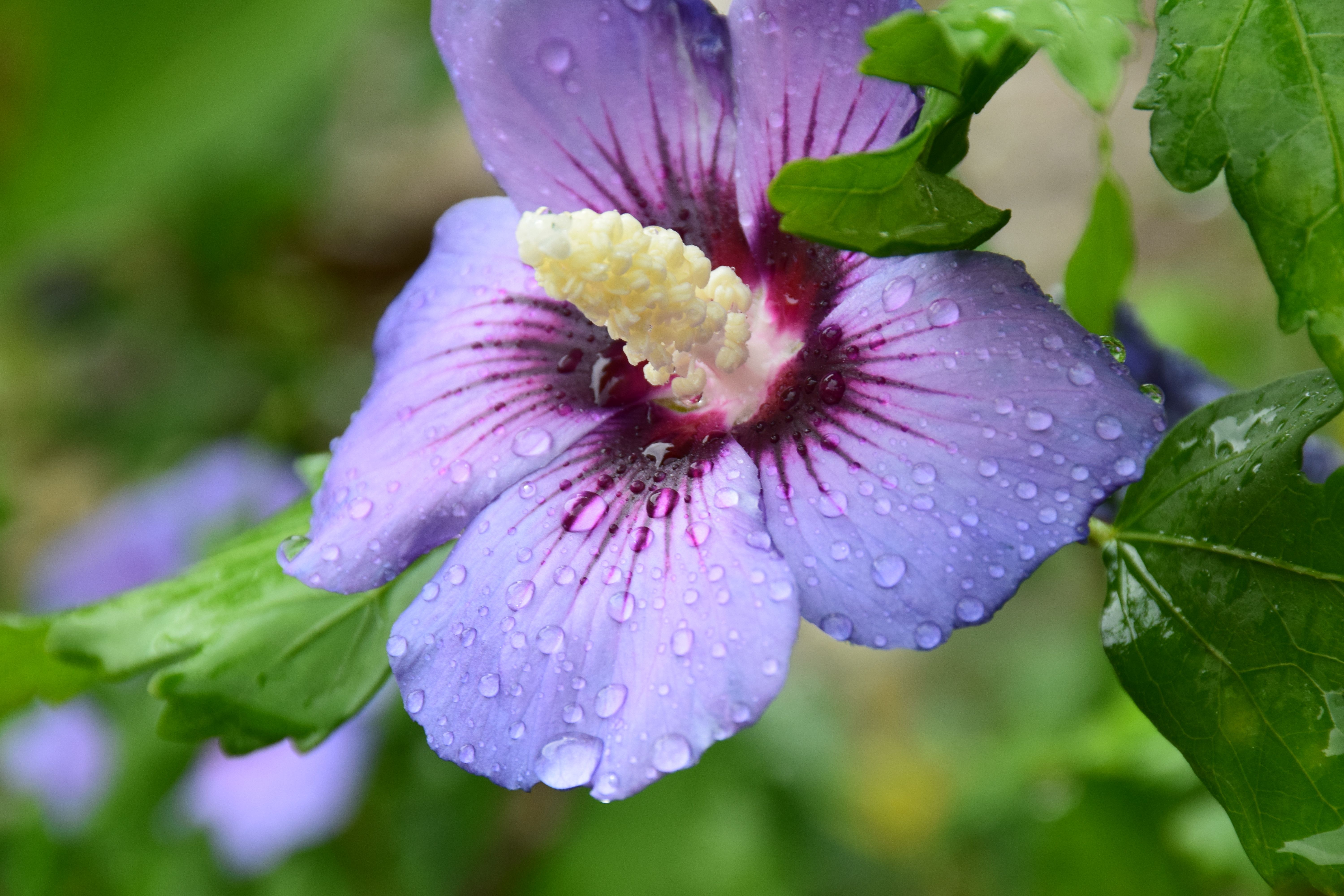 Hallo Leute,
Dies ist mein Beitrag zur heutigen #colorchallenge von @kalemandra - "SundayPurple". Ich habe das Bild vor einigen Monaten aufgenommen, als ich die Kamera neu bekommen habe. Zum Zeitpunkt habe ich unmengen an Bildern gemacht, diese jedoch fast nie wirklich betrachtet, weil entweder Zeit fehlte bzw. schon das nächste Motiv da draußen wartete :) ... nunja, nachdem ich für mich entschlossen habe alles etwas intensiver, länger und vorallem anders zu betrachten, viel mir das Bild auf, welches erst auf den 2. Blick zu richtig wirkt - doch schaut selbst, und lasst es ein wenig auf Euch wirken...
Viele Grüße,
If you like the it please feel free to follow us @spirits4you.
pictures taken by @Spirits4You; Nikon D5300, TAMRON AF 70 - 300mm; 09.01.2018