Thought I'd try out the color challenge I've spotted going around the blog-o-sphere.
These pics I had seemed like a natural fit, even if the second one doesn't really have a ton of color at all.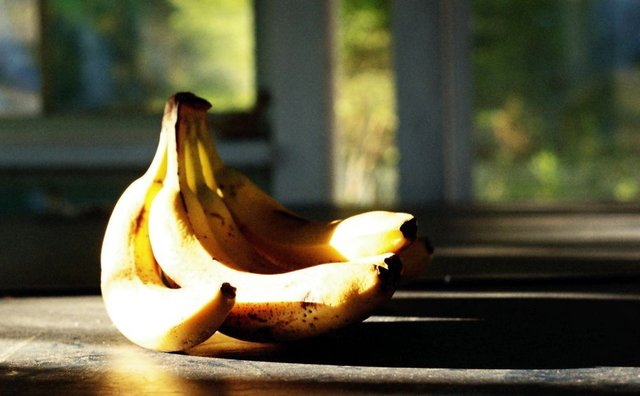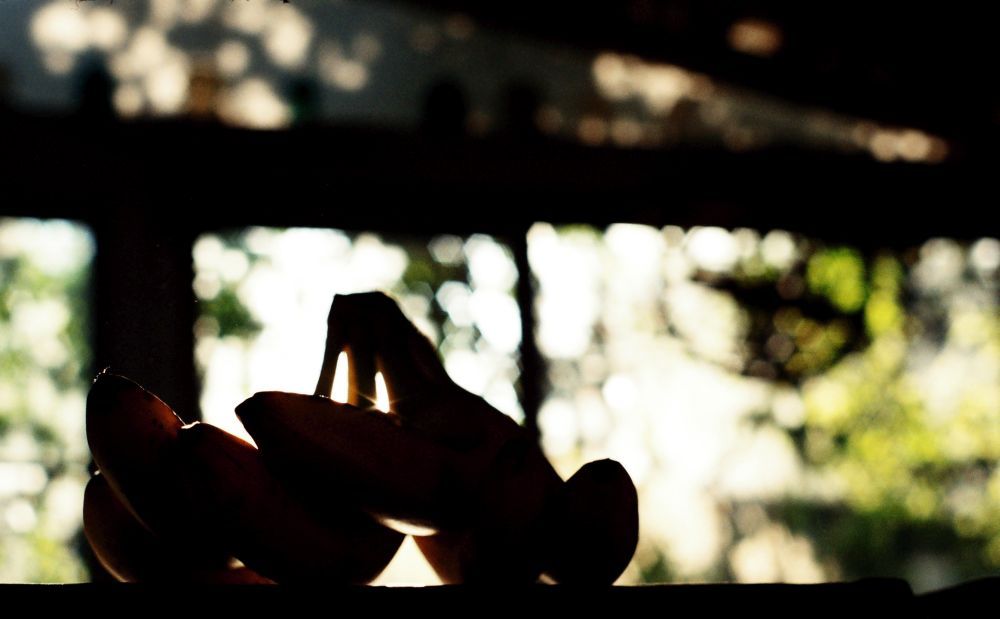 Mmmmmm...tasty 'nanners.
That about does it for me today folks, thanks for stopping by my lil spot on the rock.
If you enjoyed your visit why not toss some spare change in my jar there and consider following along to see where things take us. And don't forget to tell your friends about me.
Cheers,
Speck.