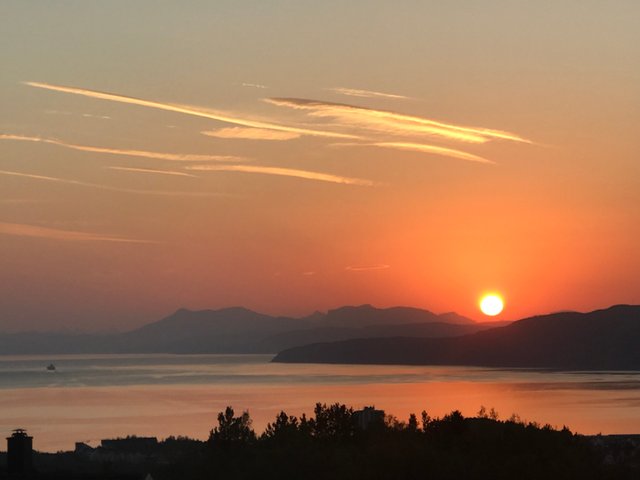 Shot these pictures from my home a couple of days ago. A wonderful colourshow - northern Norway at its best.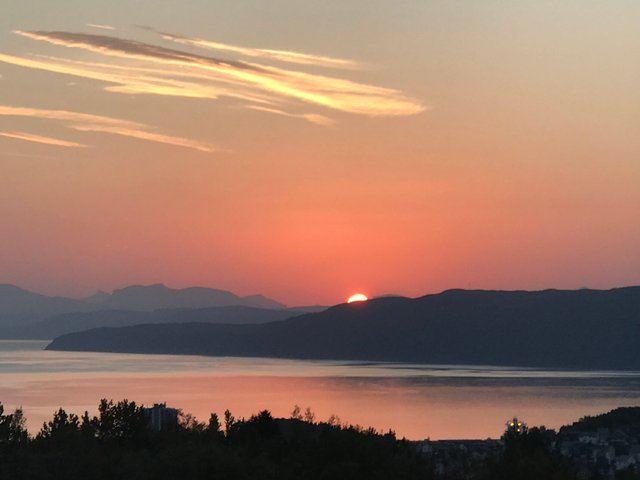 Today I would like to share a classic indie gem - Anna sun by Walk the moon, probably more known for the hit Shut up and dance.
Thanks for visiting my post!
Daniel