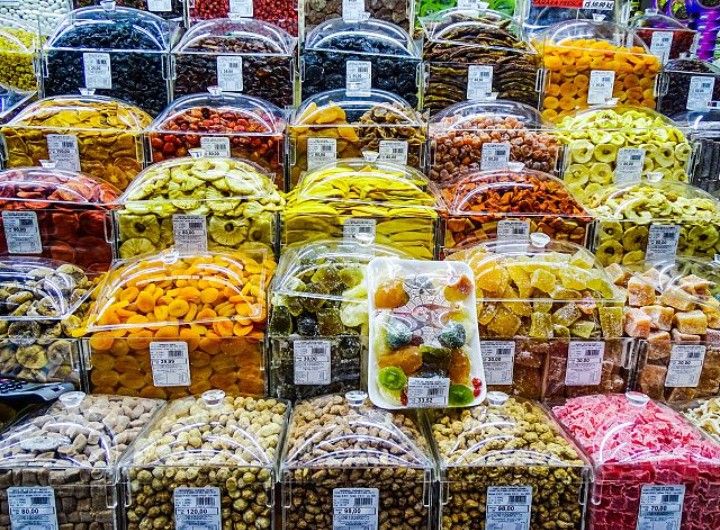 Life is beautiful when it's colorful, it portrays life and the liveky nature of it's being
I think life would have been meaningless and worthless without color, because colors colours
I think we are all equal because we are all different. We are all the same because we will never be the same.
We are united by the reality that all colours and all cultures are distinct & individual.
Colour can be said to be a particular set of visible spectral compositions, perceived or named as a common class.