This was from high up in the Colorado mountains back in 2015. I was staying at this cabin (the Weston Pass Hut) in preparation for running the 2015 Leadville 100 mile race.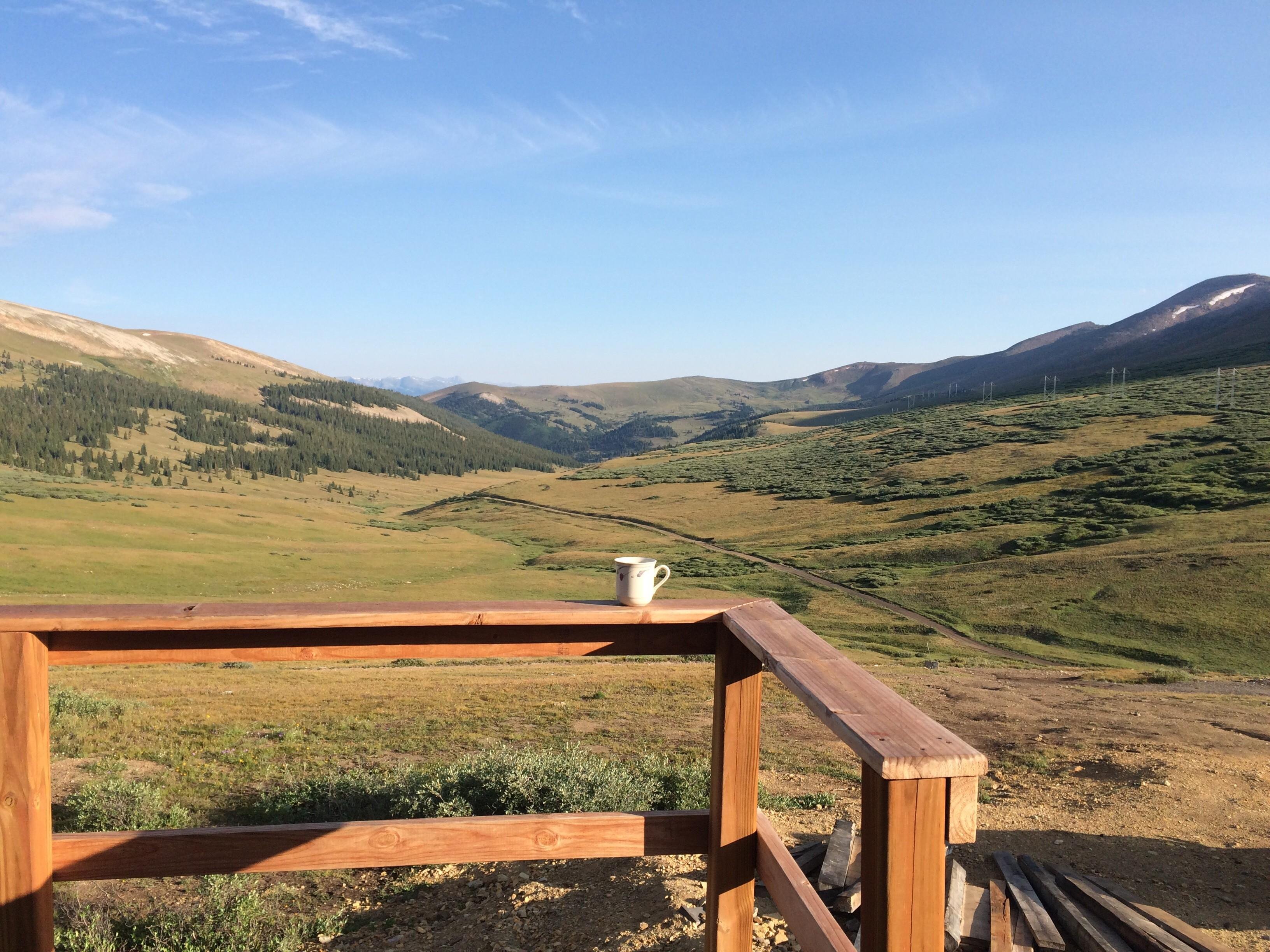 The hut is at 11,000' and most nights it was just me and Birdie (my cattle dog) up there. We caught a few glorious sunsets, including the start of the one in this picture.
There's only the one dirt road leading up to the hut, so the whole time it was super quiet (other than the wind and rain, which are glorious nature and soothing sounds).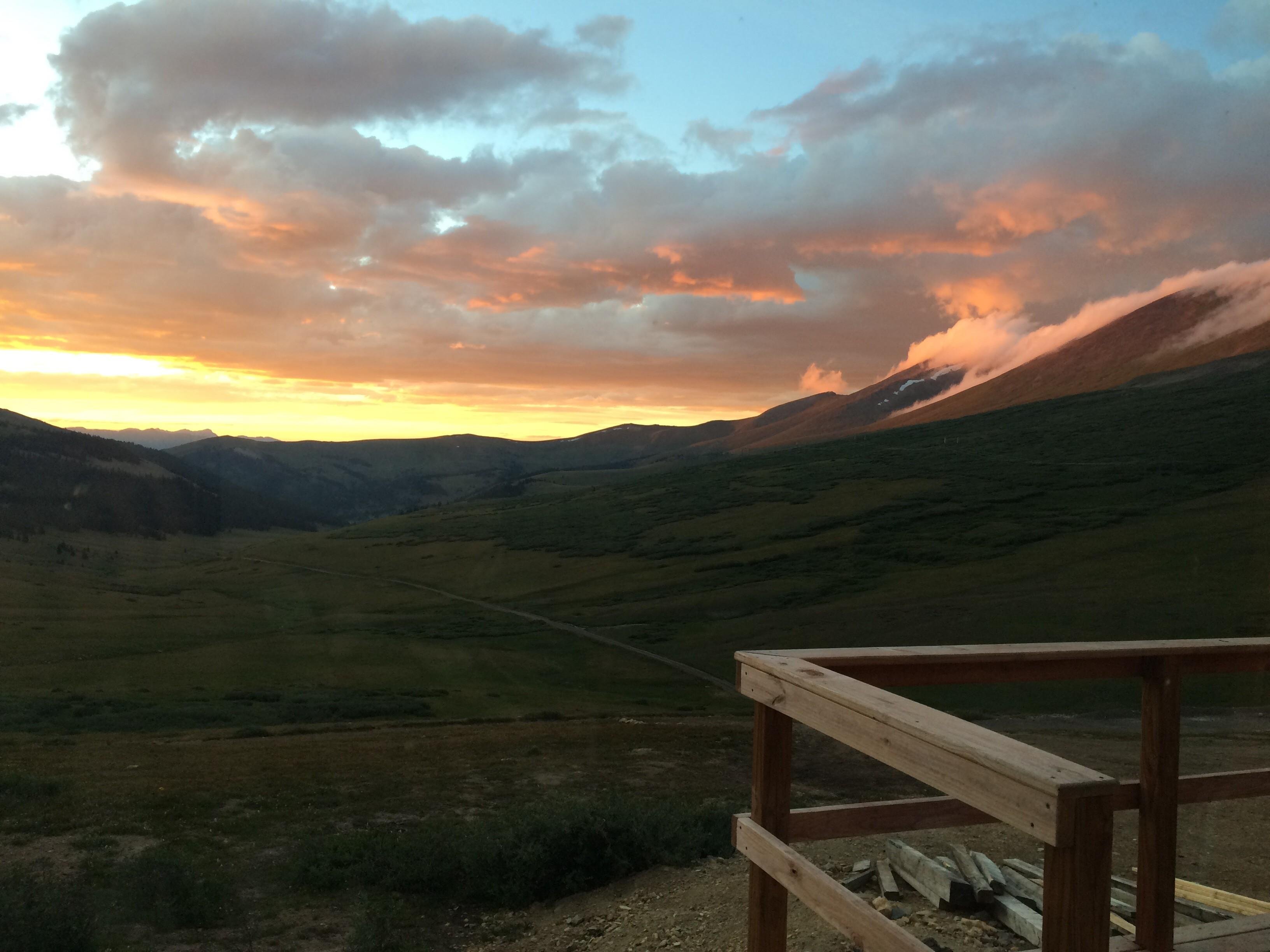 Here's a picture of the inside with a nice orange fire roaring away.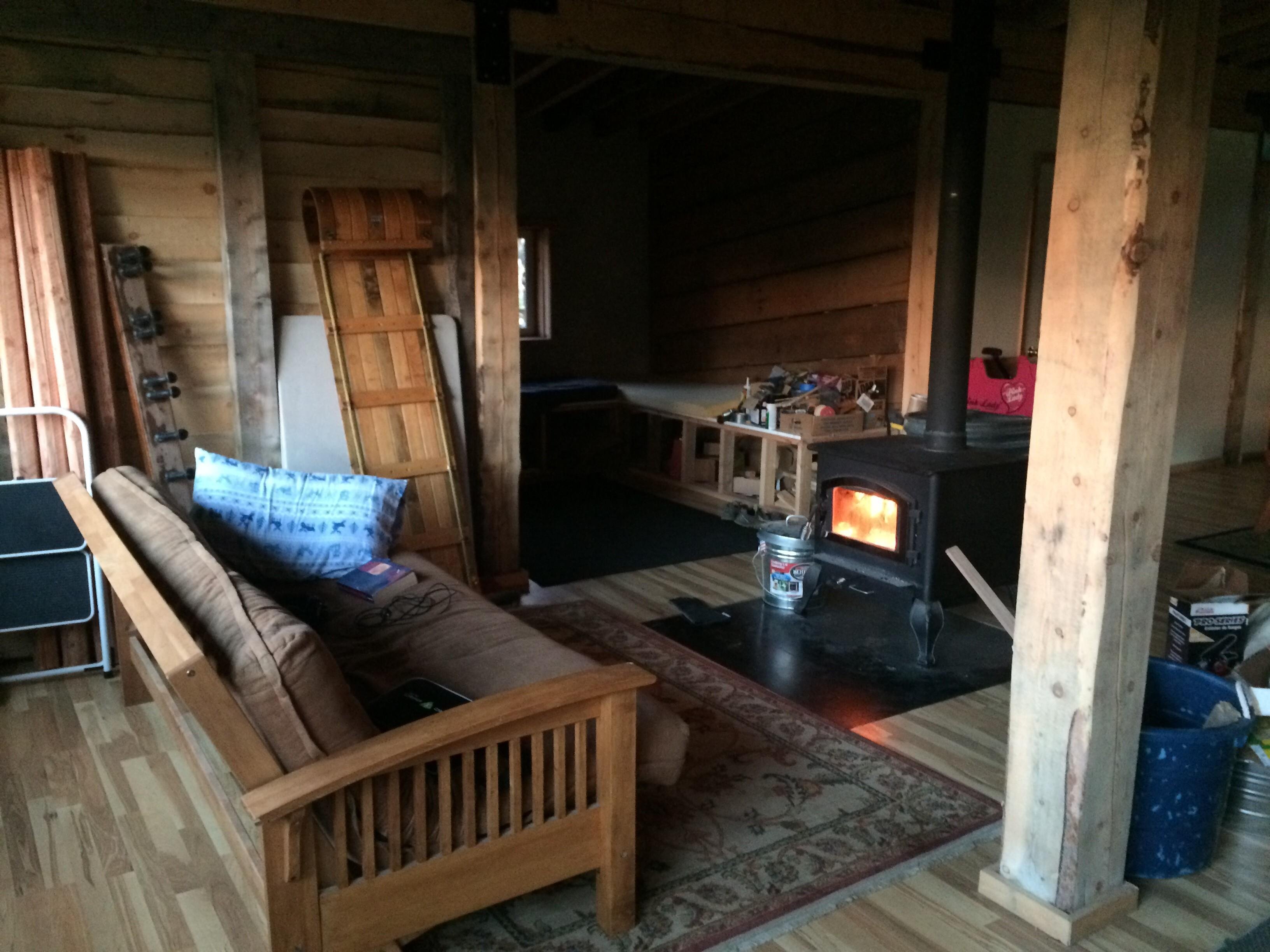 Good clean high country livin'!