For the color challenge today I reached back into my sunrise archives and pulled up a beaut.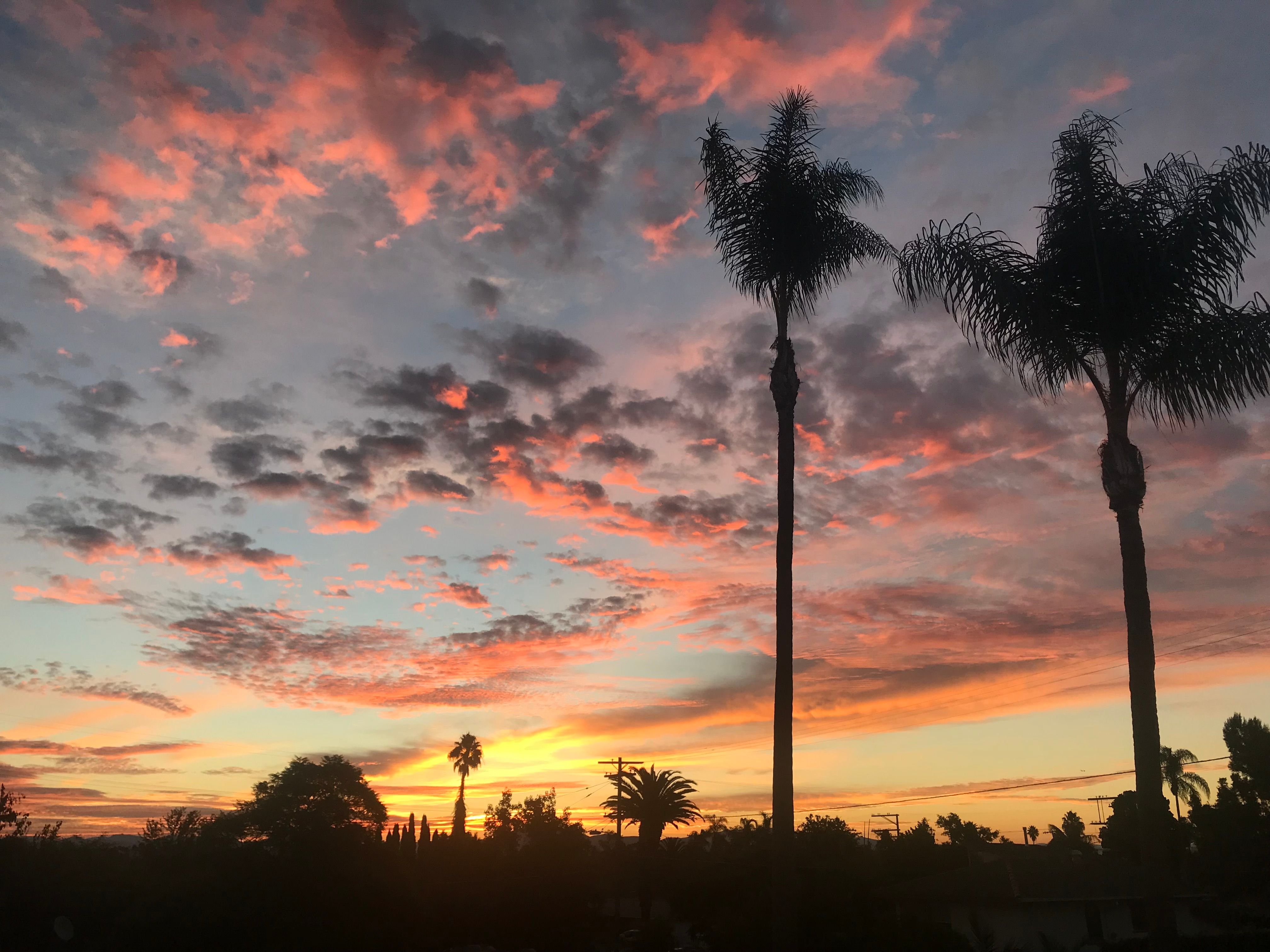 Far too often we forget how close beauty is, how easy it is to appreciate things with no cost but incredible value.
This was taken right outside my front door in San Diego. I didn't pay a penny for this, but you can't buy it anywhere.
Don't forget to look around and be grateful you have eyes to see the ephemeral paintings of our finest artist, Mother Nature.