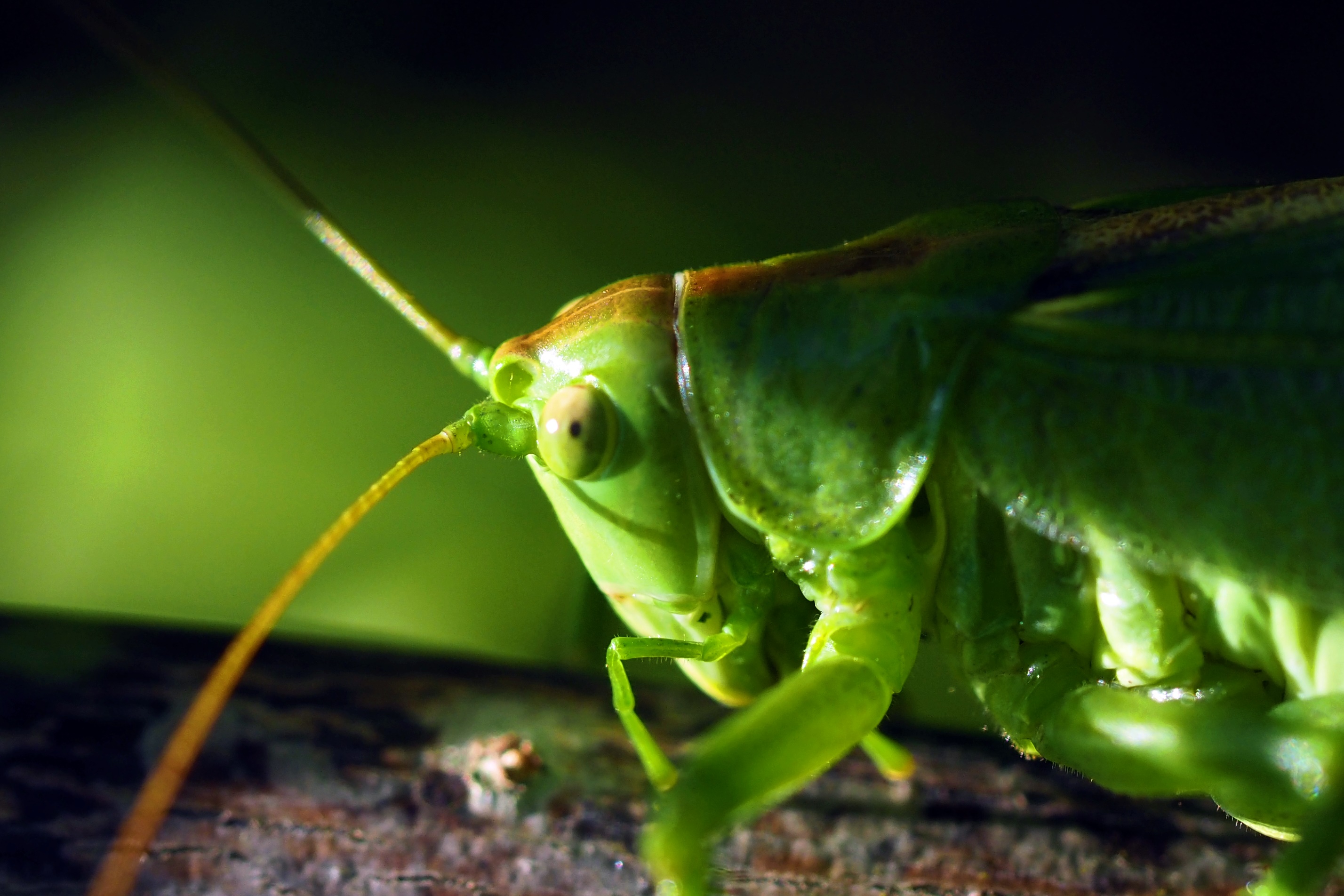 I am ready. My springs are tight. Clickkkkk...!!! And I am gone...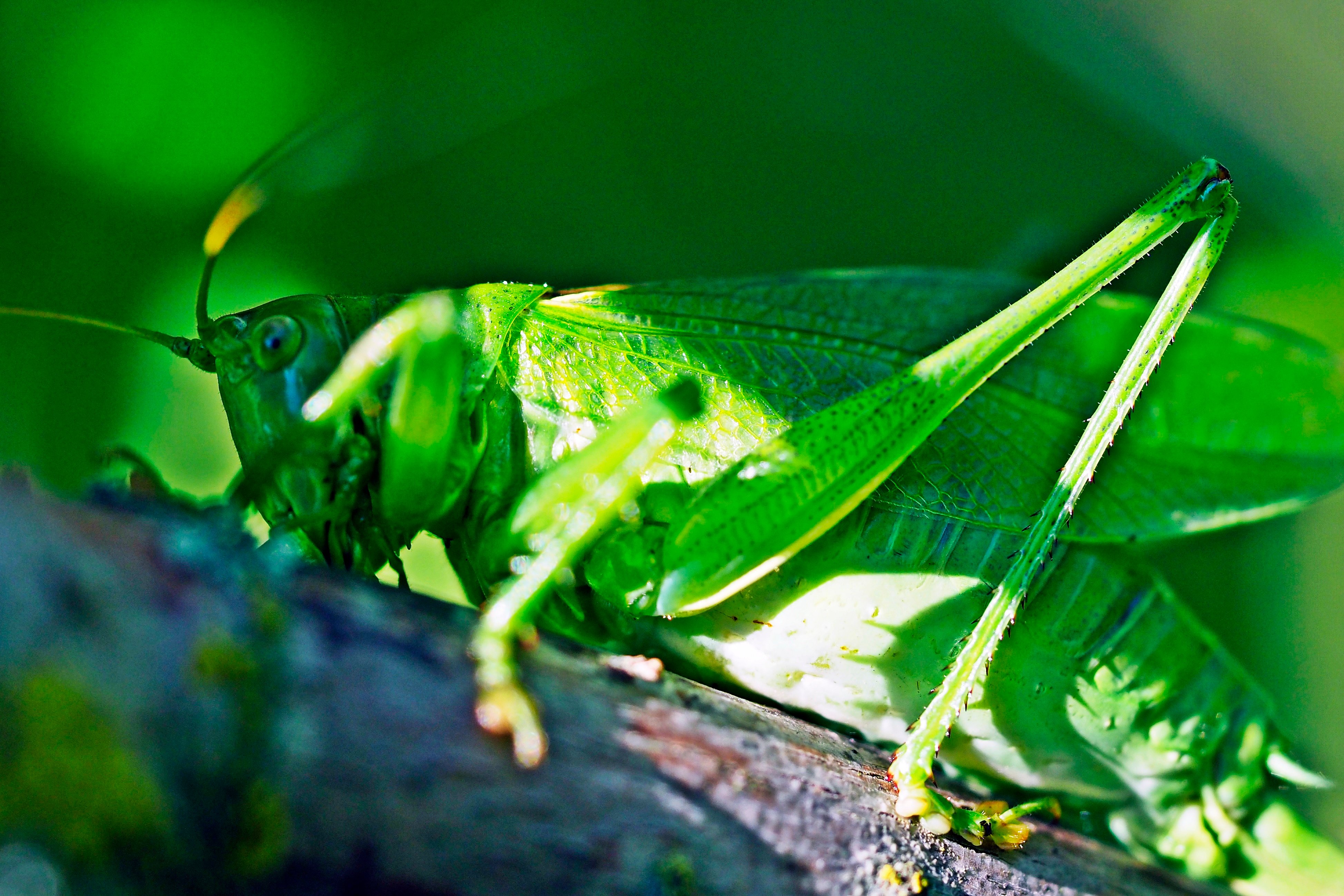 (click on each pic to see it in full size)
This gorgeous (and huge) grasshopper lives in Vilnius. In a grassland ~200 meters away from my home.
Gear: Olympus E-M1 MarkII + Olympus M.Zuiko Digital ED MACRO 60mm F/2.8
No tripod, no flash/reflectors (direct sunlight), 1/1250 sec, F/2.8 , ISO-400
Pictures were taken by @onealfa on Aug 8, 2017
If you like macro pics, check my blog @onealfa . There are some more ...