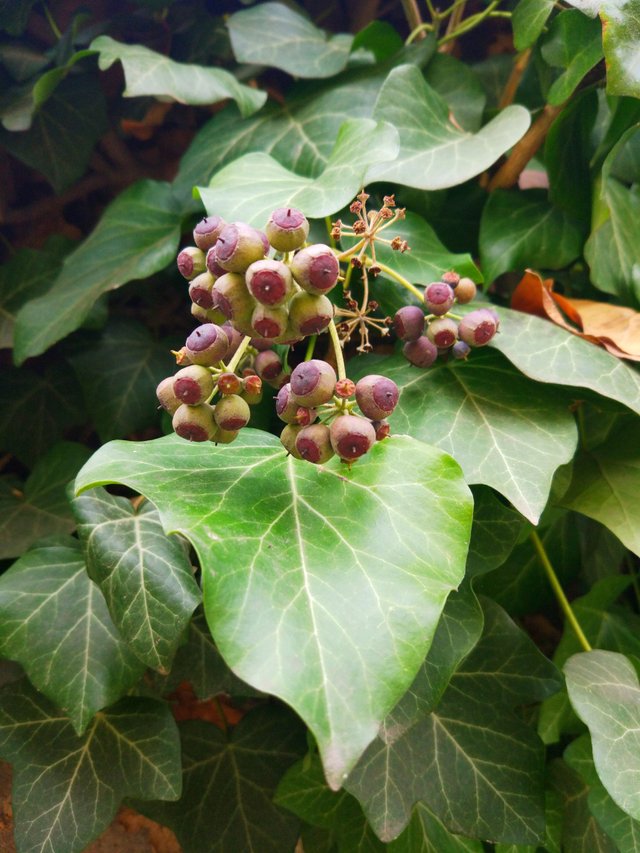 Hi everyone!
I'm so happy that Spring came to my area at last 😊😊😊. Everything begins to blossom and green.
While my walking near Uzhgorod castle i saw a very interesting tree, but later as it turned out it's just a simple ivy (Hedera) 😂😂😂.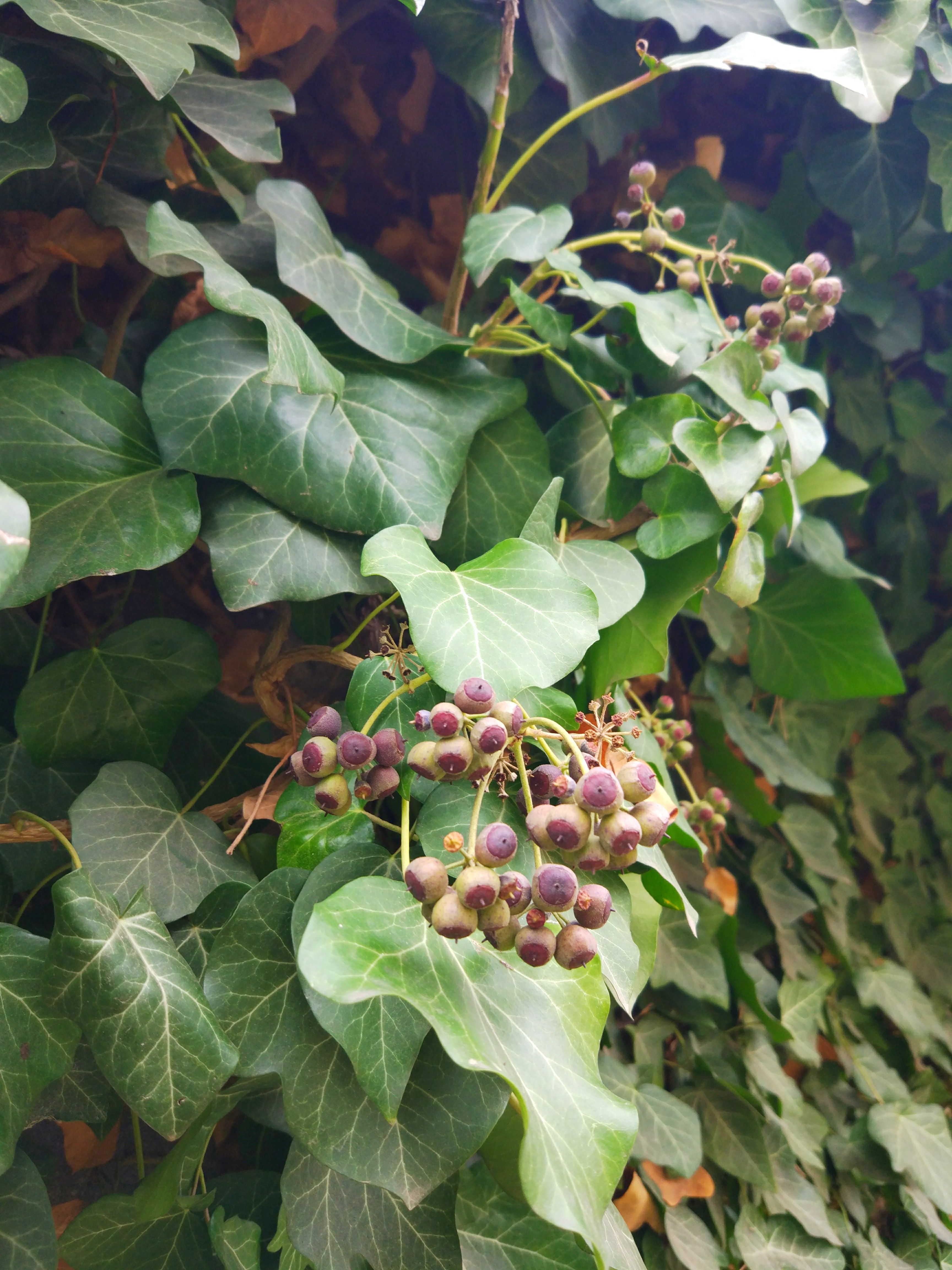 Sometimes the ivy grows up to several meters, forming "a live wall". It's just an incredible spectacle!
Just look :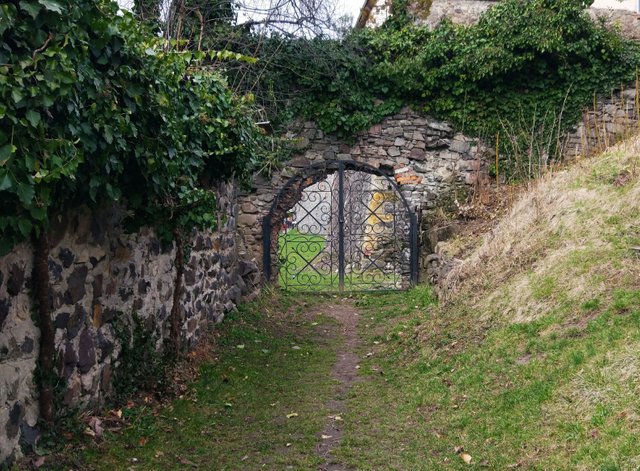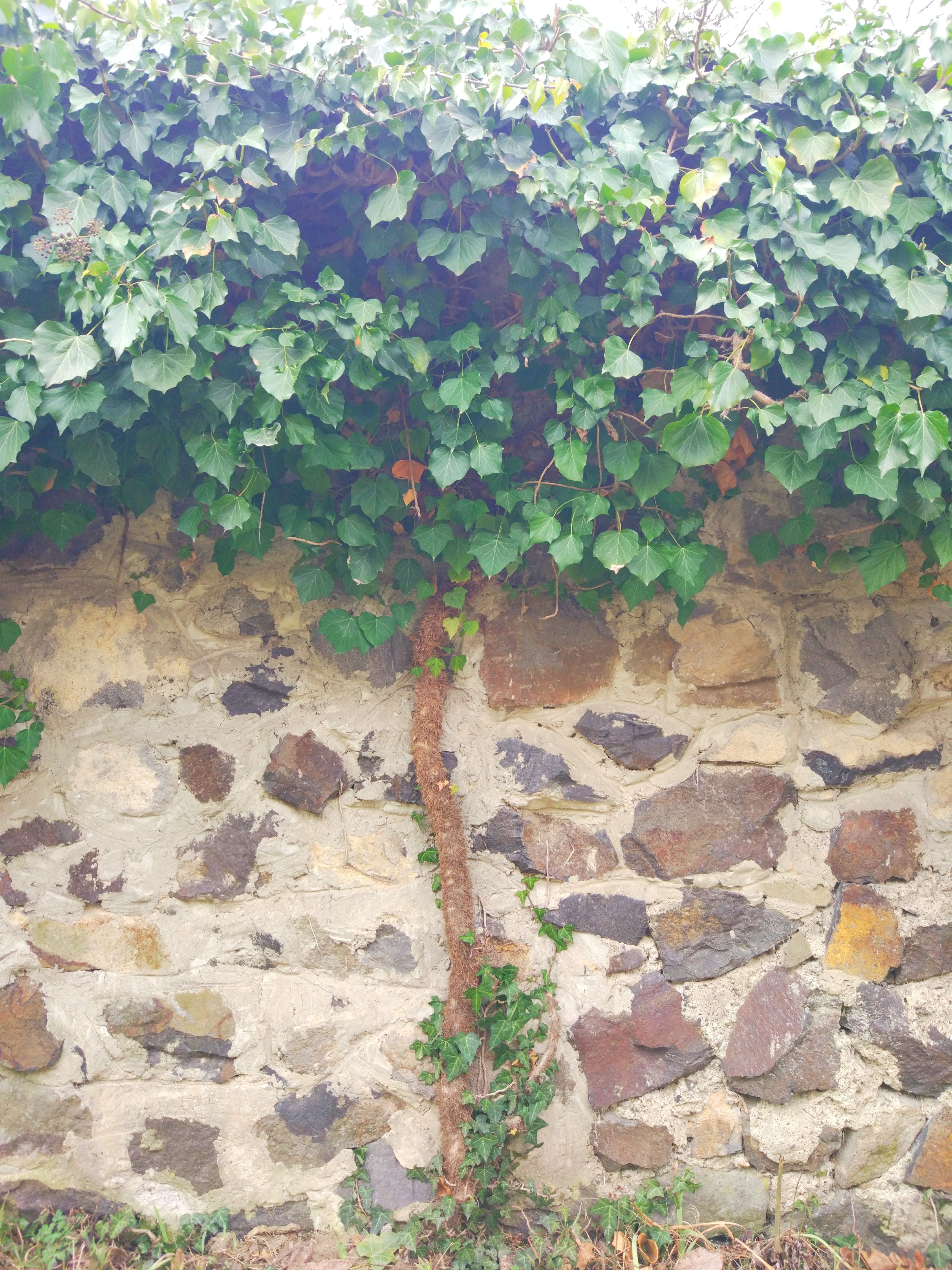 Have a wonderful evening dear friends,
Best wishes,
Olga:)