It's Friday and time for another color challenge.
We still enjoying the great weather but the forecast for a couple of days is not promising. It supposes to be a rainy weekend.
Will see how it goes.
Because of that, I decided to show you some new shots.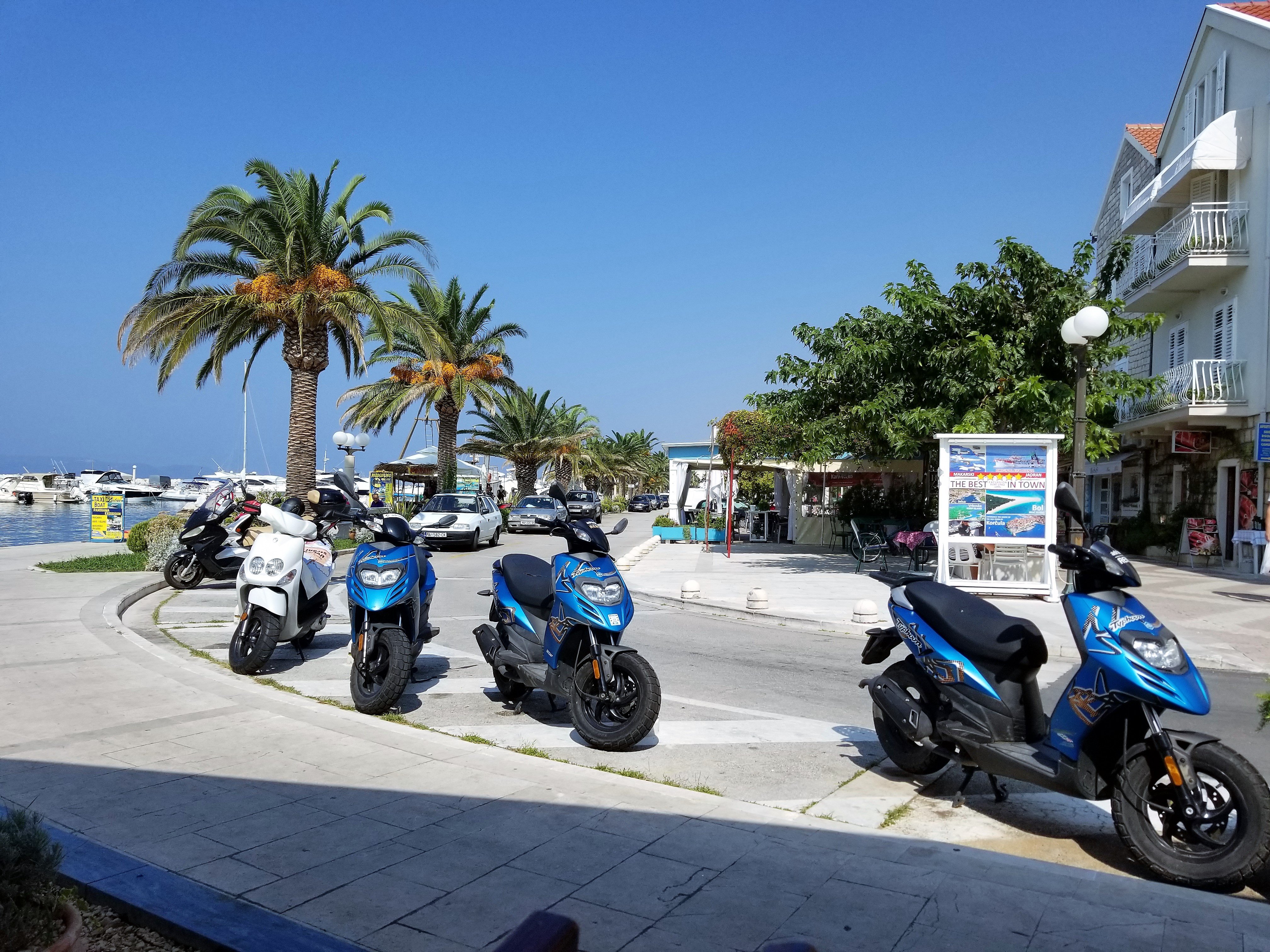 Blue skies and blue scooters.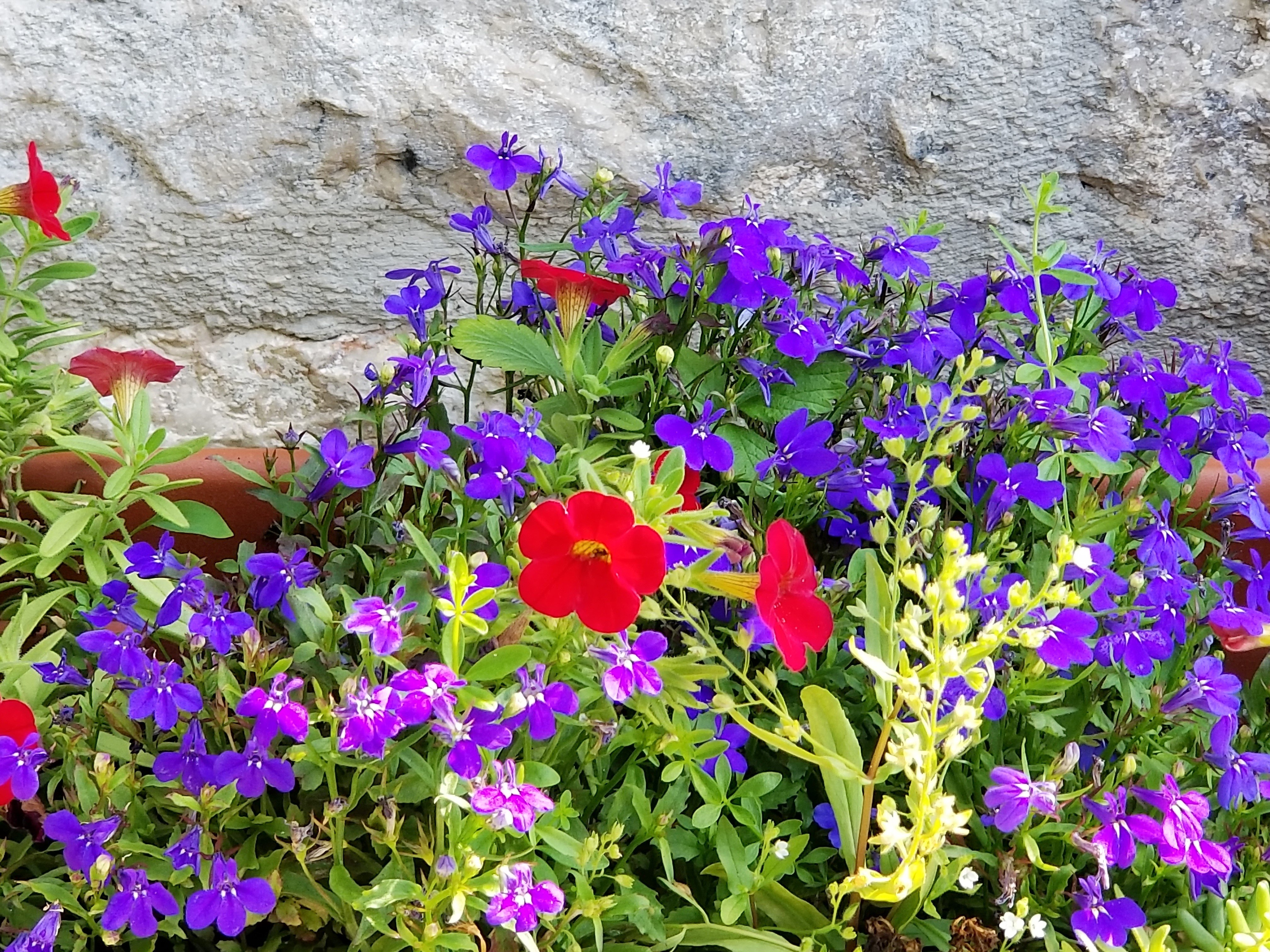 Despite the sun and heat colors are still bright.
Or maybe these flowers have a good and careful gardener.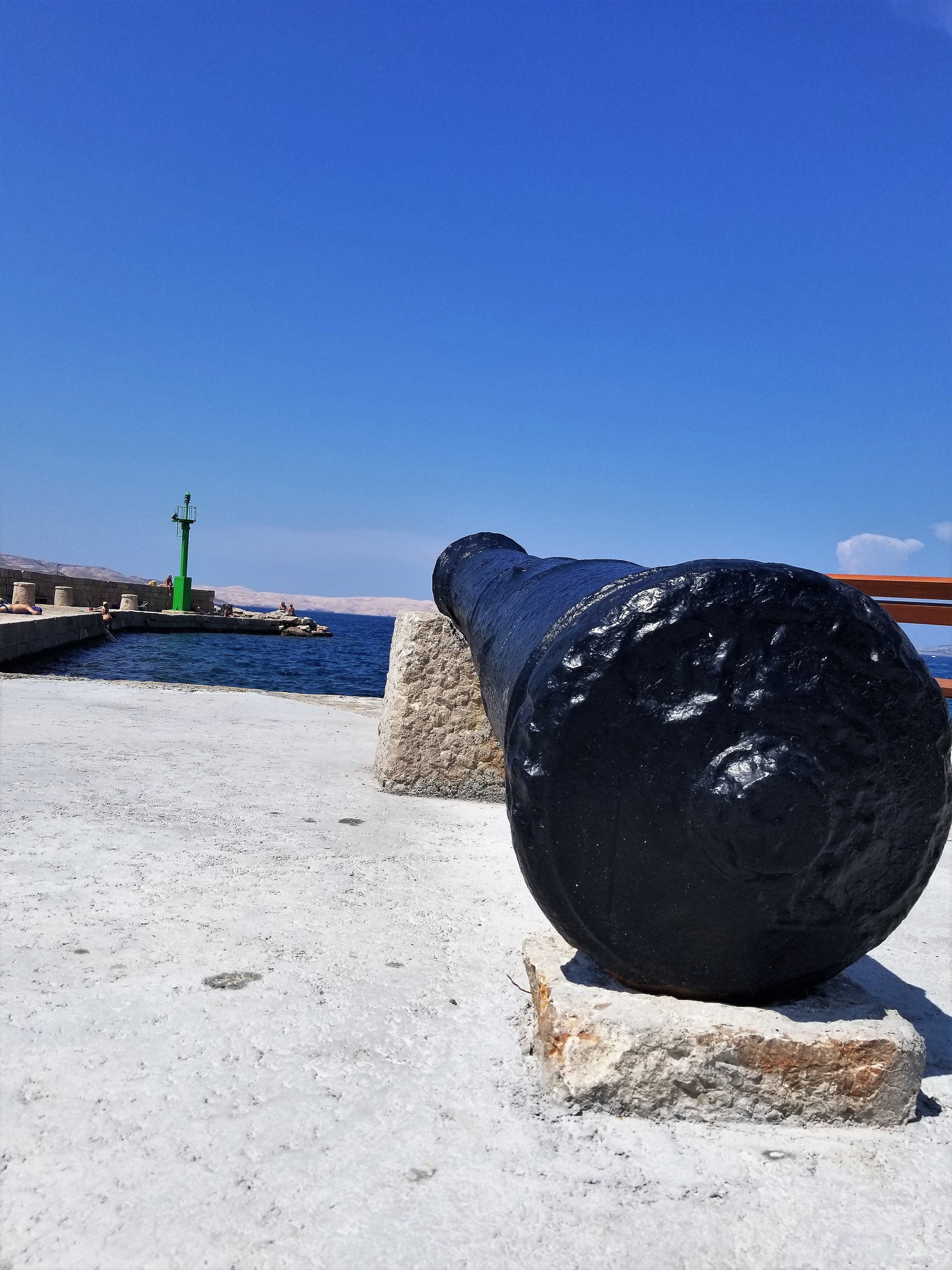 The tourist attraction and the magnet for photographers in the town of Karlobag.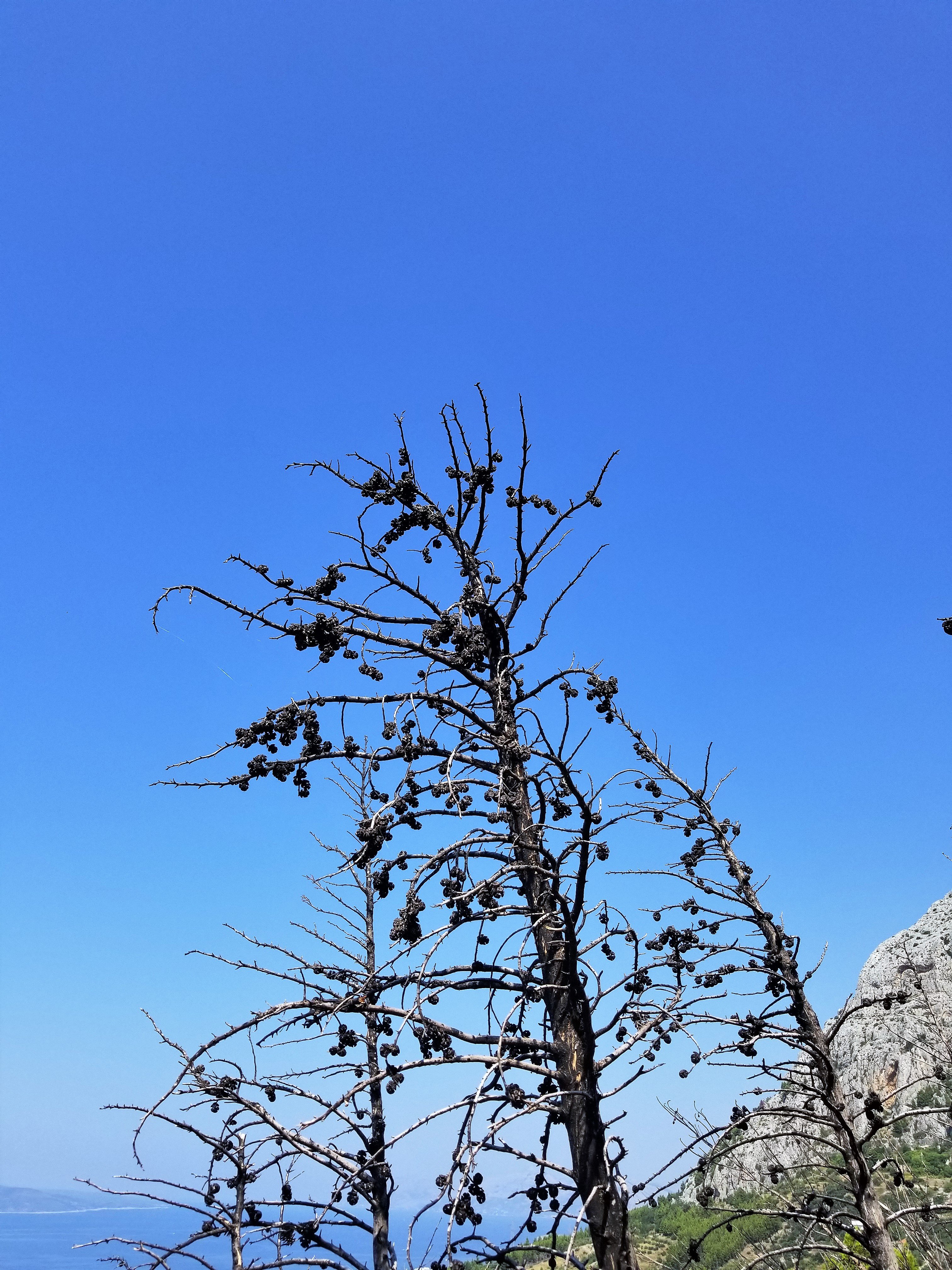 Standing strong and firm even after wildfire.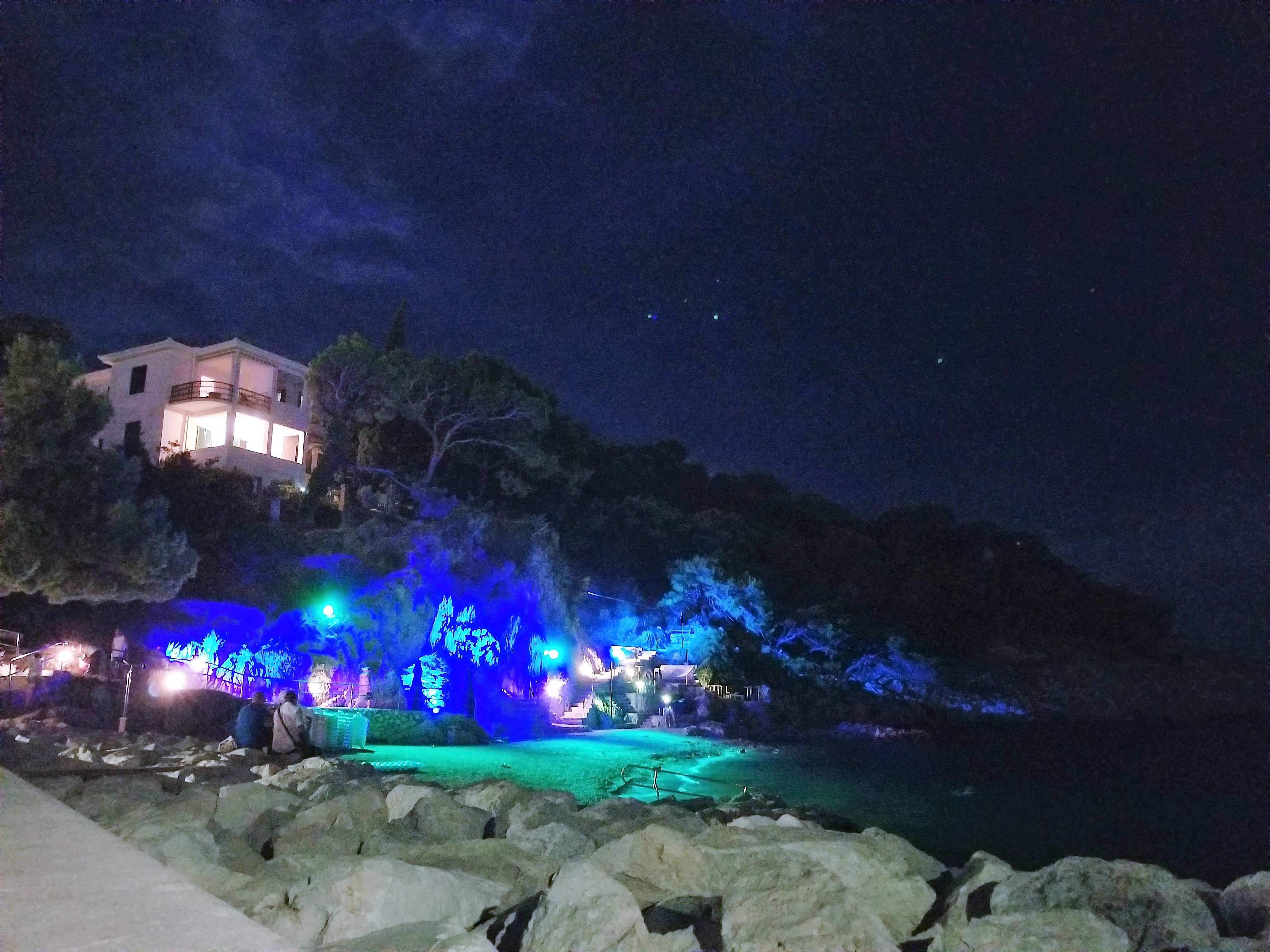 Ready for the night party.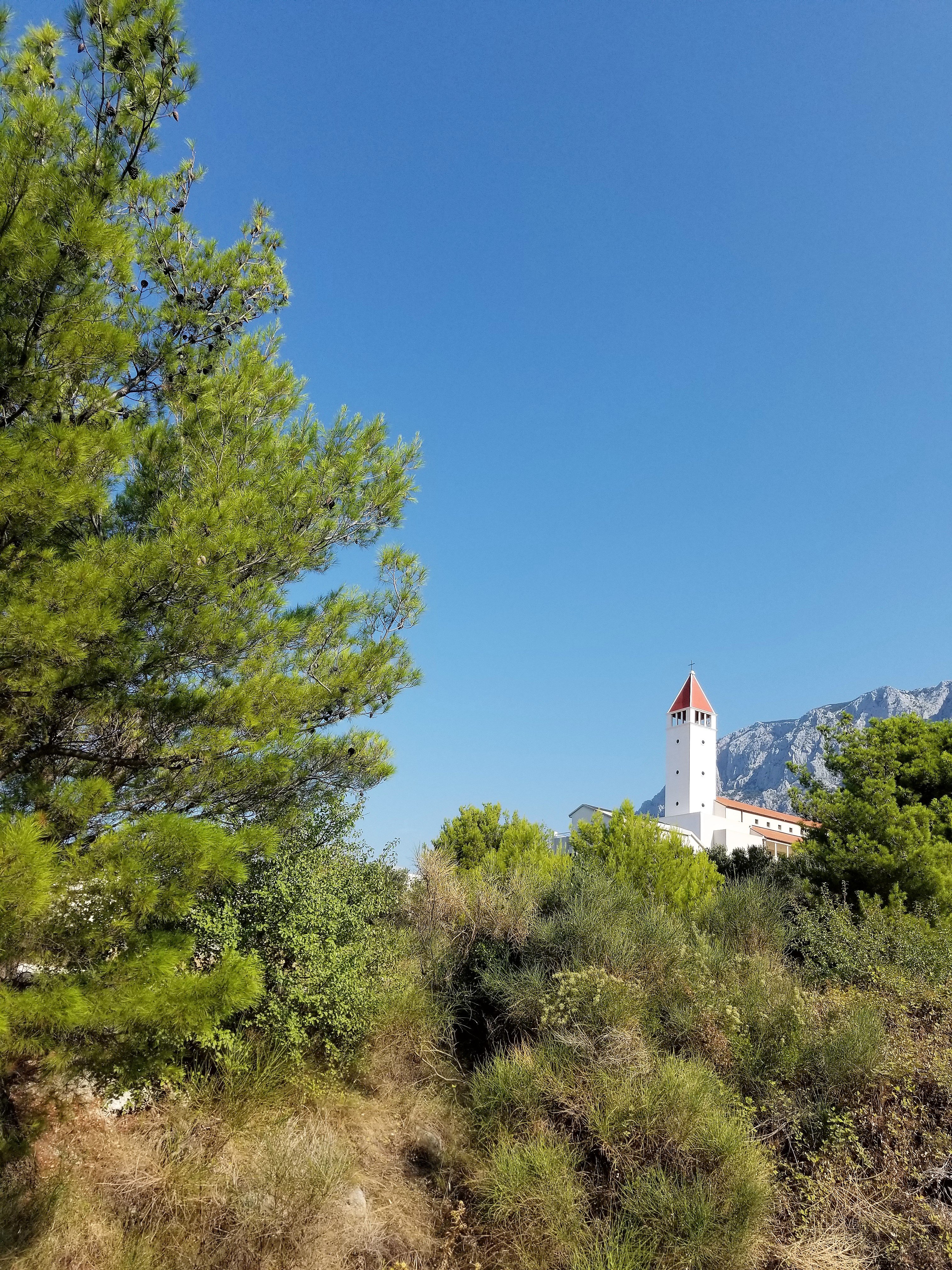 The classic sight in Dalmatia.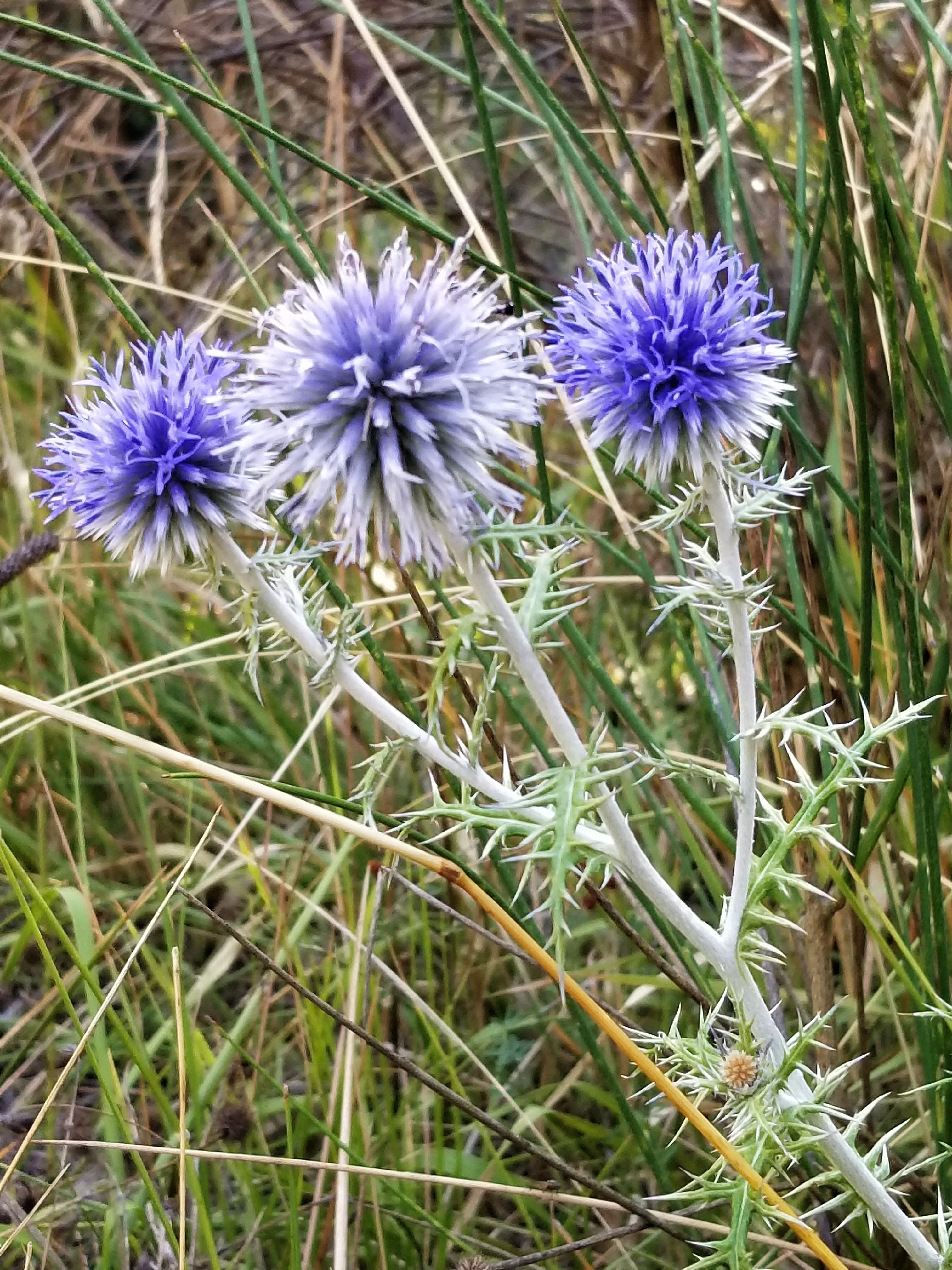 Nature at work.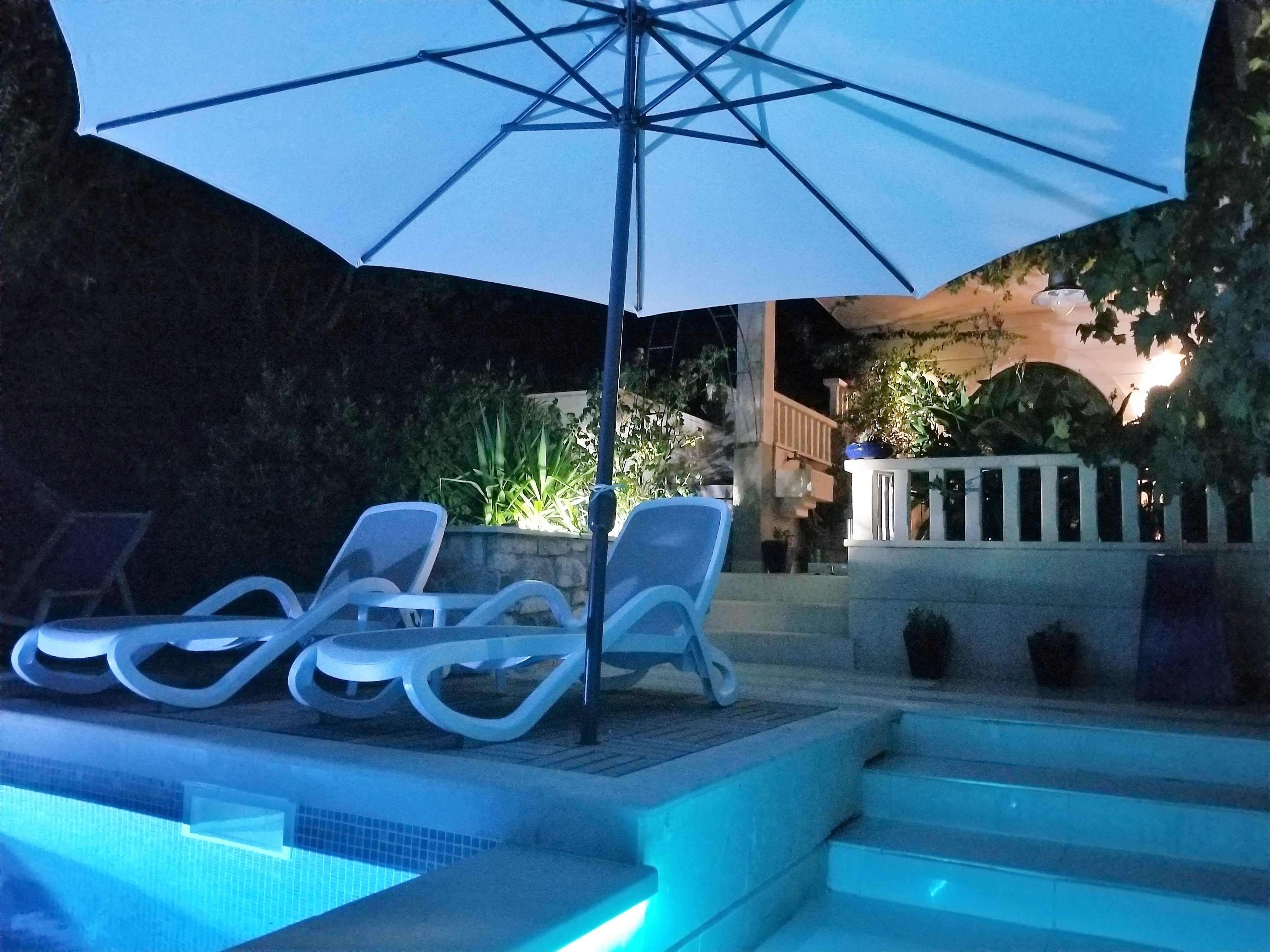 Sun or rain. I don't care.
We are ready for both.
The last weekend before school begin is here again.
Don't waste it.
Life is short, my friends.