My old followers will probably recognize some of the photos in this post. I used them mostly individually for color challenge contests.
I bundled them all together for all my new followers to see them.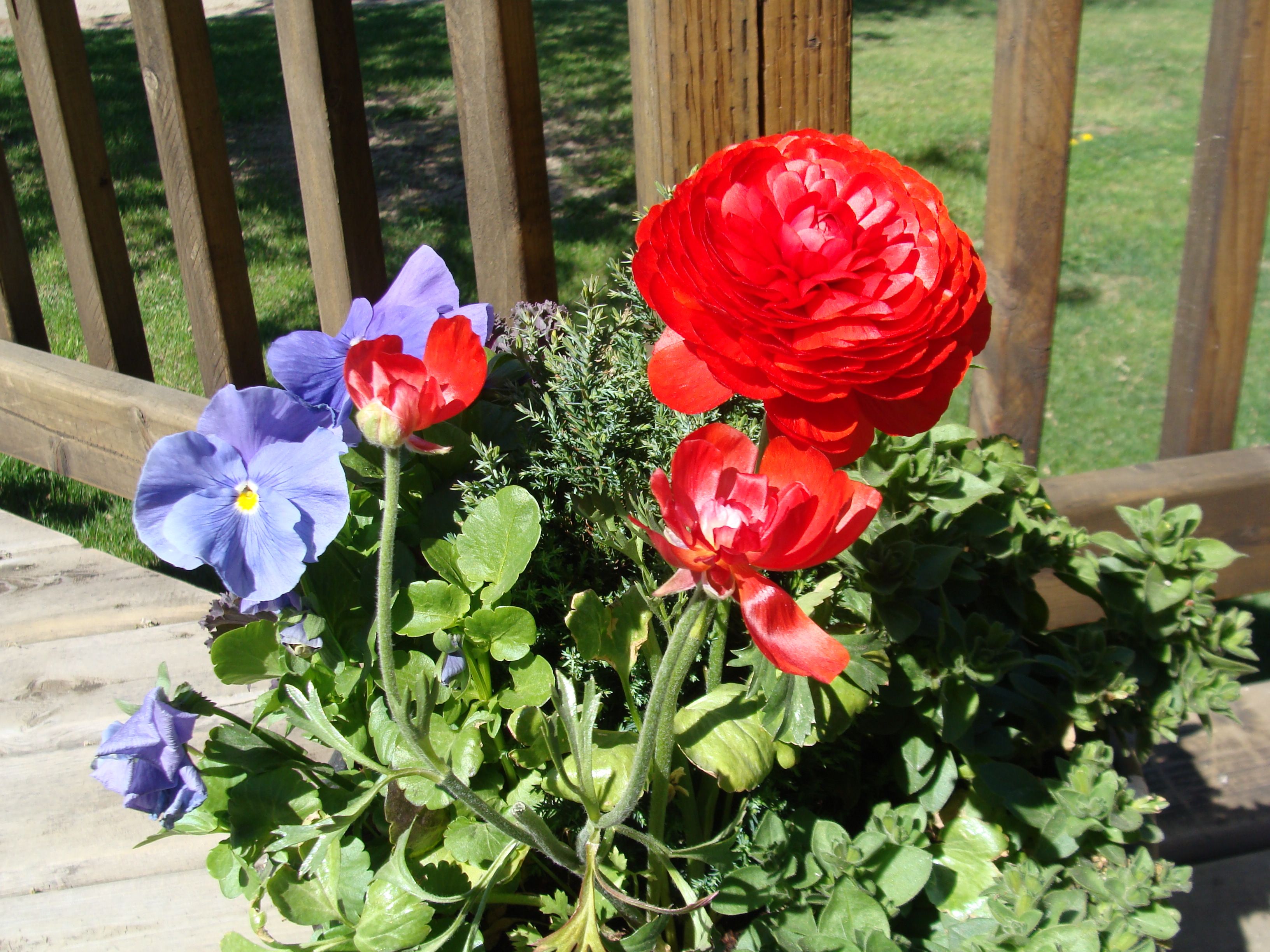 Summer red.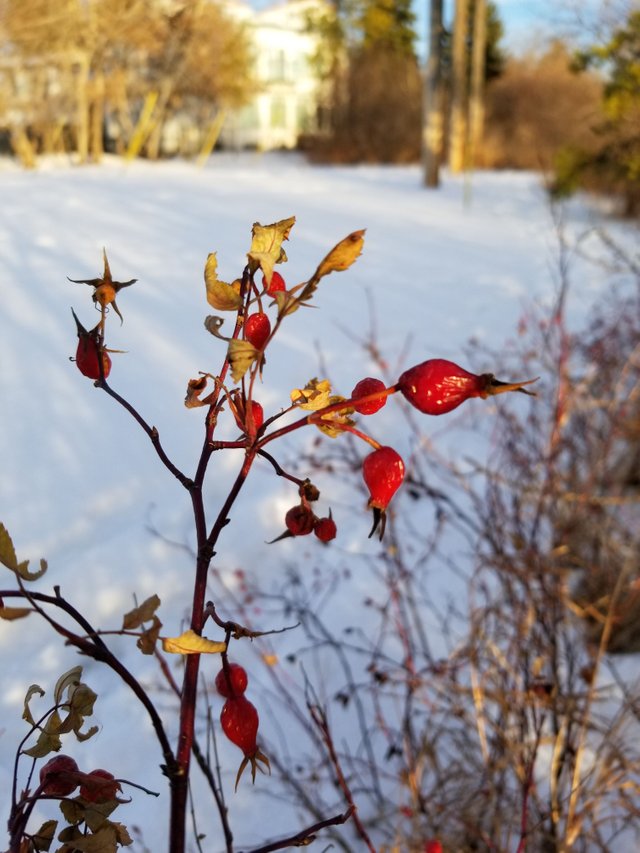 Winter red.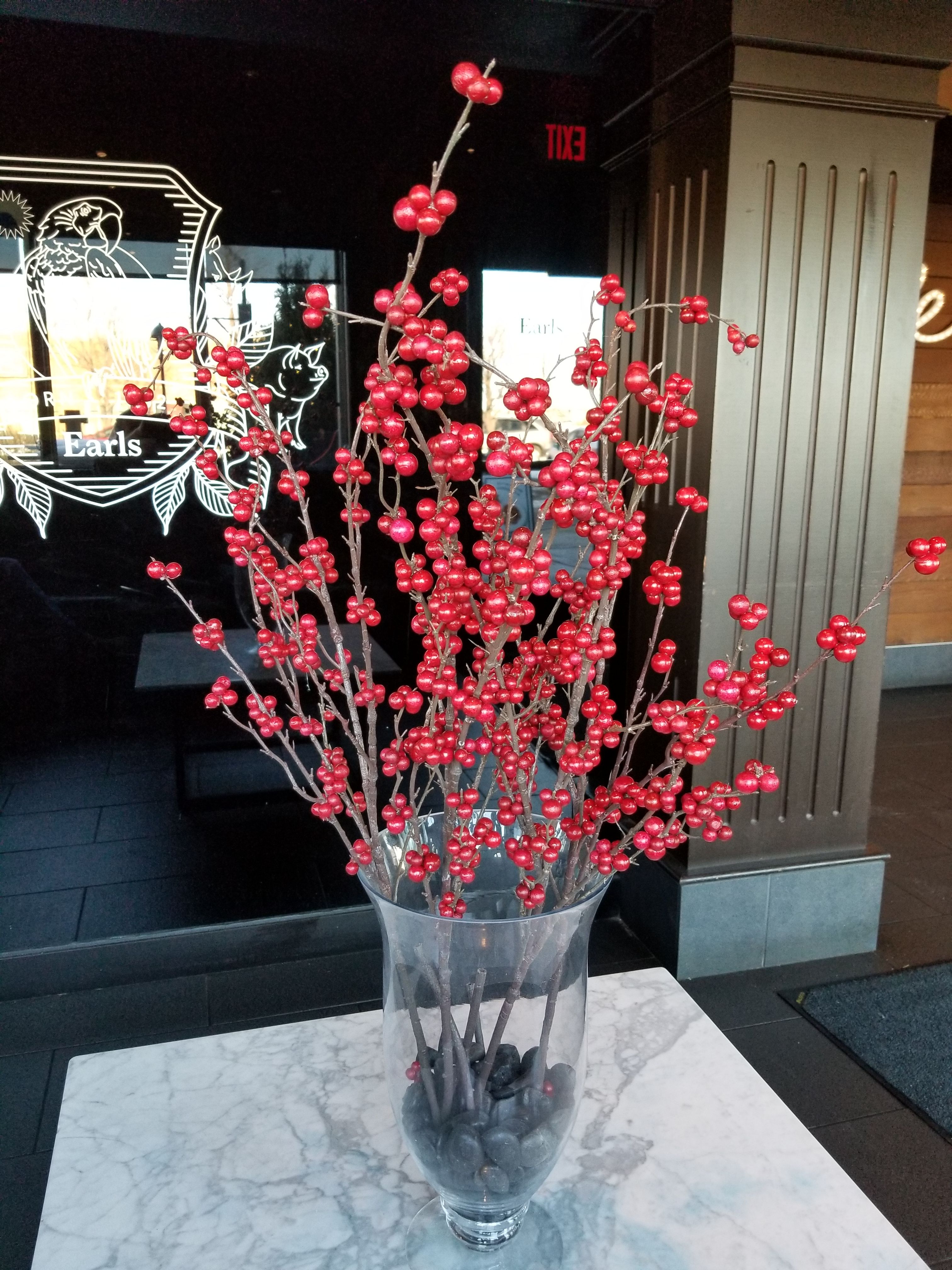 Plastic red.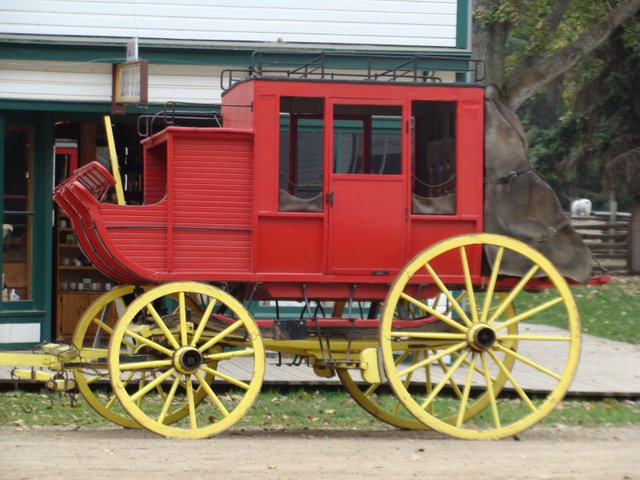 Old red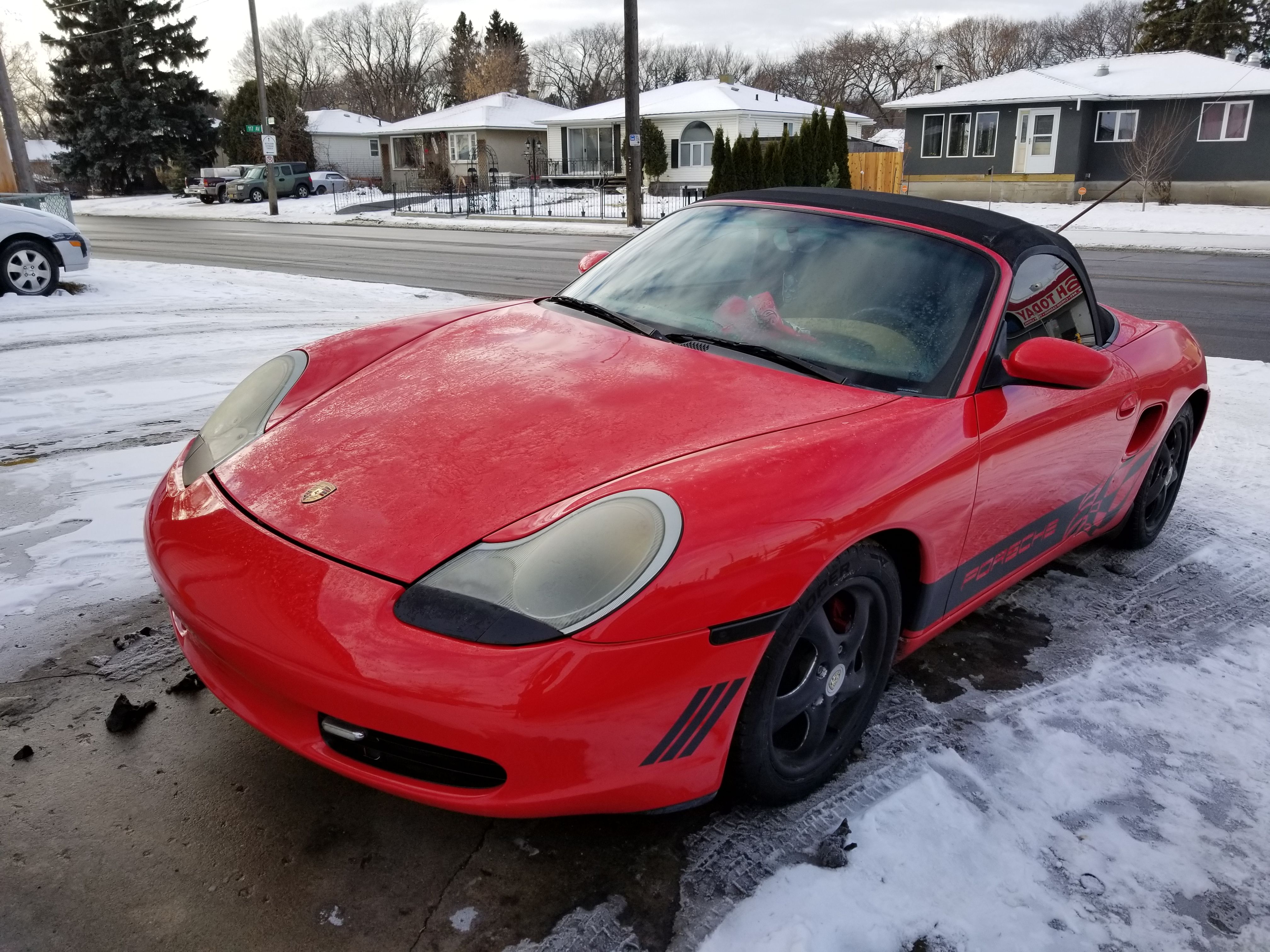 New red.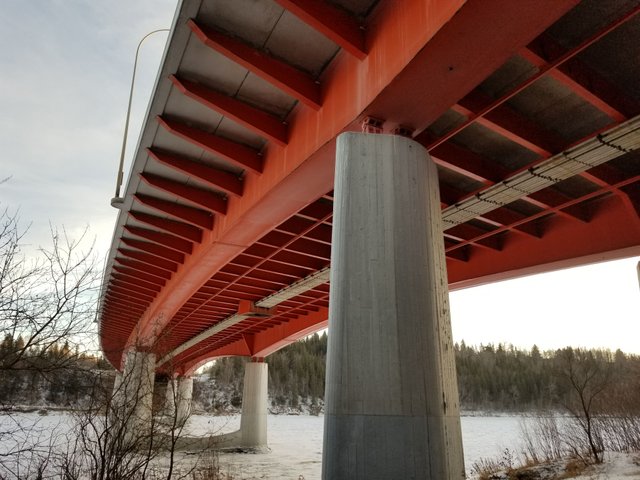 Just a red bridge.
Steemit is blooming. Check out some statistic from @penguinpablo.