📸 #ColorChallenge - Thursday Green 🍃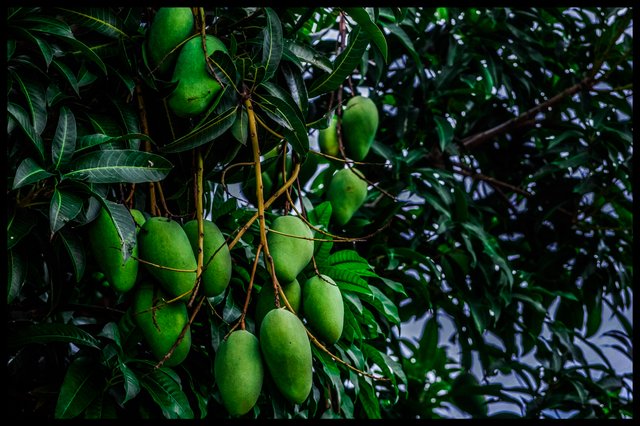 Mango is my favourite fruit that I like to eat. Especially sour mangoes. I like to eat it with spicy powder seasoning that I make; chillies powder, salt and seasoning powder. Such a great dish for me.
I took these photos from Batam, Indonesia. There are many mango trees around the island.
I am very glad to come to travel here and I can eat a lot of mangoes. It was a wonderful moment. Do you know what weather is the best to eat mangoes? The hot season in Indonesia. The hot weather along with sour sliced mangoes serve with spicy seasonings. It's going to be so great!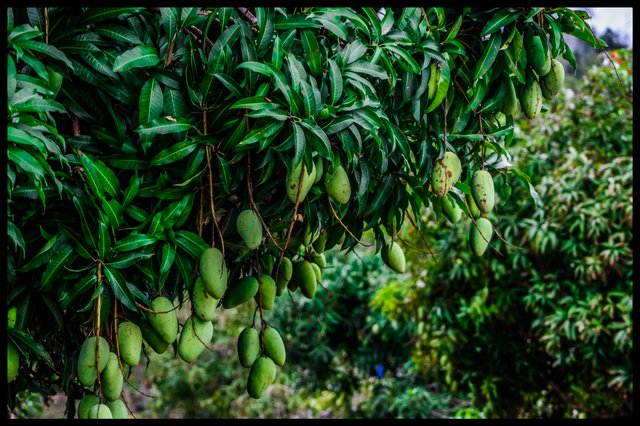 The original photos I took with my boyfriend's smartphone google pixel 1🍃📸