📸Colorchallenge-Friday Sky-Blue.🗺
I went to Vietnam last February 2017 with my boyfriend. Our vehicle is a motorbike, her name is Mo-Mo. We spent a month for Vietnam's trip. My favourite things are the weather and foods.
I really love to took a photos while I sat behind my handsome rider. We rode through many beaches and many mountains. There are many beautyful and wonderful things to see. Especially the sky. Its was clearly and fantastic. I can't stopped for looking at it anymore.
I wondering to go back to visit Vietnam again. Not only the awesome weather or delicious foods but the Vietnamese people are also very nice and friendly. We never regret to travel there. That's why we have to go agian.
For the next time, we will heading to the northern part because that time we went to the southern and center part. I hope we can make it happen in someday.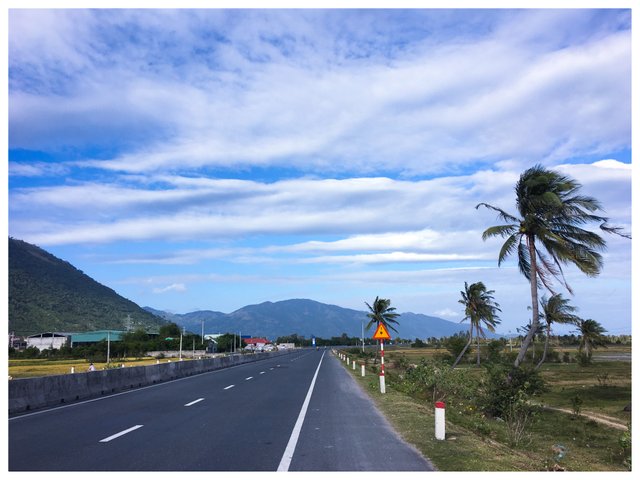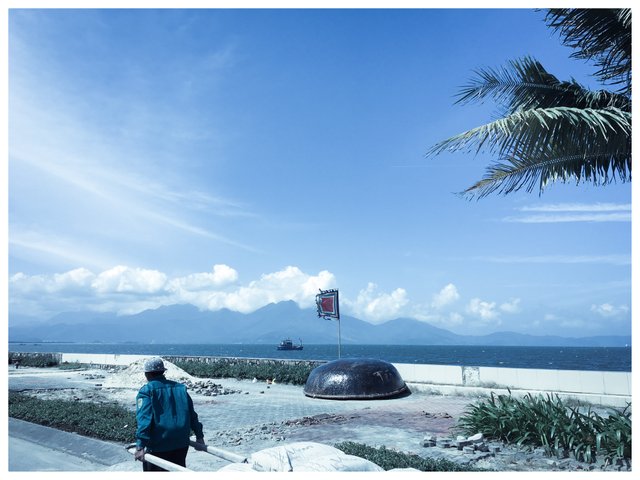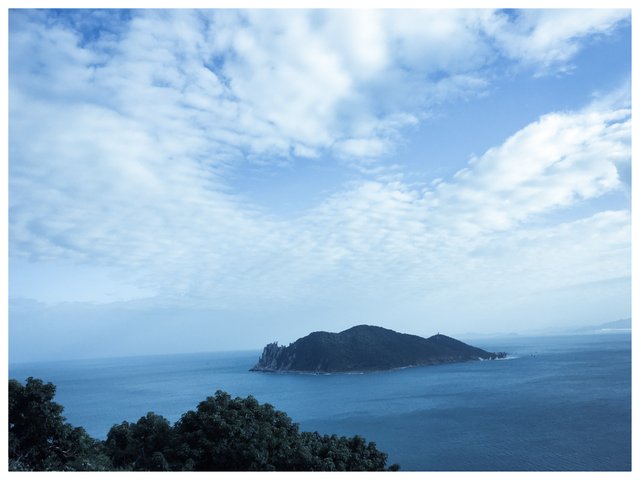 My original photos took by IPhone 6.