From one of Steemit's 13 year old bloggers
I'm not a big fan of the color orange so I can't write much about it but I can write about fidget spinners!!
So you guys probably have questions about fidget spinners. Well to start off with what is a fidget spinner? A fidget spinner is a toy that was invented to help people concentrate such as people with ADHD (Attention deficit/hyperactivity disorder) and actually more people get distracted by it than concreted. Sadly it is not scientifically proven that it helps with ADHD.
Now days people like you and me are using fidget spinners in our daily life. Why? Well because it is fun and very satisfying!!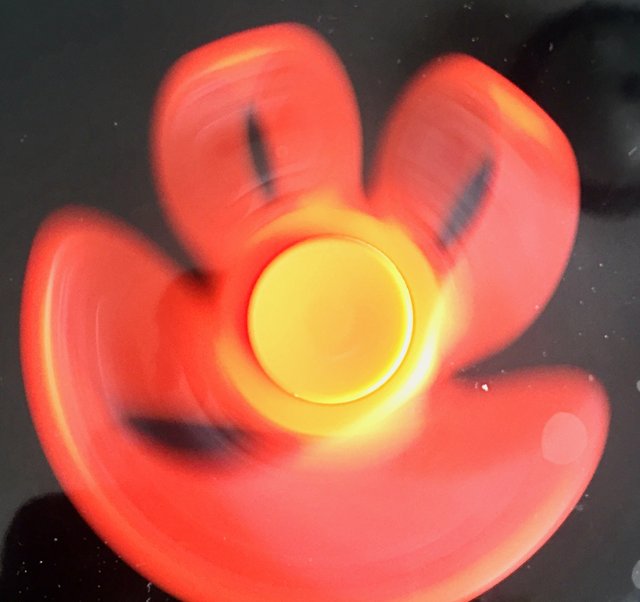 Hope you enjoyed!!!