Hello guys...
Todays theme being red,so here is my entry for today contest...
---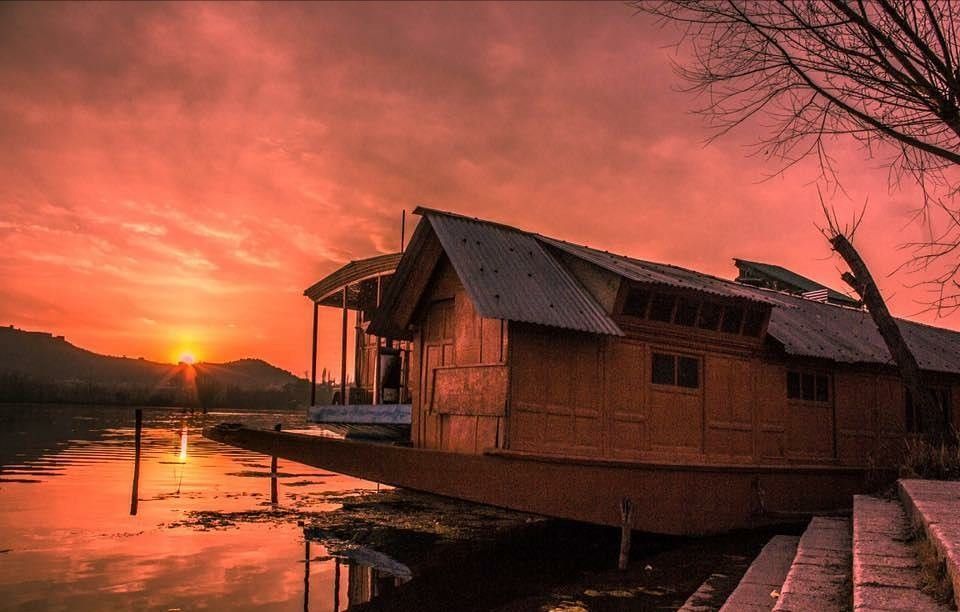 The Golden Water (Golden hour Photography)
Captured by: Canon 1300D
Location: Dal Lake,kashmir
---
In picture it a beautiful landscape view of sunset at dal lake kashmir that a quit a picturesque place and an awesome place to visit.
Do have a visit there and you will come to know what god has made for you and how beautiful your surrounding is.
Do save the environment around you and enjoy it and let your younger generations enjoy it too.

Thanks
---
Resteem,Follow and Upvote @naseerbhat
---