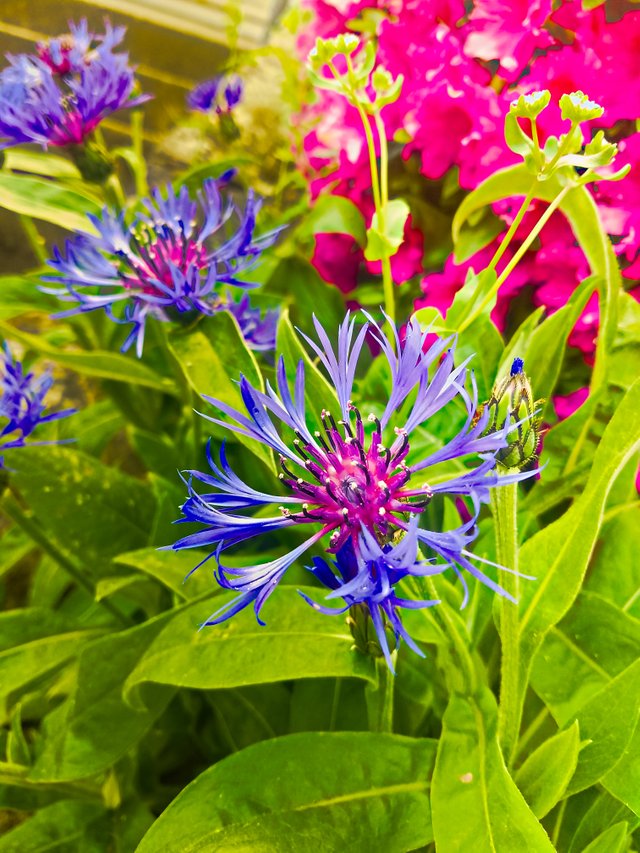 Hello Steemians! Here goes my First Color Challenge!
These photos were all taken this Spring when the flowers were just starting to bloom in May.
After all the rain we had last winter, the sunshine was so badly needed, resulting in me taking a bunch of photos of all the beautiful flowers.
Taken May 2017, with a Samsung G7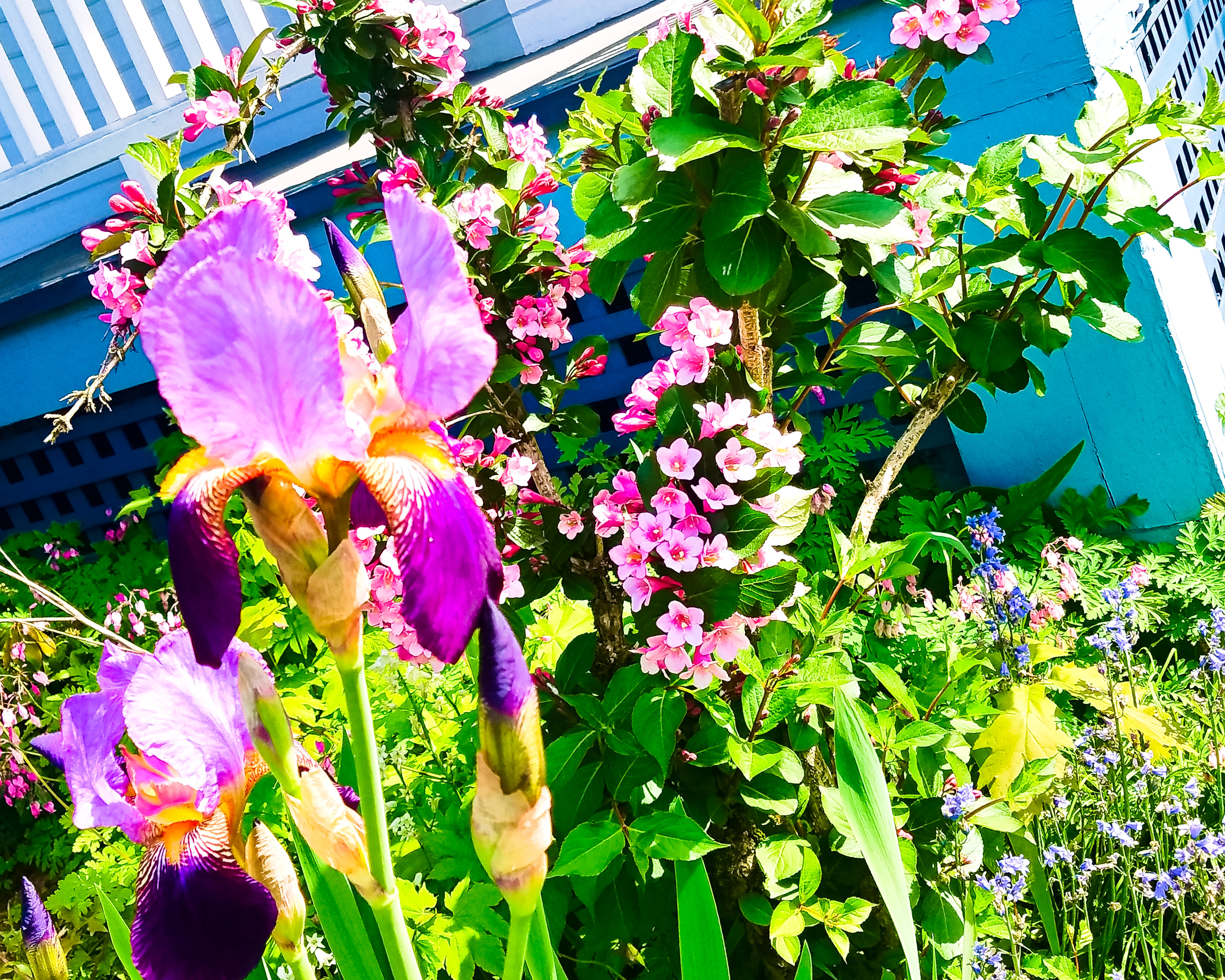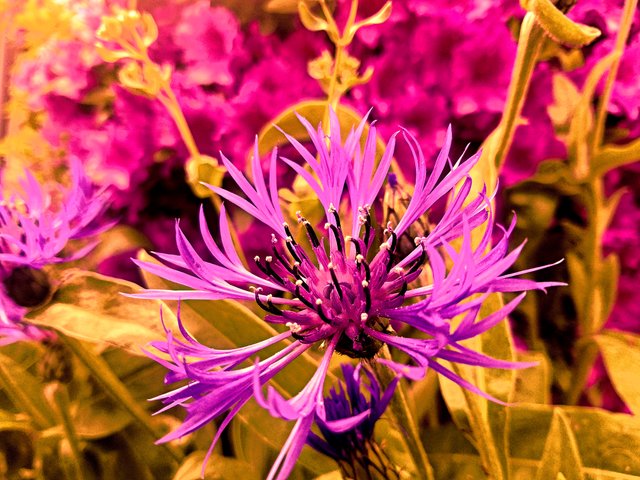 These Centaurea Montana flowers are often found when walking around the neighborhoods, lovely and eye catching purple and indigo flowers, though supposedly "invasive" perennials that are difficult to remove.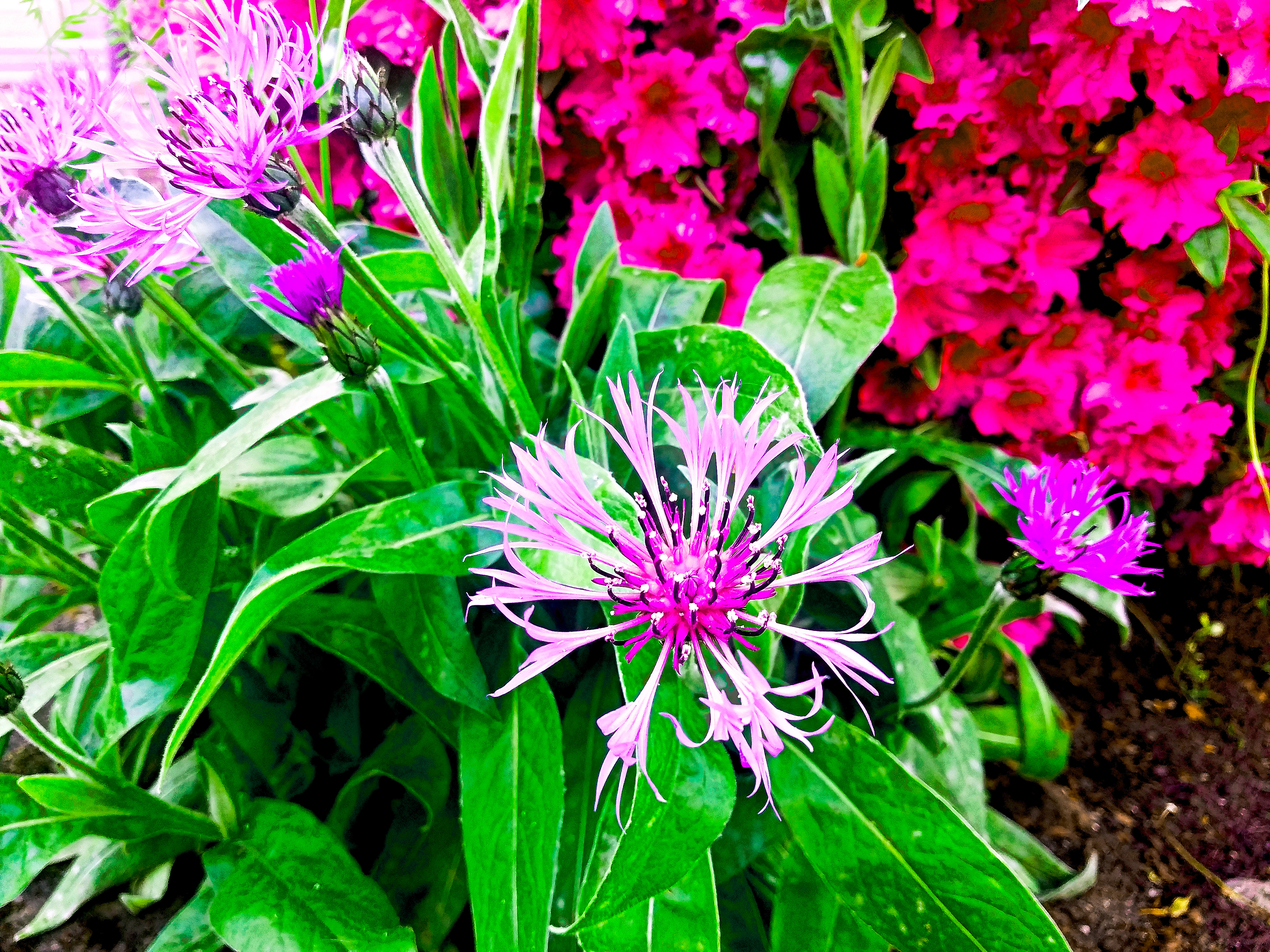 Thanks for checking out my post and supporting me on my new endeavors in Steemit!