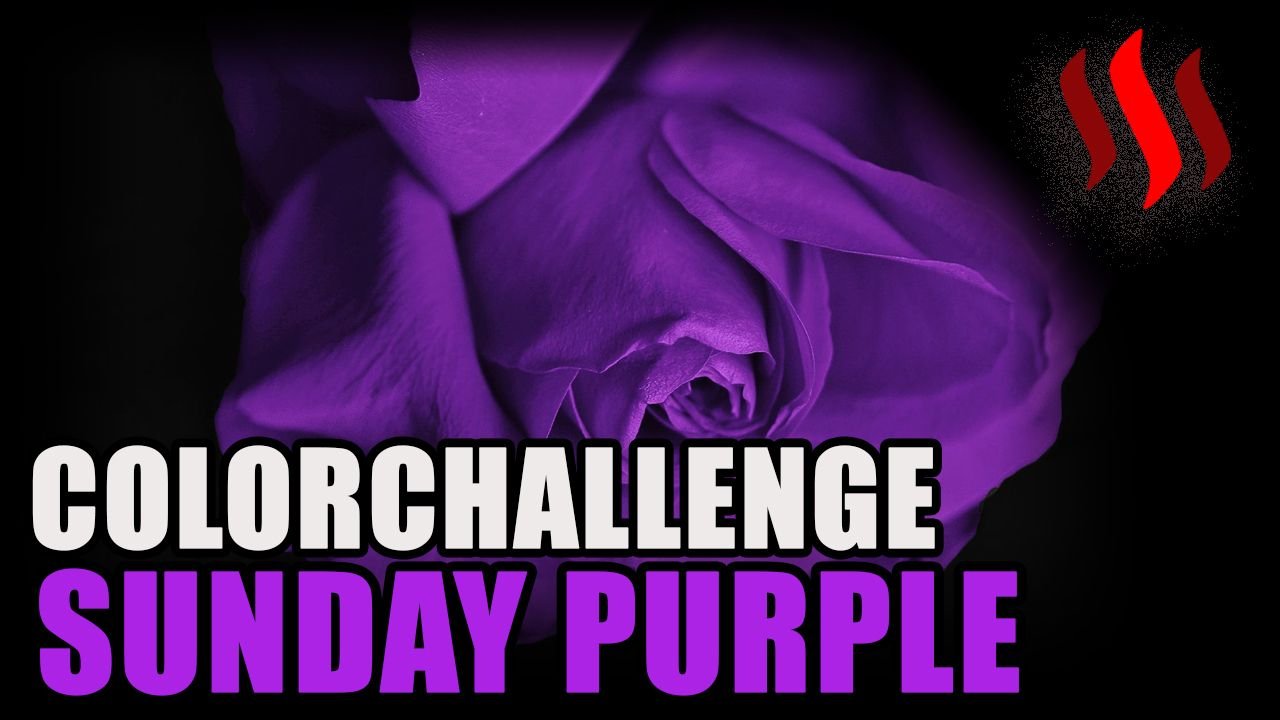 The World Is Strange
So went for an awesome breakfast this morning with my mom who came to visit.
We decided to be really brave and face the Cape Town Waterfront on a Sunday, probably not the best idea, but luckily we found a really cute little coffee shop to escape the masses. Found this amazing looking cacti at the restaurant, and thought this would make a awesome Sunday post.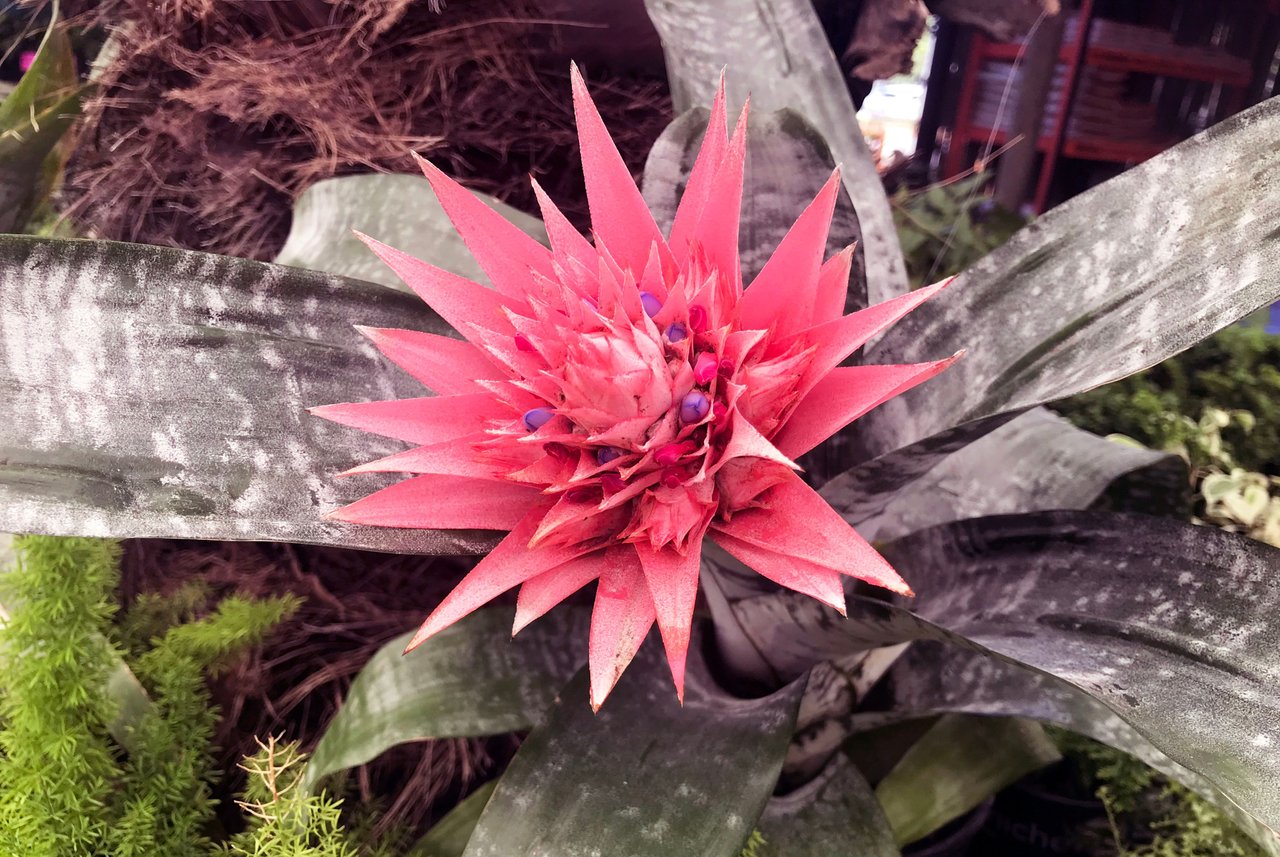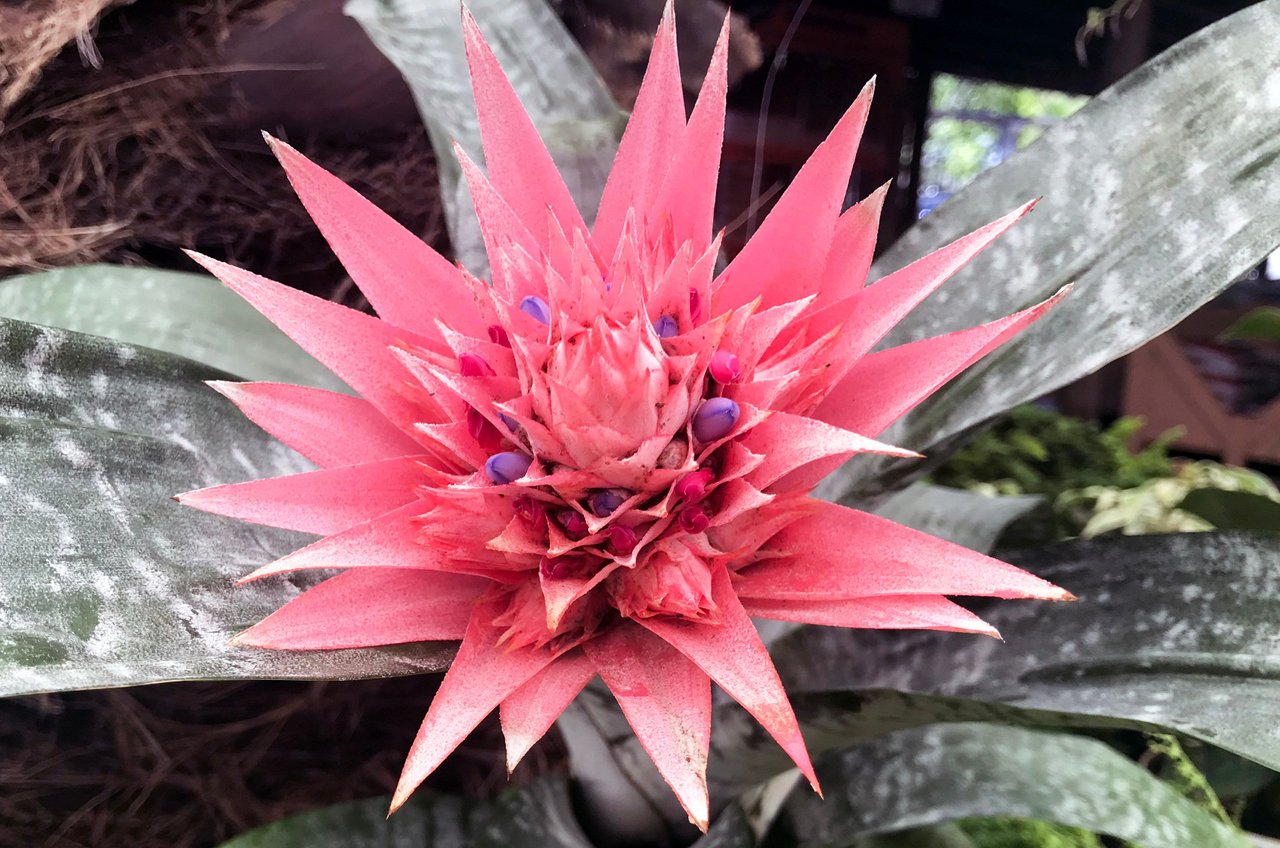 ---
"Just living is not enough... one must have sunshine, freedom, and a little flower." - Hans Christian Andersen
---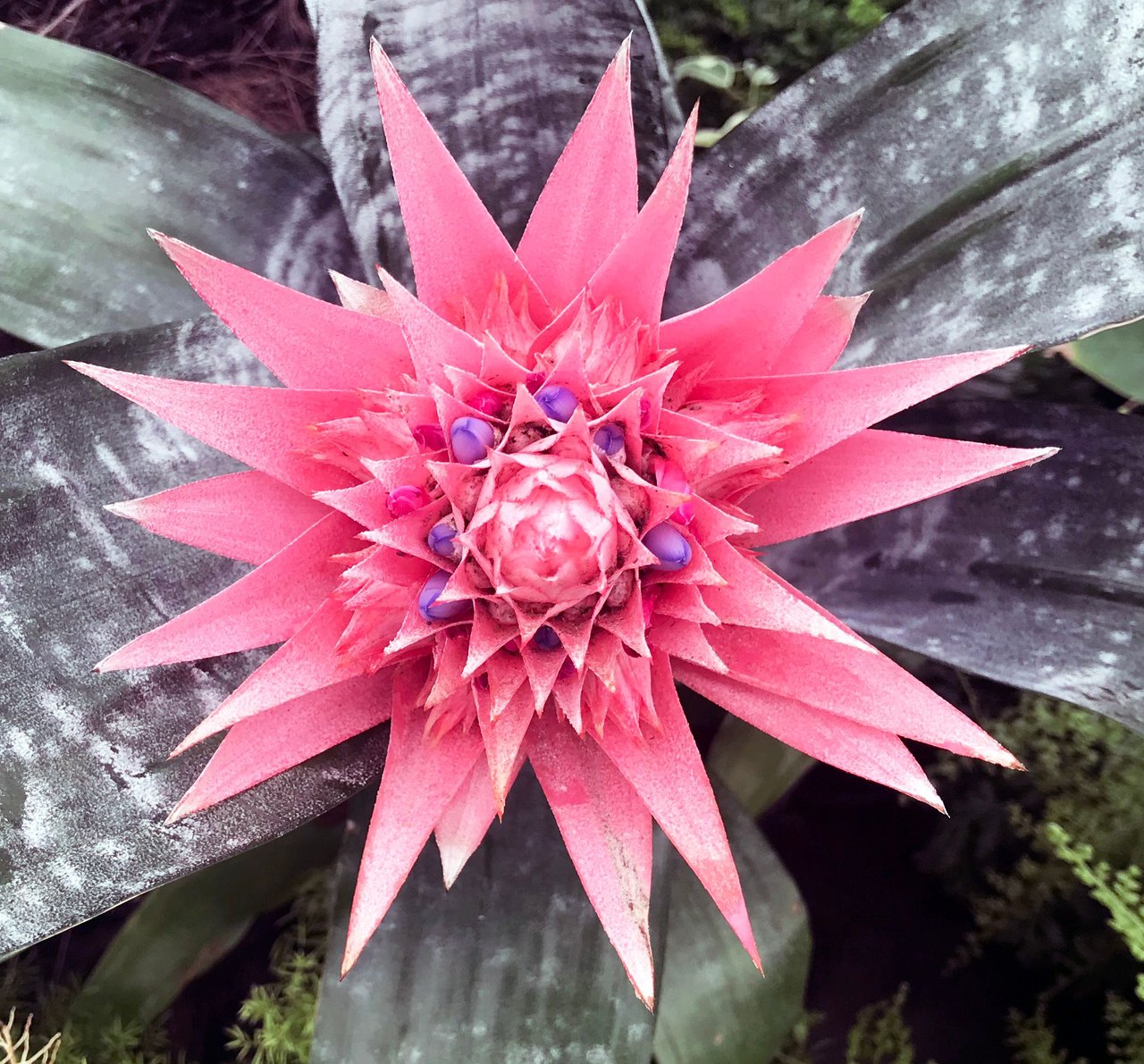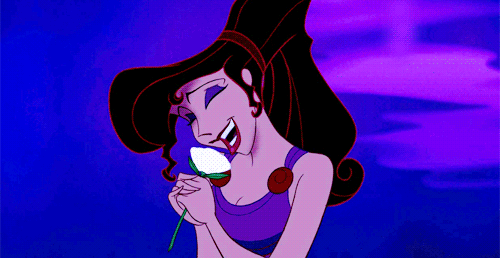 Thanks for popping in, hope you liked the post. Please leave me your thoughts and or opinions in the comments below, have a beautiful day.
• For the best posts on food and all things beautiful follow my @princessmewmew

• For those who love the the open road and the road less traveled follow @velimir
• The reason I joined this platform was thanks to one guy, the infamous @jeffberwick
• One of the first blogs I ever read when I joined steemit, great content @gavvet
• If you love a good laugh and all things Star Wars follow @thedarksideshow

Proudly powered by ADSactly - click this image above to join our discord server - Make sure to visit our ADSactly Society Steemit blog

✯ ✯ ✯

✯ Follow me for more fun ✯