A visit to the new aquarium from Targoviste
Hey, Steemians!
Today I photographed some very beautiful fish with my phone, Samsung S8.
Fish are a class of aquatic vertebrates. The combination of gills, fins and the fact that they live only in the water make fish different from all other animals.
Scientists believe that there are more than 24,000
different species of fish in the world.
I found some interesting curiosities about them.
Some of them maybe you know, some not.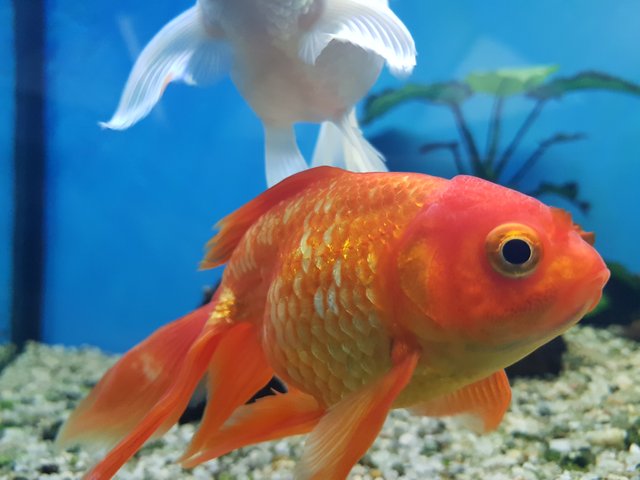 1.The oldest known age for a fish was an Australian lungfish. In 2003, it was still alive and well at 65 years old.
2.Most fish have little salt in them. Sharks, however, have meat as salty as the ocean they live in.
3.Most fish can see in color and use colors to camouflage themselves or defend themselves and their territory. Most fish have the best possible eyesight for their habitat and can most certainly see you peering at them in a fish tank. Some fish can see polarized and ultraviolet light.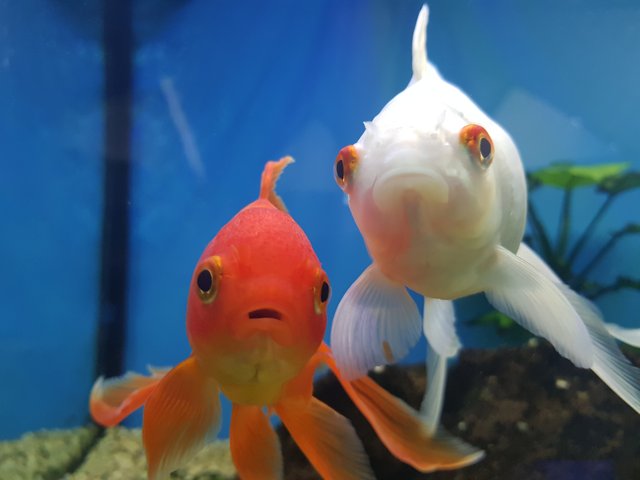 4.The most poisonous fish in the world is the stone fish. Its sting can cause shock, paralysis, and even death if not treated within a few hours.
5.Male anglerfish are much smaller than the female. While the female can reach up to 24 inches long, the males barely reach 1.6 inches long and live as parasites on their mates. They stay together for life. As the male ages, he gets smaller and smaller. The female anglerfish's light is always "on."
6.Unlike bony fish, sharks and rays do not have swim bladders. They have to swim all the time, even when they are sleeping. Otherwise, they will sink to the bottom of the ocean.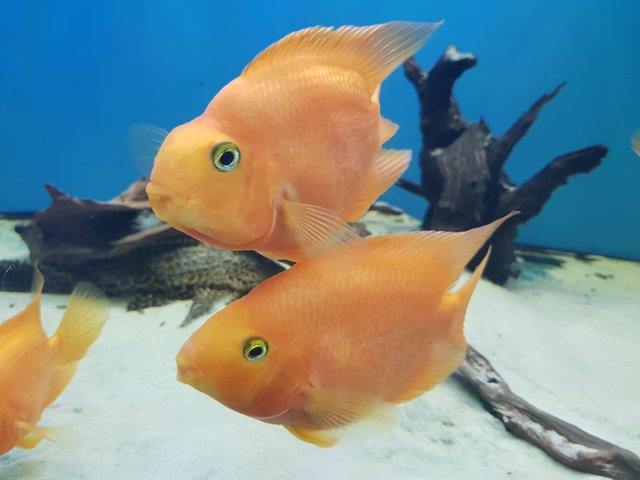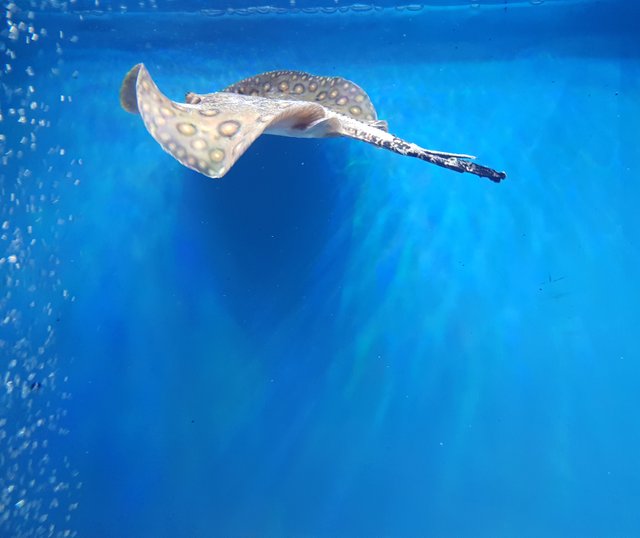 •Curiosities from https://www.factretriever.com/fun-fish-facts
          Thanks for stopping by!