I love taking pictures into the sun. As you can see all the light spectrum rays shining from red to yellow.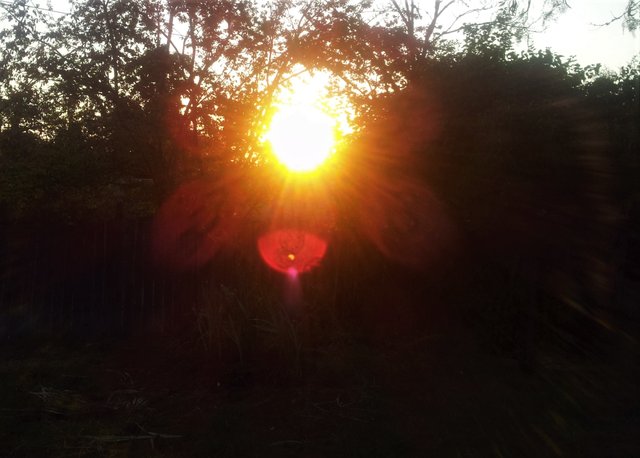 This day I kept seeing orbs and cool lights when taking a bunch of photos.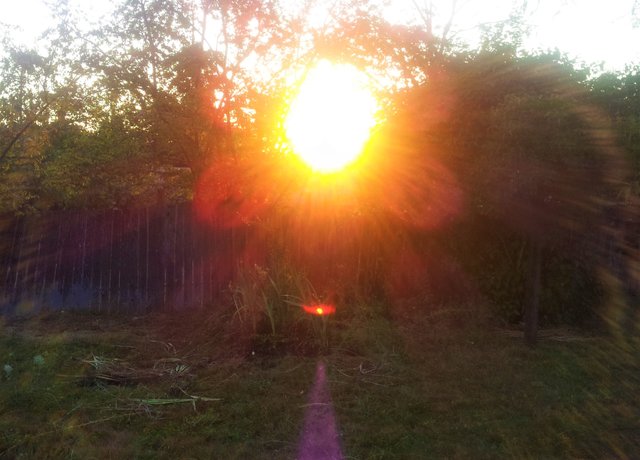 Tonight will be some great meteor showers! Be sure to look up if you have clear skies!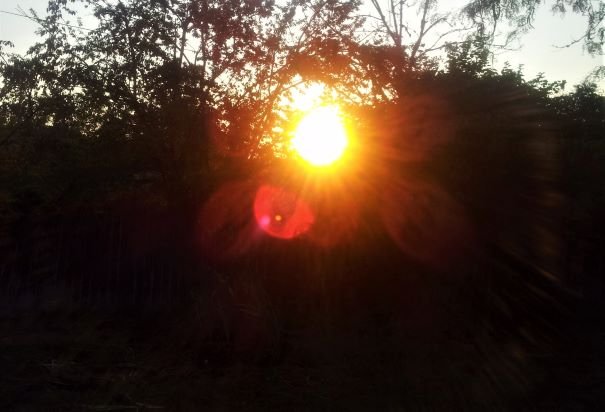 Happy Monday Steemians!
Lend your voice to this amazing inspiring group of humans!


New Amazing Cross Post App from Twitter, YouTube and Instagram
Find more Steemians?
Or better yet, get paid to search the web, this site is fast and amazing!