Hello Guys this is my contribution for today color challenge.
Hope you will like my captures . Enjoy!!!
---
The Amazingly beautiful new leaves after autumn.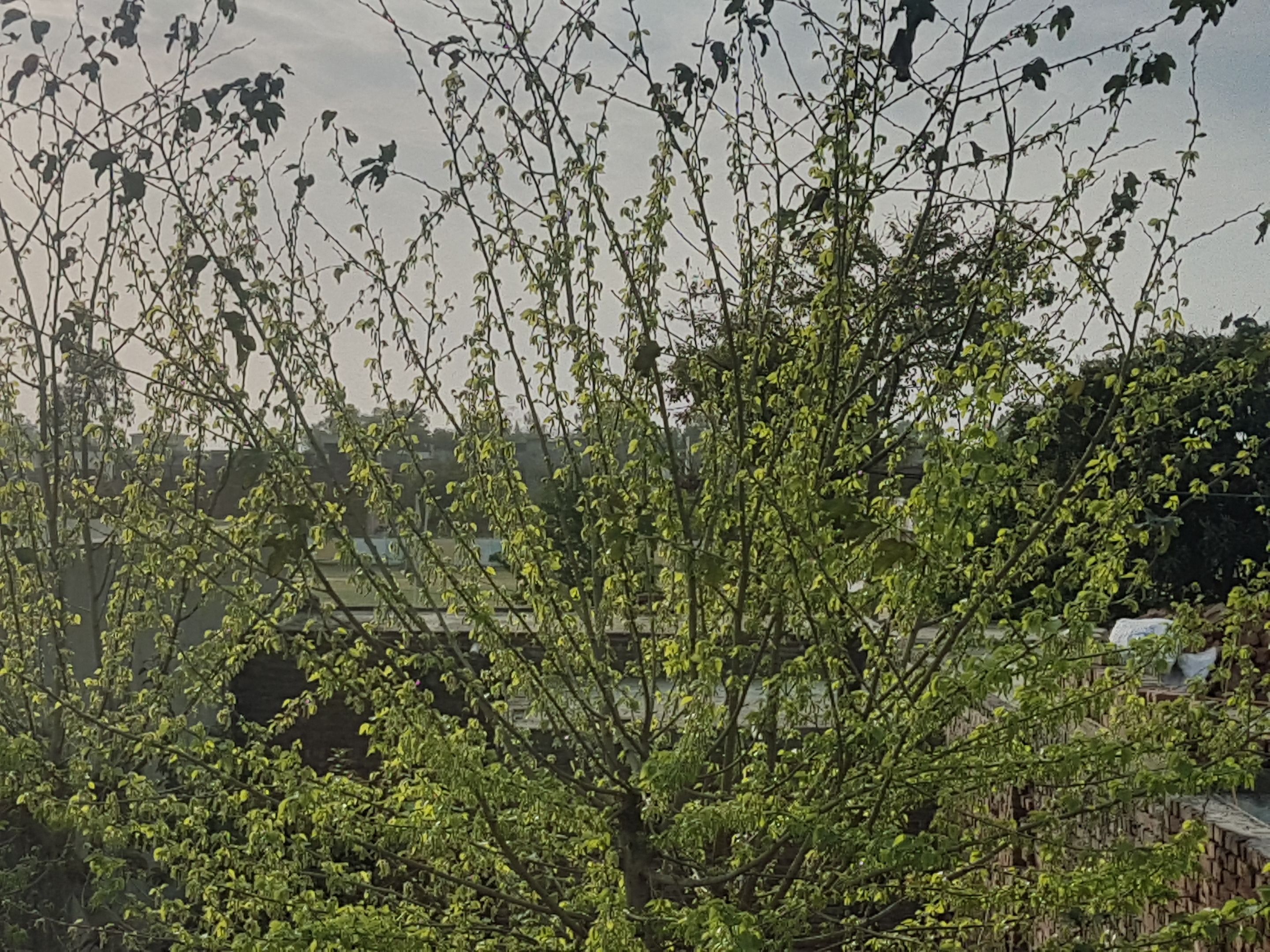 ---
Beautiful and tasty Guava.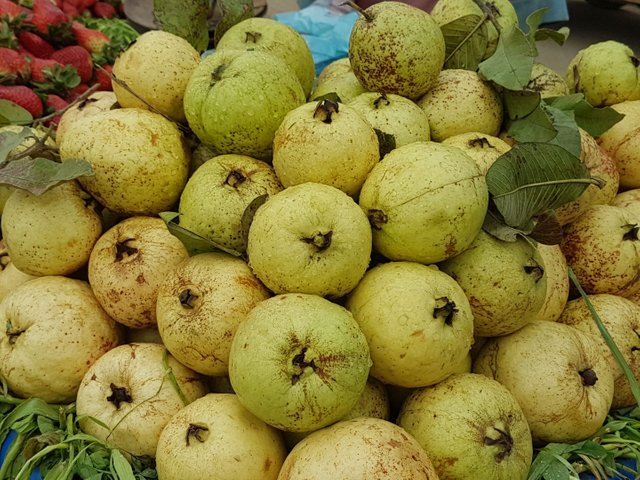 ---
Guava (amrood) is a fruit. It scientific name is Psidium Guajava. Guava is cultivated twice in a year. Guava is very useful for flu, cough, digestion problem, cholesterol, allergy, piles, blisters in mouth, constipation and more. It leaves are use for making medicines. Guava is very tasty to use with salt and black pepper. It do not use in empty stomach. Guava is better to eat after lunch or dinner. It is one of the tropical fruit. Guava is a sensitive fruit. It has rich in Vitamin C and fiber. 100 gram Guava has 76-gram water, 1.6 % protein, 0.2 % Fats, 0.1 % calcium, 0.4 % Phosphorus, 1 mg Fiber, 100 – 300 mg Vitamin C and 0.5 % potassium. It has round and oval in shape and sweet in taste.
---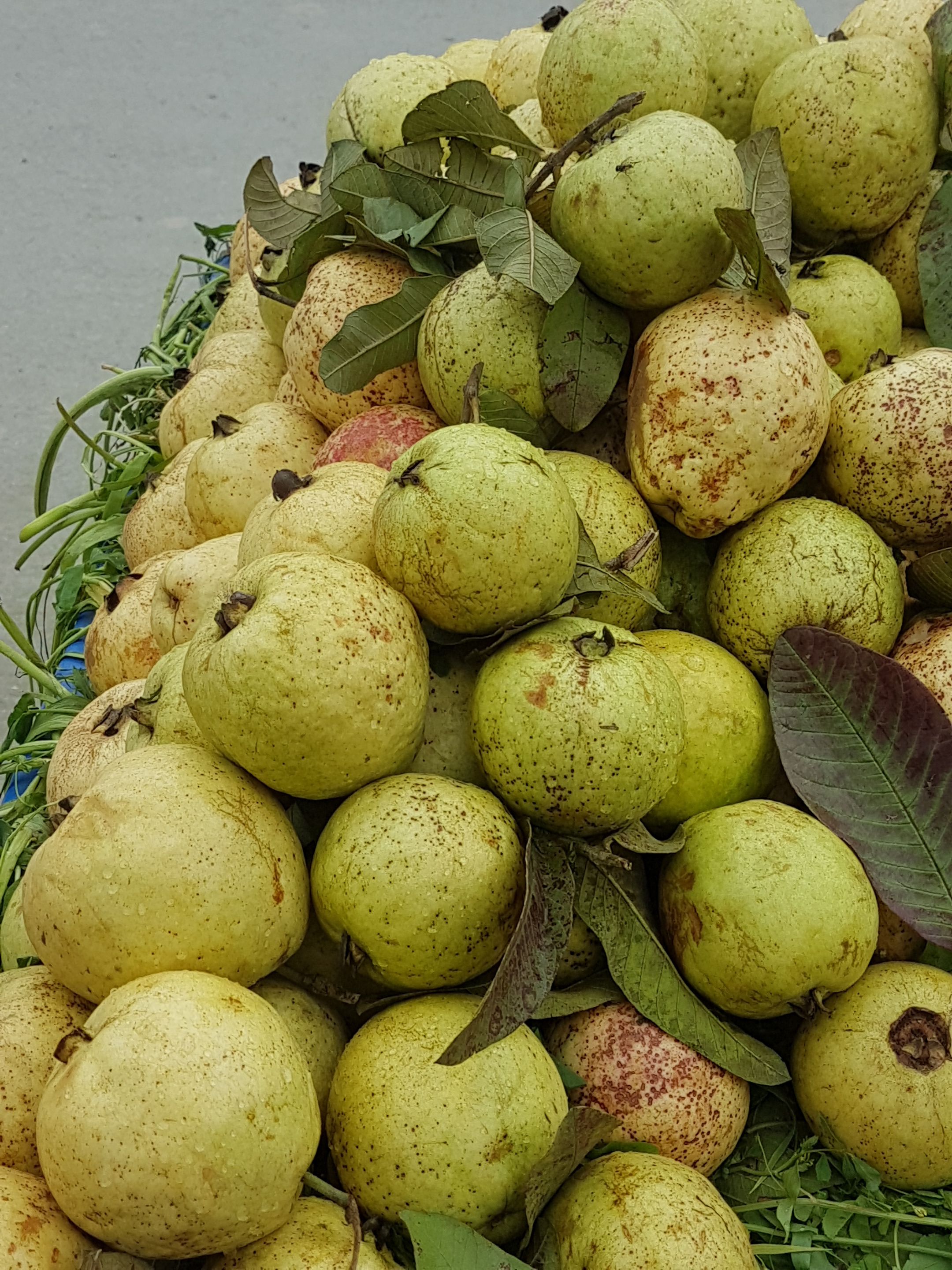 Pictures are captured by my samsung galaxy S7 but little content is copied.
Follow, Upvote and Resteem. Thanks and God Bless you.