I had to confess, I had to google to know exactly what the color Yellow looks like. The Wikipedia says
Yellow is the color perceived when light with a spectral distribution dominates at wavelengths between 565 and 575 nm. Light with this property can also be remitted as body colour.
Yellow is often marked as Y (en: yellow), since G stands for green (see RGB). In electrical engineering, the color is abbreviated as
Quelle: https://de.wikipedia.org/wiki/Gelb
---
But I have to admit that I'm not sure if the pictures contain enough of the color yellow :-) what do you think?
---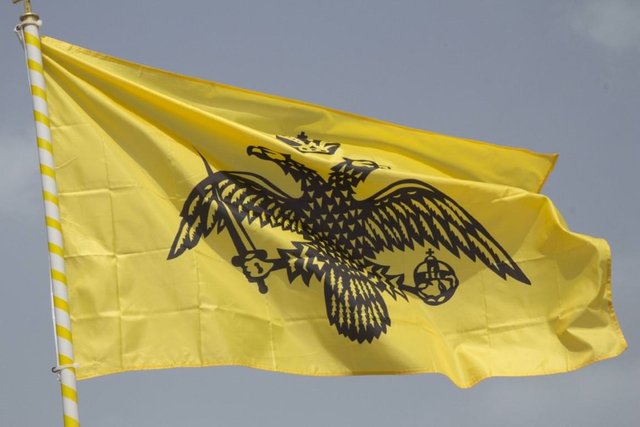 ---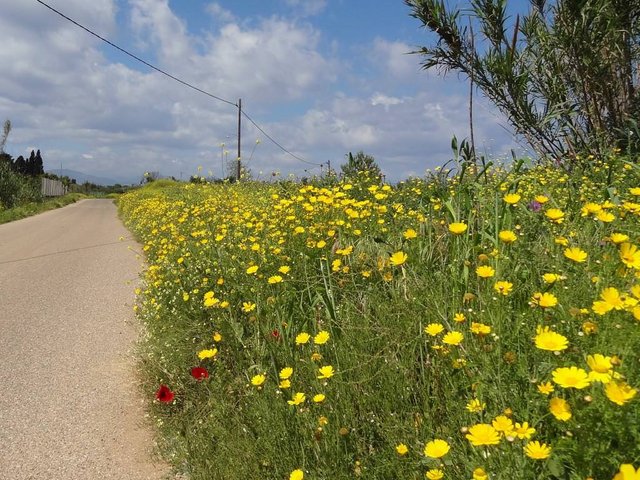 ---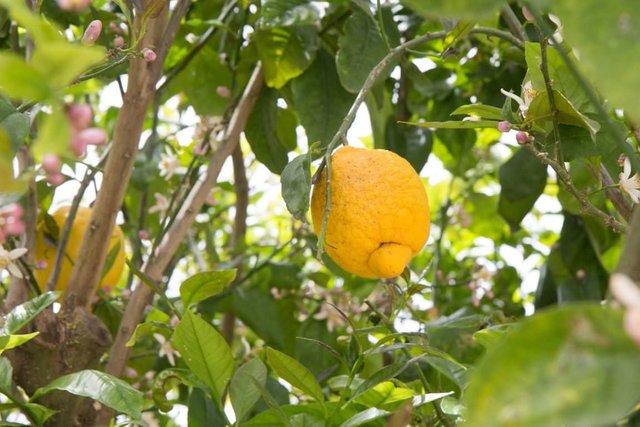 ---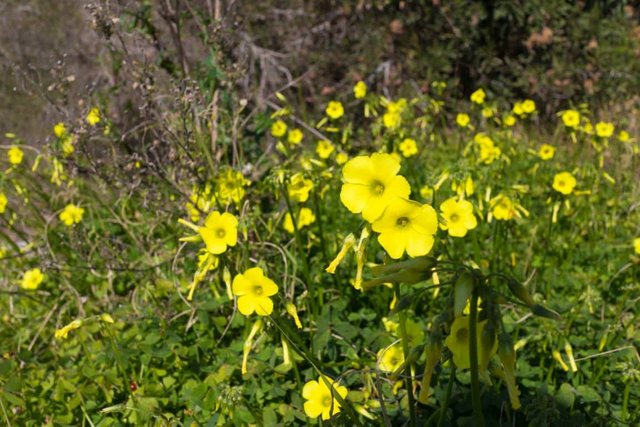 ---
---
Well, it didn't make me any smarter. But in the depths of the internet you will find countless examples of images that contain this color or just a color table that shows the exact color tone.
---
On Pixabay I found a small color table and after that I could orientate myself a little.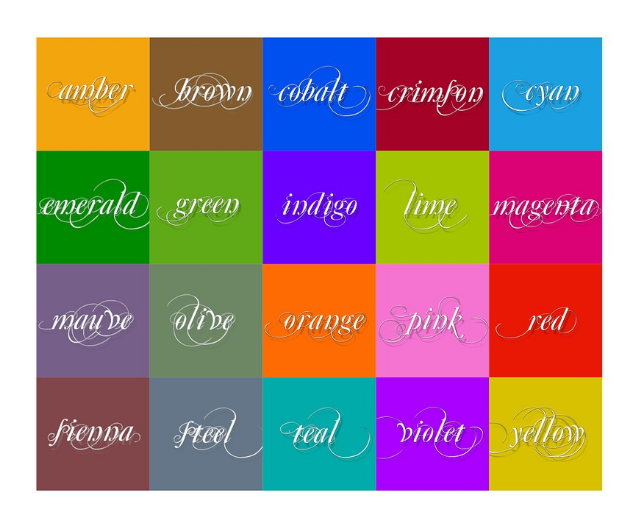 ---
All images on Pixabay are public domain according to Creative Commons CC0 and can be used free of charge for any application. Also one is not obliged to name a source. Especially here at Steem you are on the safe side with pictures from this source. I only say one @ steemcleaners
---
So now I knew exactly which pictures I had to look for to take part in a Color Challenge.
In the last 20 years I have certainly archived 20.000 and more pictures and partly also met. Search function for places, landscapes, buildings and other search criteria would not be a problem, but still colors?
I could of course march off now and look for new motifs that exactly meet this criterion. But I will refrain from that for the time being. I will select images from my database and participate in the Color Challenge with them.
Of course, from now on I will also tag my pictures according to the colors and thus also call a color-based database my own.
Now enough of the words, here is my contribution to the Saturday Color Challenge Wednesday June 13, 2018 with the Color theme Yellow.
I hope you like the pictures, and if it should be so I would be pleased about leaving a comment.
---
You like what you see here? Then it would be nice if you leave a comment and maybe even follow my blog.