Red Ferrari Color Challenge Win 0.3 steem.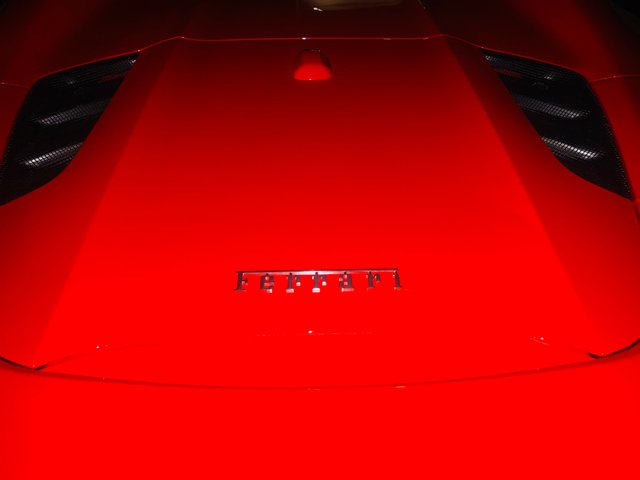 Hello steemit community I want to share with you my favorite color & car.
This Red Color Ferrari.
Also I have decided to create.
Color Challenge.
For all steem users.
Very Simple Read & View.
This Post Till The End.
Simply Post Two Red Color Objects Photographs.
In The Comment Section Below This Post.
Red Color Ferrari & Red Rose's Is My Choice.
Choose Any Other Objects With My Red Color.
Win 0.3steem.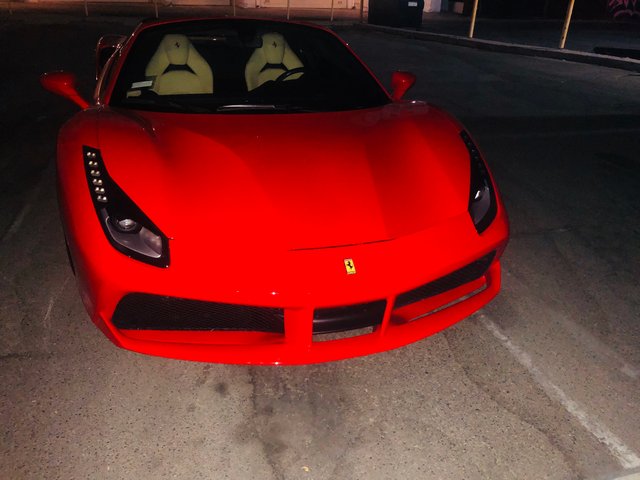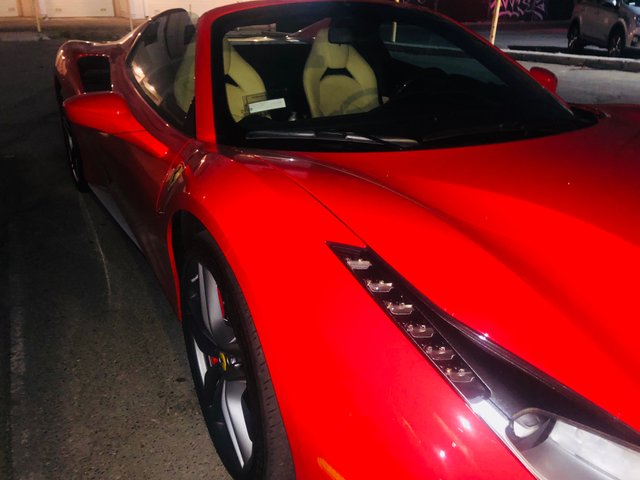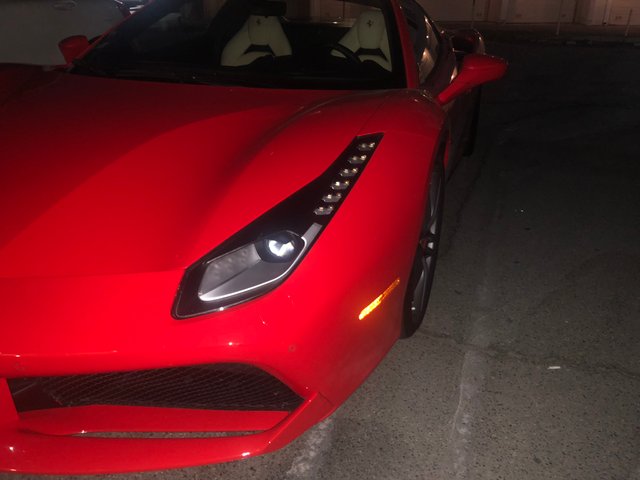 I really wish every car had this led lights.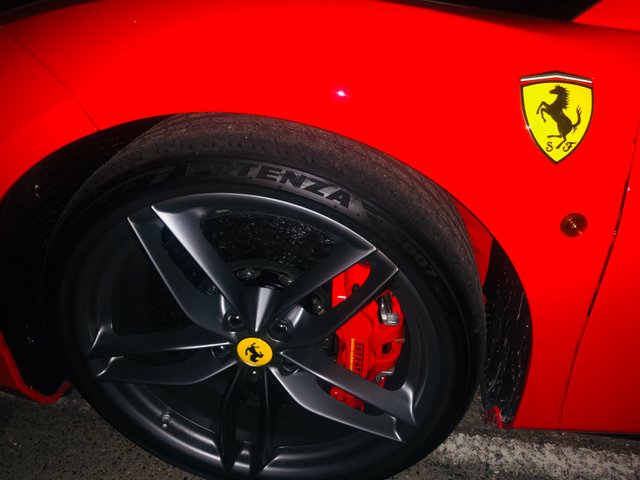 Red Color Ferrari 488 GTB
MSRP: From $252,800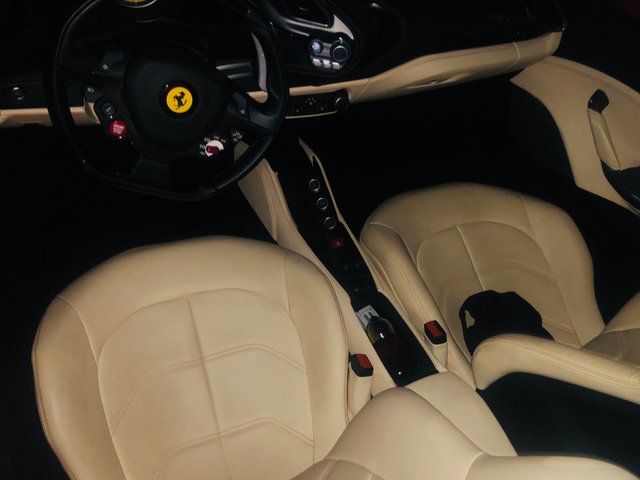 Drop The Top Fast.
Get On The Road Fast.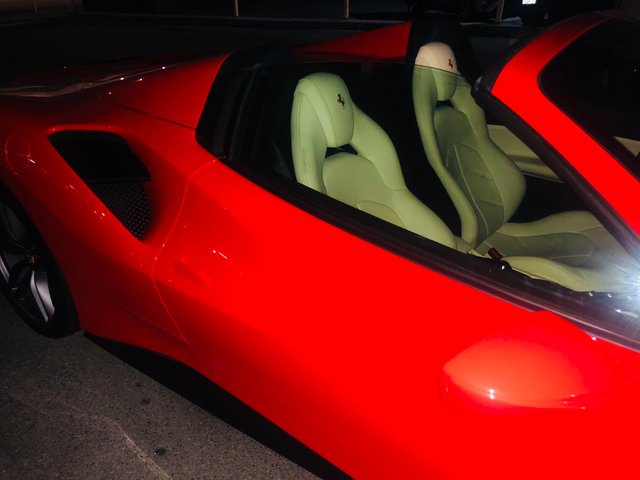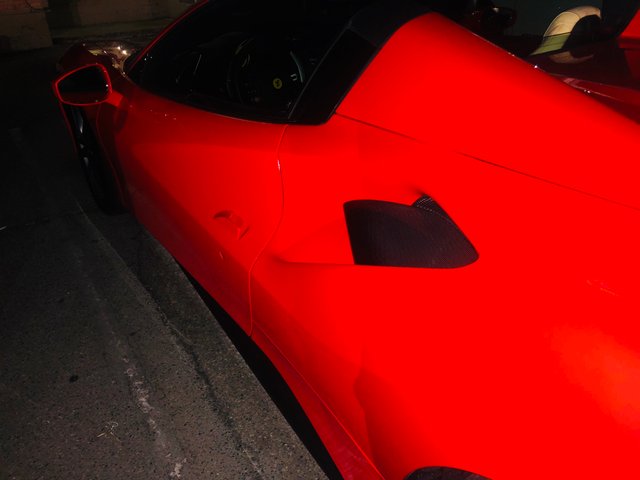 Horsepower: 660 hp
Fuel tank capacity: 20.6 gal
Engine: 3.9 L V8
Curb weight: 3,252 lbs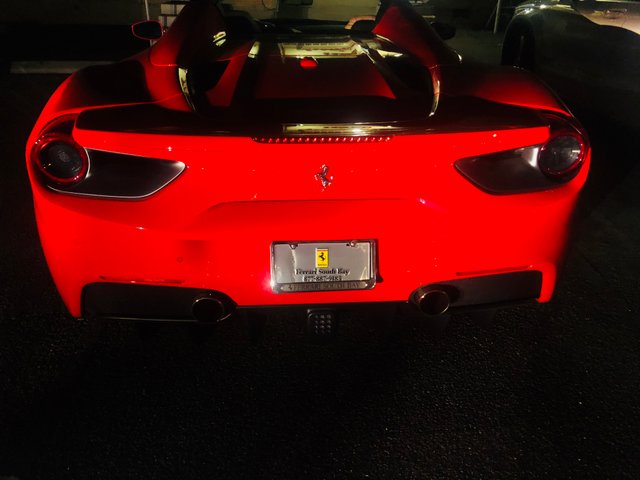 Please comment upvote resteem.
To support this color challenge.
Thank you.
steemitalltheway.