Hello friends!
This is the picture I want to share with you this Thursday Green.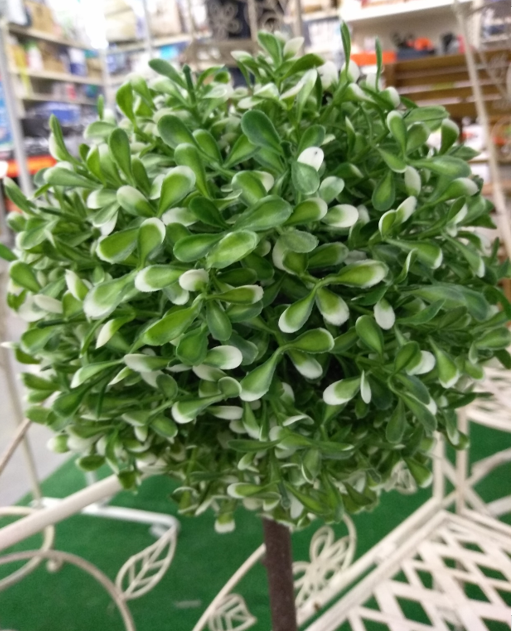 The photo was taken with my phone.



Express your feelings with flowers.
This is my entry for #ColorChallenge category and #ThursdayGreen photography contest by @kalemandra.



Here are the rules:
• MondayRed
• TuesdayOrange
• WednesdayYellow
• ThursdayGreen
• FridaySkyblue
• SaturdayIndigo
• SundayPurple



I wish you a great day!



Follow me! Thank you!!!!!!!!!!!!@gallya6945