Colorchallenge Monday: RED - I love a REDhead
This is me after one of my many red refreshes. My hair looks great any shade of red or orange. Add brown or blonde and I looked super washed out. Luck I love red!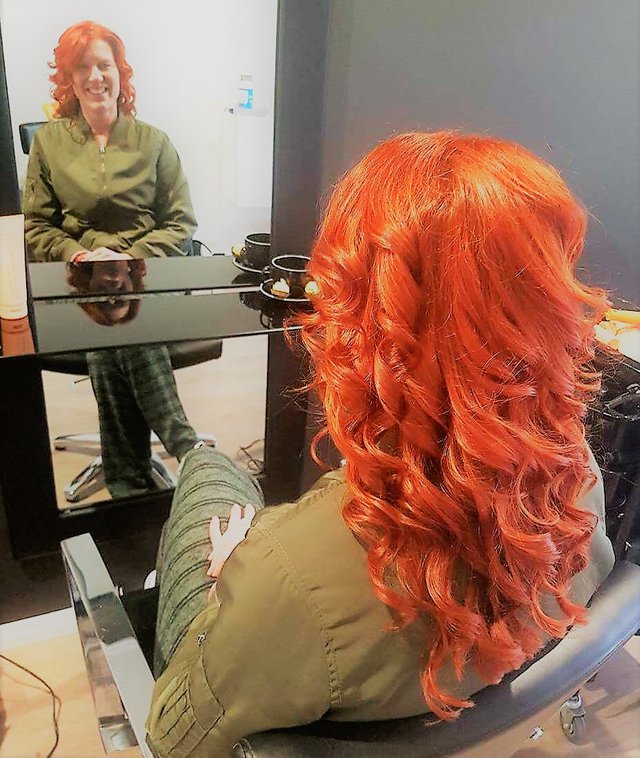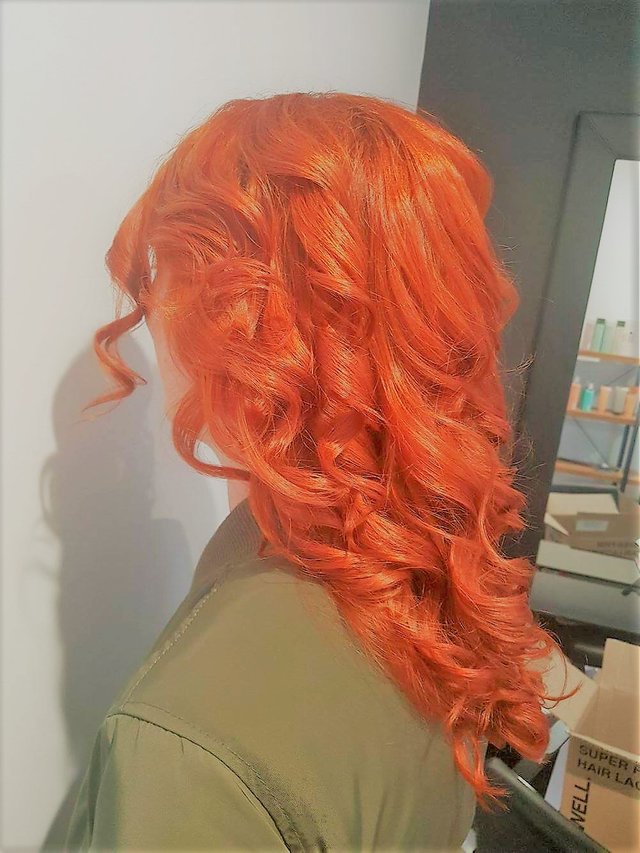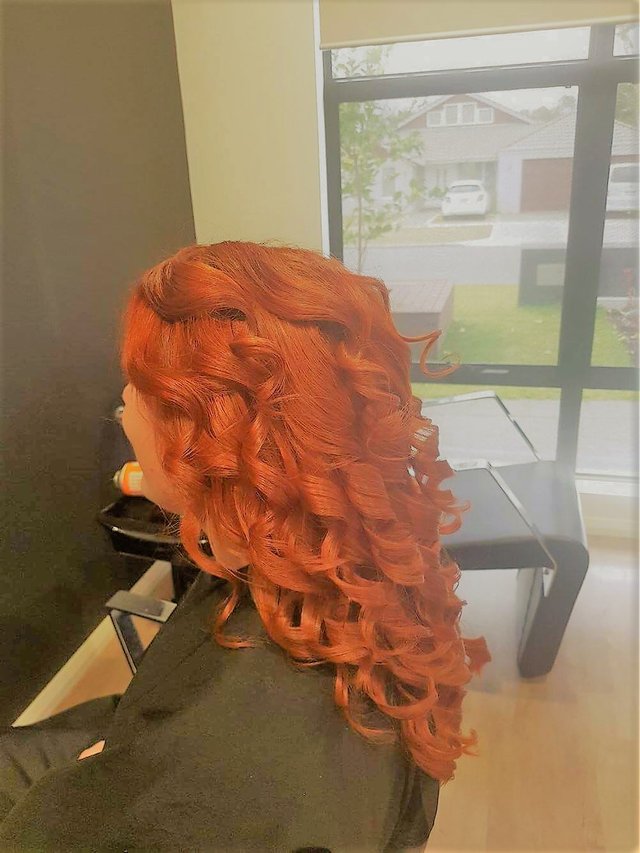 I'm super new so I would love a follow if your up for it, if not have an awesome day and I hope to catch you around here soon.
Live Love Laugh and don't forget your dreams!