Birches.
This is my entry for @kalemandra Colorchallenge Thursday Green
When the days get longer and the sunshine warmer than nature slowly wakes up after the long and cold winter sleep.
First, the snow melts away. Then the landscape dries up. First comes the spring flowers one by one and then like an explosion the leaves in the trees.
The birch is the big one where I live and the spring leaves of the birch are so light green that it almost looks like there shining.
Spring is really a magical time of life and birth. A time when you should get up on your feats go outside and just enjoy the spectacle that spring really are!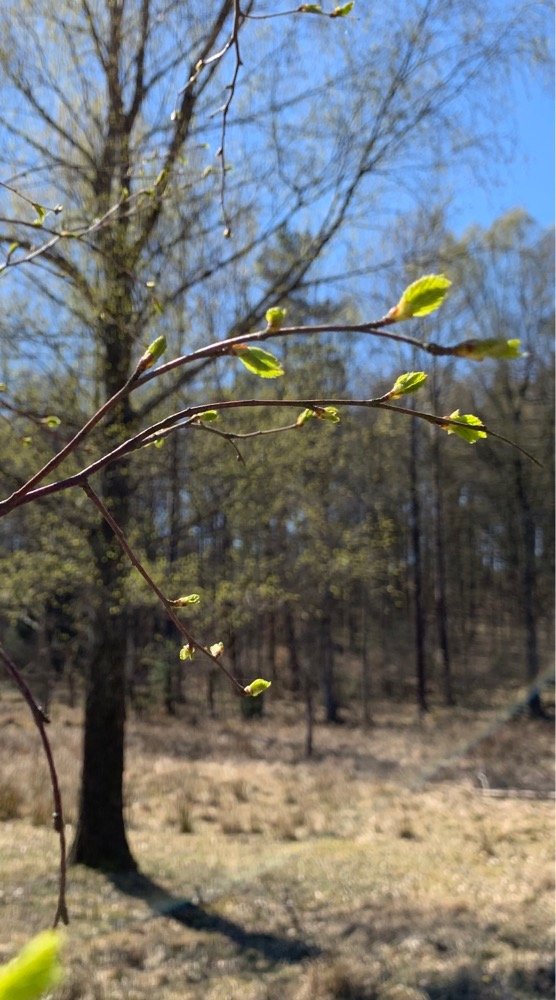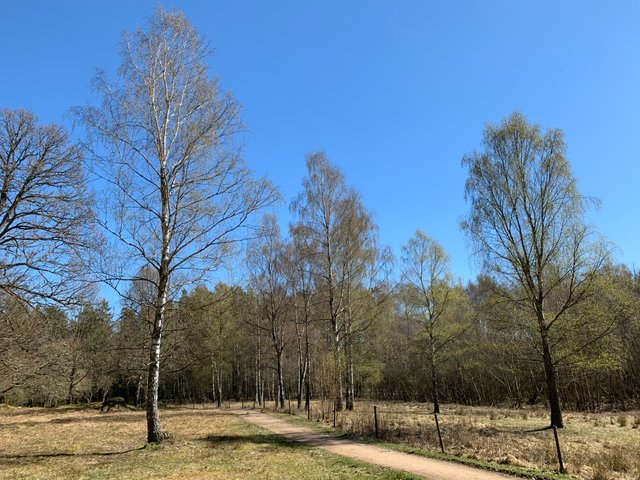 Posted using Partiko iOS