Looking for flowers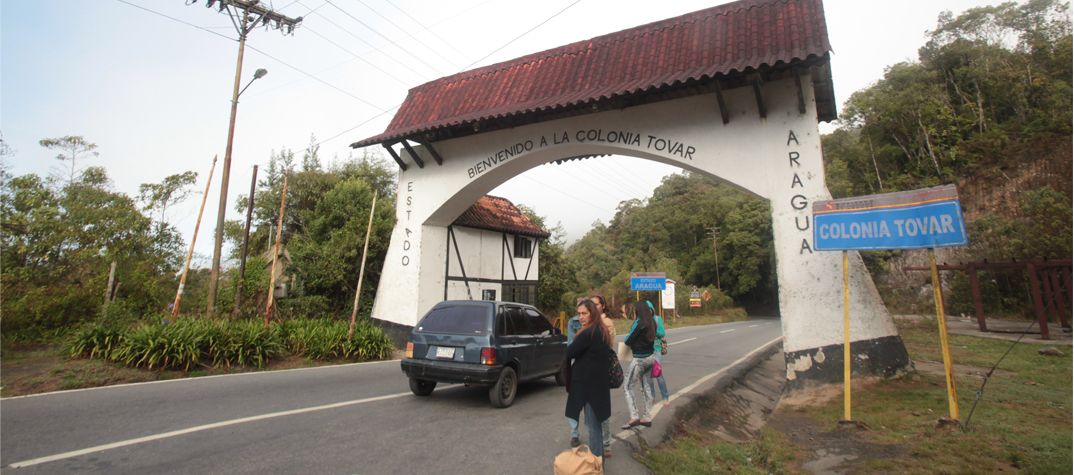 Entrance to Colonia Tovar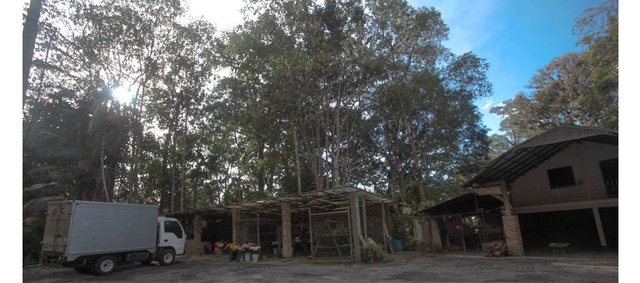 Arriving at the Colonia Tovar this florist Tovar, there are a variety of flowers, arriving very early is the key to making a good selection and have a good purchase.

Cargando Flores

There are always those who help to buy and select these beautiful flowers.

I invite you to get to know this part of the Miranda State, so if you want a good bouquet of flowers at wholesale price they do not forget to go to this site.
Cámara: Canon 5D Mark II