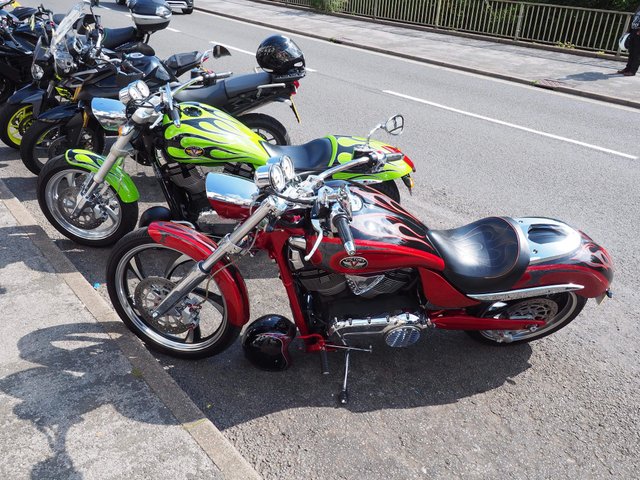 Every weekend and bank holidays, motorcycle enthusiasts meet up at Matlock Bath, UK. I'm not entirely sure how it all started but they've been doing it for years.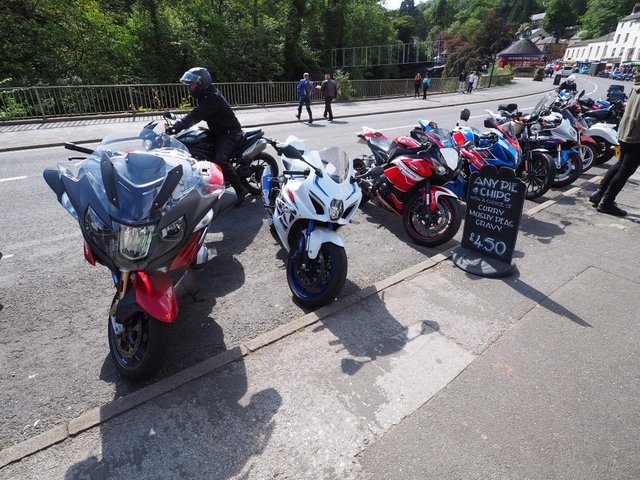 Even if you aren't into motorcycles it really is a wonderful sight.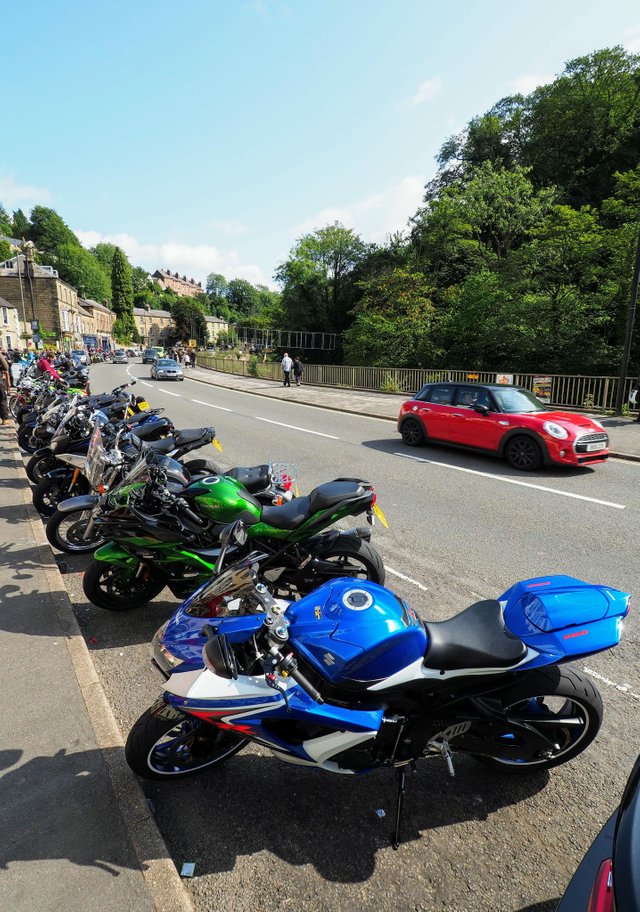 After a few hours of catching up with each other and admiring each others bikes they ride off into the sunset.
#colorchallenge - Monday Red initiated by @kalemandra.
All photos by @ellenripley - Julie Smitham. All rights reserved.