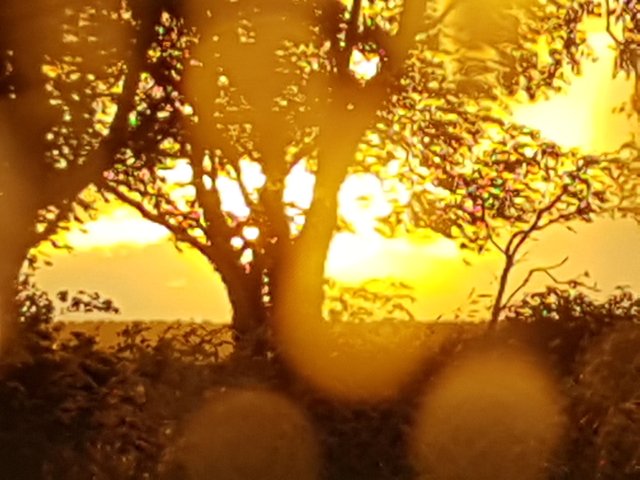 This is my contribution to the Color Challenge: Wednesday Yellow.
The images were taken a last week from my living room window.
There had been quite a lot of rain (typical for Ireland...) which had left a lot of rain drops on the window. As I zoomed in on the sunset through the trees, the color kept changing to the yellow in the images and the rain drops were giving a nice blurred yellow effect.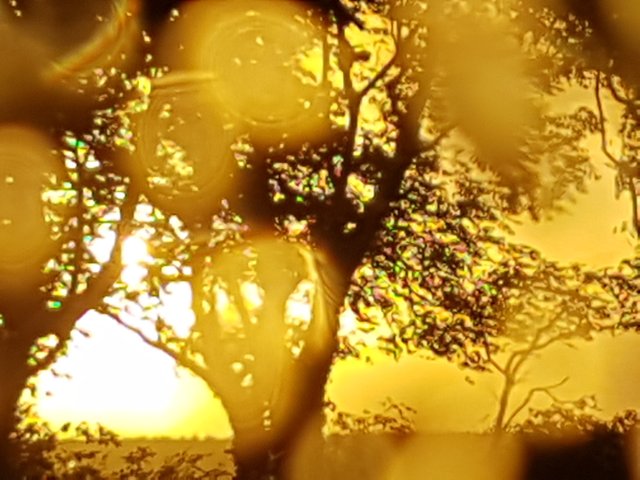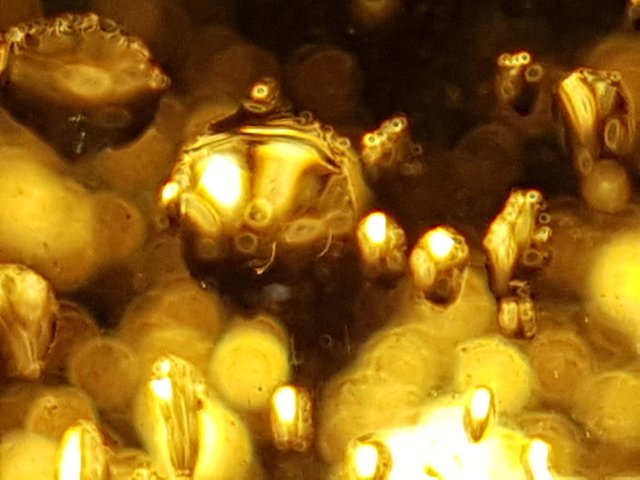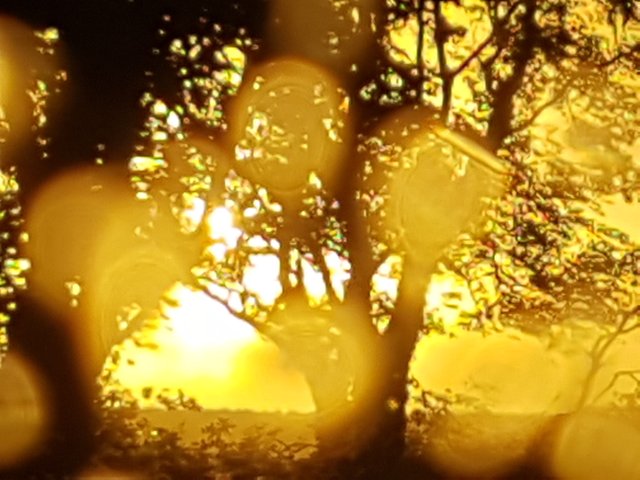 Taken with a Samsung Galaxy S7 (these images were taken straight from my phone and haven't been edited and there were no filters used)