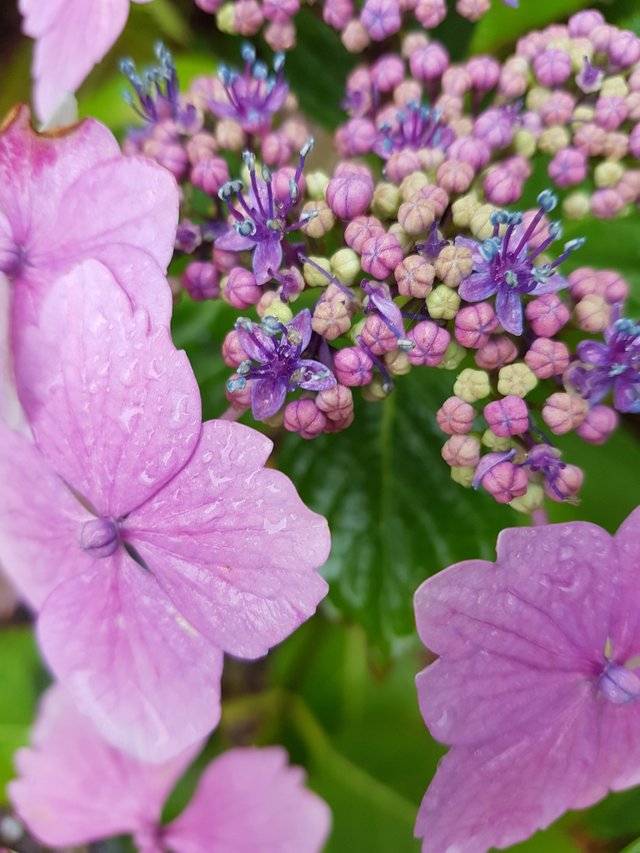 Hydrangea at Dartmoor Zoo, Devon. Taken last week.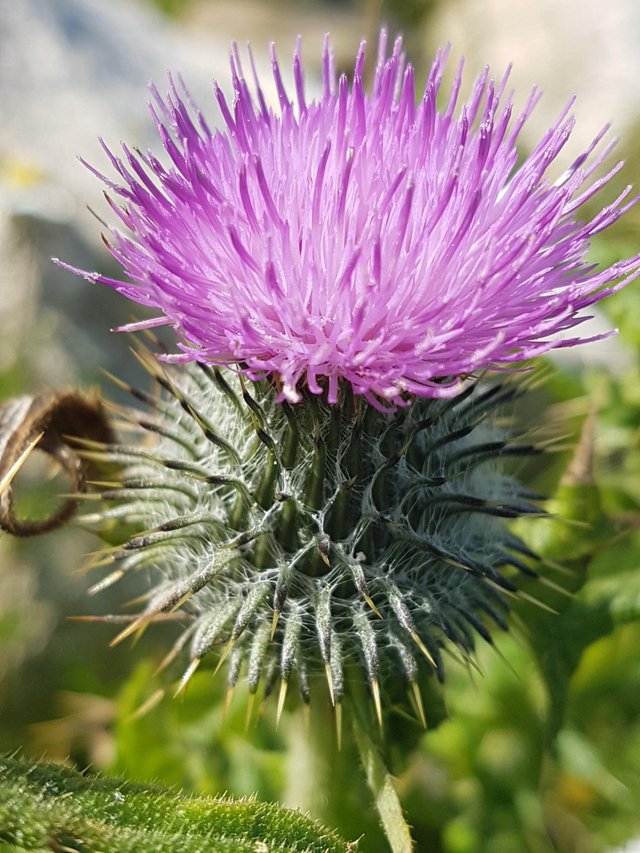 Thistle, taken at the side of the road in Easkey yesterday.
See the following video to learn how the Scottish national flower was selected (i'm from Scotland...)
(Note: the video background is purple, sticking with today's color theme ; . )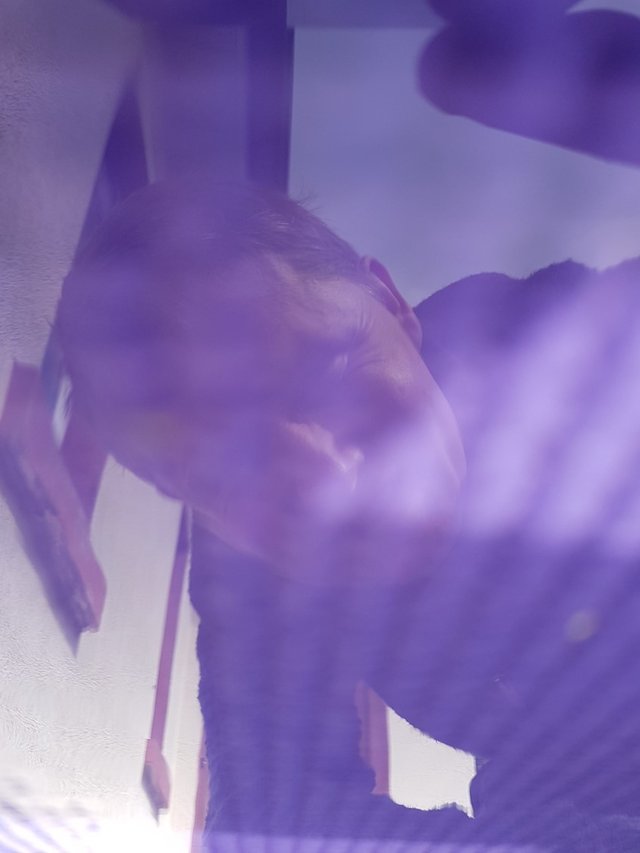 I'll apologize now for this random shot. I was trying to come up with something original for Sunday Purple and there's a purple yoga mat on a bench outside our house that is covered in puddles from all the rain we had last night. I took this selfie reflection in one of the puddles. It's random, but it's purple and original so there you go! lol
All shots taken with a Samsung Galaxy S7, and all within the last week!