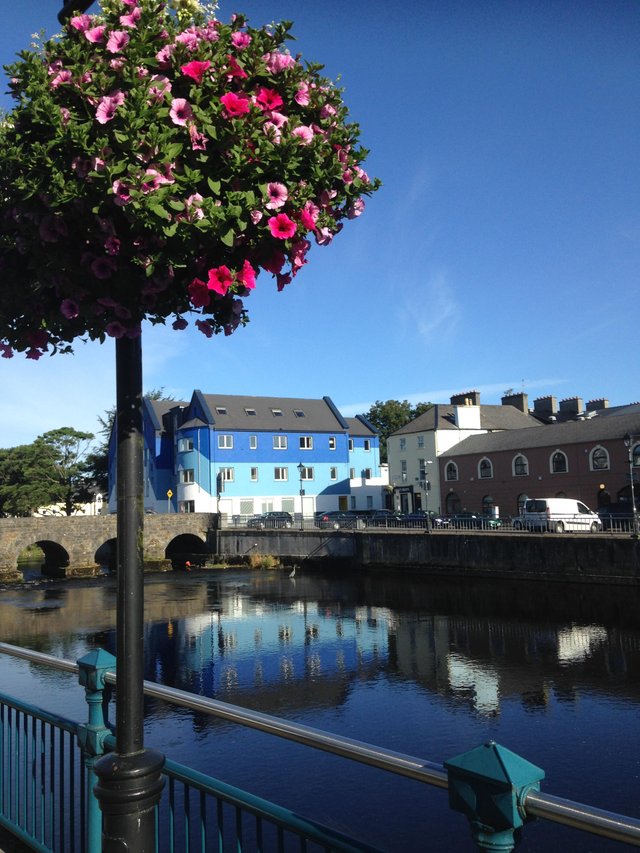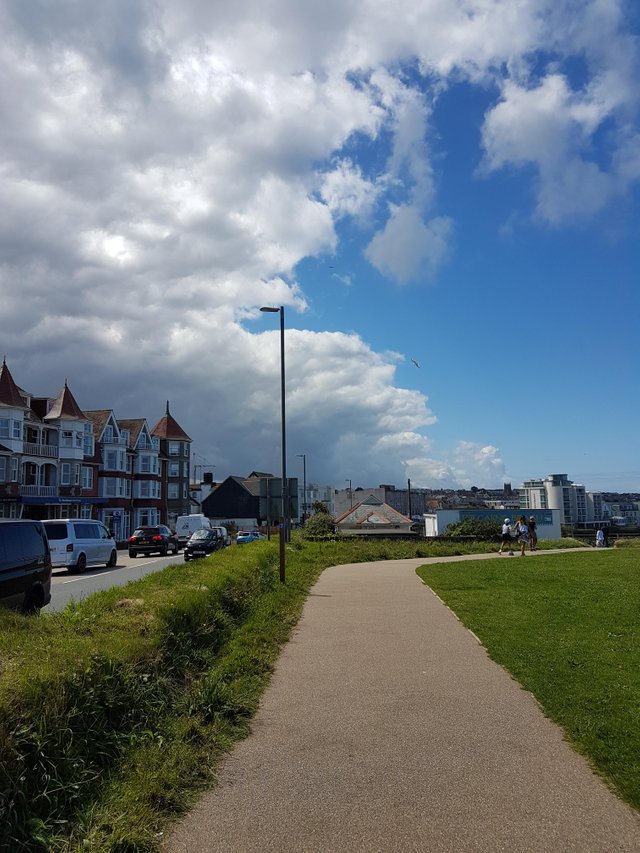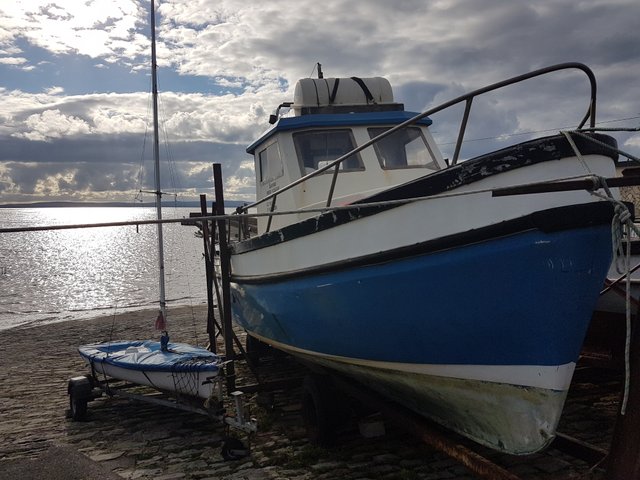 These images are my contribution to the Color Challenge: Friday Blue by @kalemandra
The first image was taken in Sligo town three or four weeks ago on the way to work. Lots of blueness in this one!
Number 2 was taken on holiday in Cornwall last month. It's just a path, but I love how it follows the same line as the clouds, it kinda pulls you into the distance.
The final image was taken in Enniscrone, Co Sligo a couple of weeks ago. Big boat/baby boat blueness!!!
I hope ye like them.
All images taken with a Samsung Galaxy S7