Hello everyone,
Let me introduce you to a great Steemian and contributor to my daily 200 SBD 7 World's Continents Photo Challenge, an amazing photographer @immarojas. Let's give him some recognition and a shout out. In combination with the color challenge, it is a great place to highlight his photo skills and give his hard work some extended publicity and appreciation.
For today's color challenge I picked his entry below:
Along Pantay Daya River. A quick errand to Vigan as we leave Sta. Catalina beach, we have to pass this bridge to reach Vigan. A quick glance to my right of the horizon showed me this view that we just had to stop and take shots. Amused looks didn't deter me from taking my glorious sunset.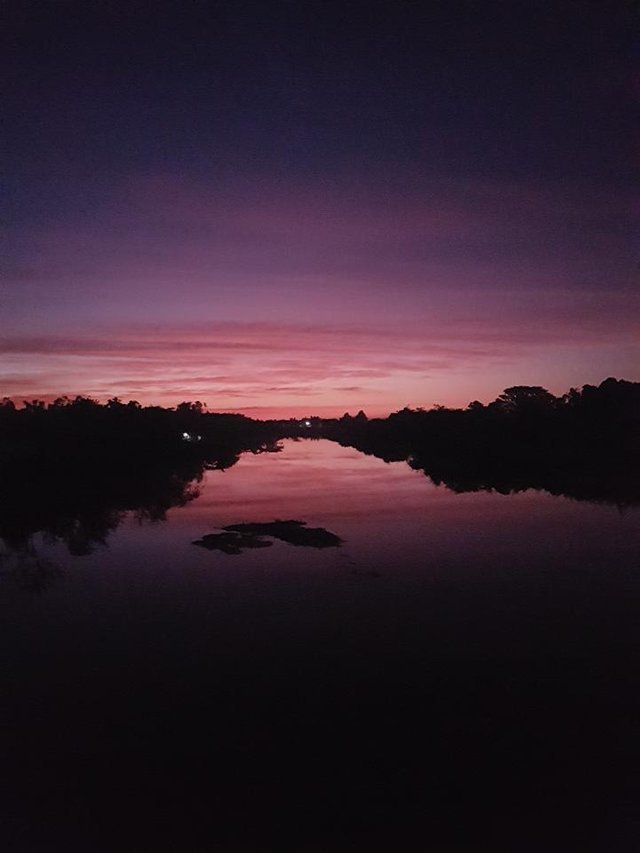 To give @immarojas a little support, I am upvoting his post called Sometime in Lourdes, South of France. As Catholic pilgrims flock to this little town. Feel free to join me.
---
Please feel free to check out some of my other recent posts.
Petrin Lookout Tower will turn green on the St. Patrick´s Day
7 World's Continents Photo Challenge - week #76 - vote for your favorite picture of the week!
ColorChallenge - Yellow Wednesday - @zanoni in 7 World's Continents Photo Challenge!
Prague/Czech Republic - Wednesday photo challenge - share your personal pictures from your visit to the Czech Republic!
---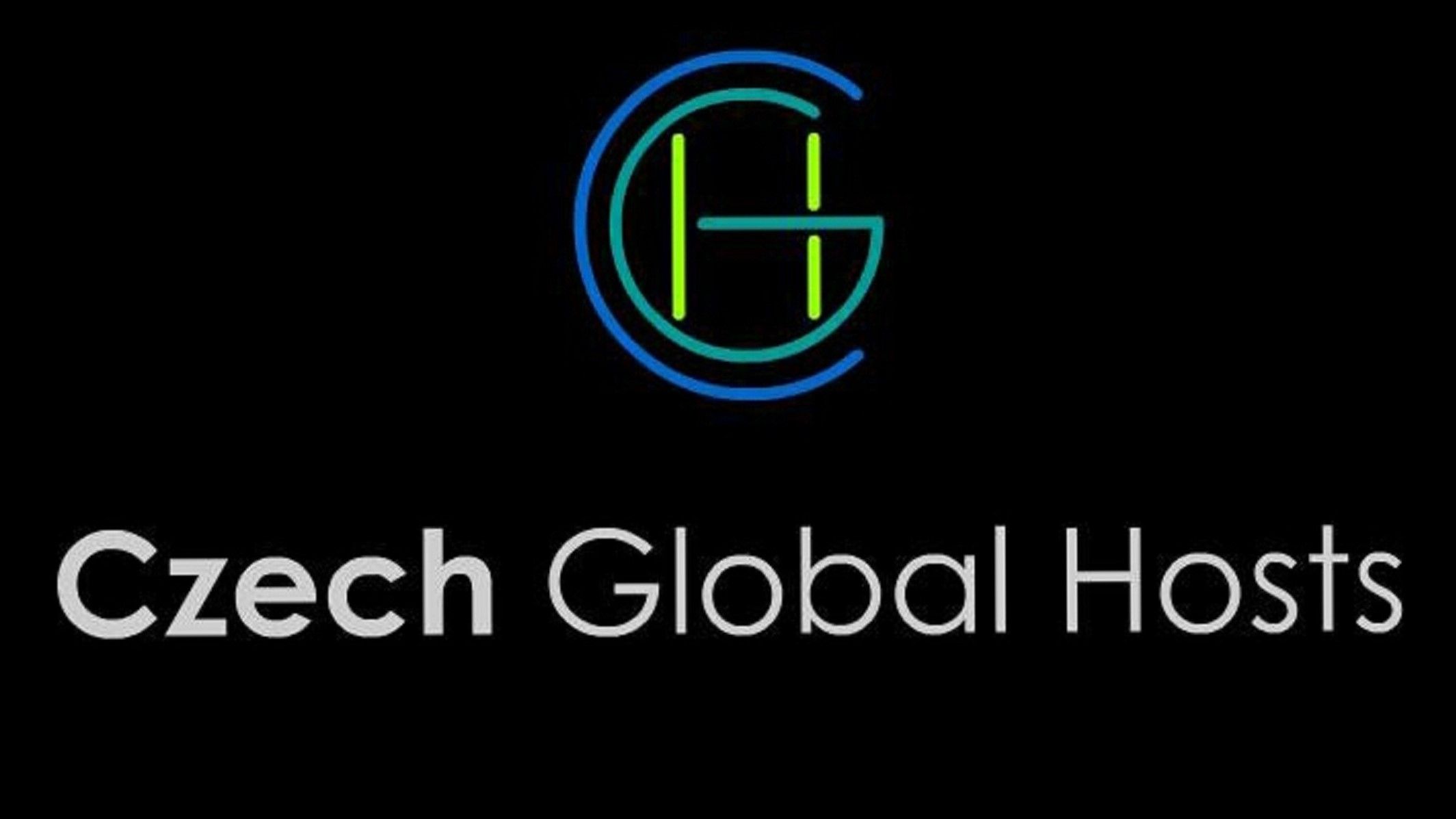 ---

---