Hello everyone,
Let me introduce you to a great Steemian and contributor to my daily 200 SBD 7 World's Continents Photo Challenge, an amazing photographer @itchyfeetdonica. Let's give her some recognition and a shout out. In combination with the color challenge, it is a great place to highlight her photo skills and give her hard work some extended publicity and appreciation.
For today's color challenge I picked her entry below:
I took a couple of trains from Moscow all the way to China, and one of my stop-overs was the capital of Mongolia. From there I explored this amazing Terelj park, and spent one night in a typical ger camp in the valley. Here you can visit the Buddhist temples, hike to the glacial lake and hot springs, ride horses, try rock climbing, watch the Eastern Buzzard and brown bears... I also learned cooking lamb from the host family, and watched locals wrestling.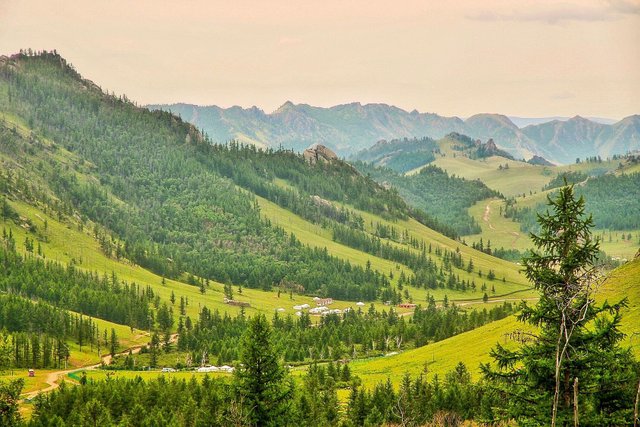 Click on the image for a large view
To give @itchyfeetdonica a little support, I am upvoting her post: #96 Upcycled Newspaper Figures in Havana 创意十足的升级改造 | 环保征文~月旦评. Feel free to join me.
---
Please feel free to check out some of my other recent posts.
National Theater in Prague celebrating 150th birthday!
Price of 20 SBD/60USD: 7 World's Continents photo challenge WEEKLY WINNER announcement #32!
ColorChallenge - Red Monday - @forenca in 7 World's Continents Photo Challenge!
Prague/Czech Republic - Monday photo challenge - share your personal pictures from your visit to the Czech Republic!
---
Tomas
CEO & Founder of CGH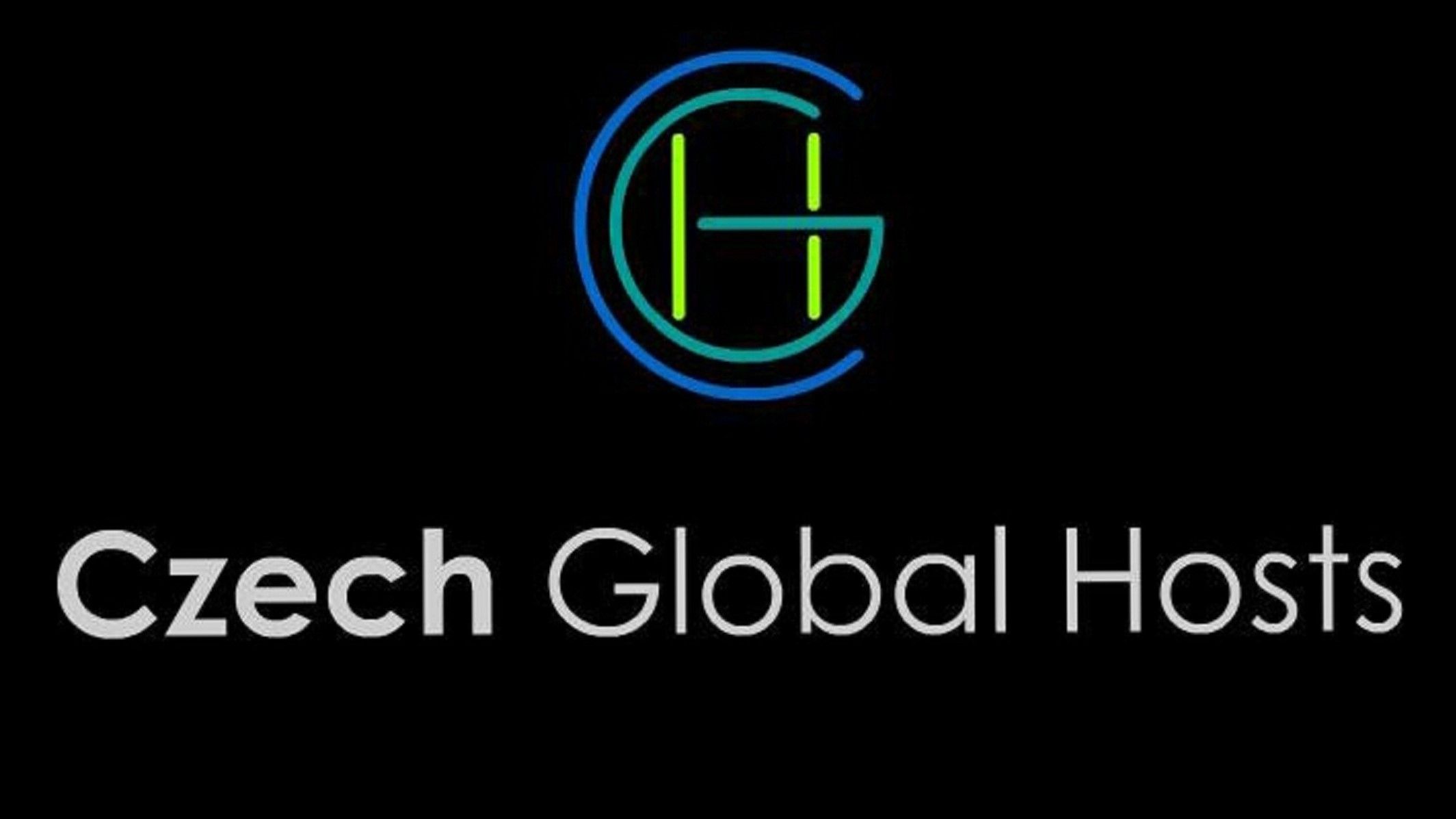 ---

---