Colorchallenge - Tuesday Orange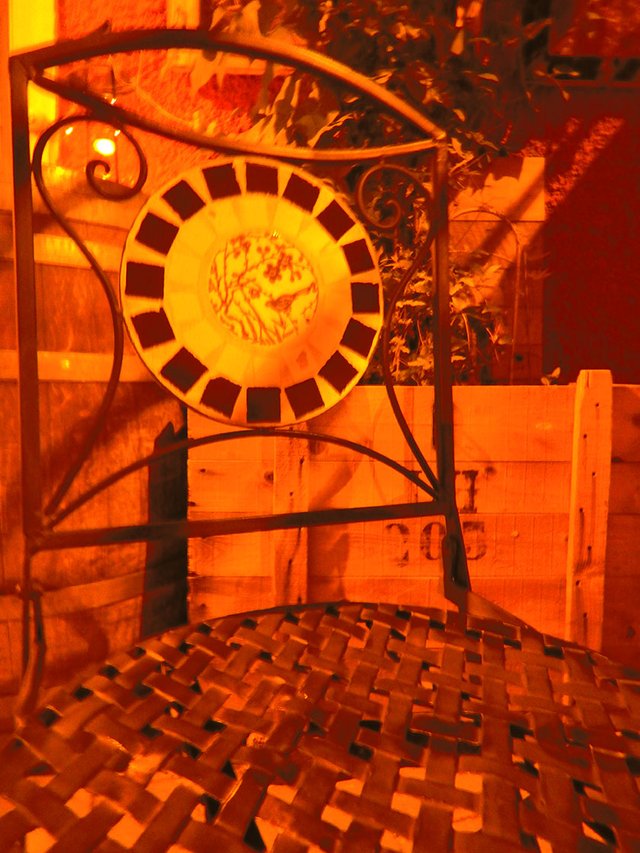 ---
A few weeks ago I was with my boyfriend at the Lukas Pub. We made acquaintance with interesting people and had good talks about god and the world, art and technology, about the sense and nonsense of social media, about steem .. On this beautiful evening, this image was created, which I spontaneously for today #colorchallenge #tuesdayorange use ..
Initiated by @kalemandra
I wish you a nice day!