The Eclipse of the Moon on 27 July 2018
Friday, July 27, 2018, took place the longest 21st-century eclipse!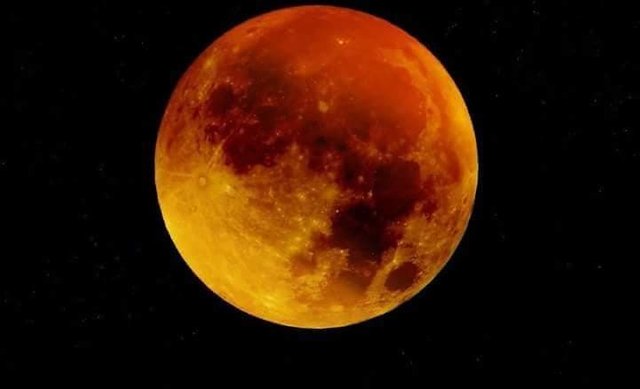 On Friday night, the universe offered a cosmic show that takes place every hundred years.
The moon was totally in the shade of the Earth at 22.29. "All the disc will be submerged in the shade, getting shades from orange to brick, this is the moment when the whole begins," astro-urseanu.ro announced.
The maximum eclipse, when the Moon is closest to the center of the shadow, occurred at 23.22.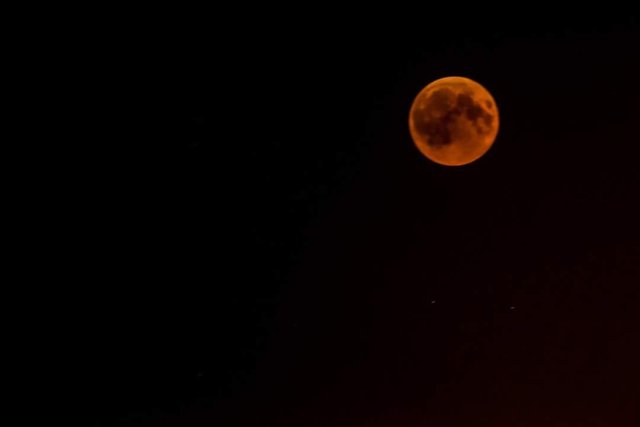 Total eclipses lasted 103 minutes, being the longest in the 21st century, to a small difference in eclipses that will take place on June 26, 2029 and July 7, 2047, which will have a total of 102 minutes.
The longest total eclipse of the 21st century lined the Sun with the Earth, the Moon, and the planet Mars, which became visible under the Moon.
This astronomical spectacle has rarely been watched, although those who have a telescope or even a performance binocular have truly had the first place in this visible cosmic show in Europe, Africa, Asia and Australia. The Moon's Eclipse, which corresponds to the moment when Selena enters the shadow of the Earth, could be traced from half the world, whether as a total eclipse or as a partial eclipse. East and South Africa, the Middle East and India are the regions where the moon eclipse was best watched.
The Moon Eclipse was not visible from North America and most of the Pacific Ocean. The next moon eclipse of similar duration will only take place in 2123.