Greetings dear friends,
Today begins with a new challenge, this is my ticket to #colorchallenge Monday Red,I announce that I am excited to participate in this challenge and I hope you like my photo.
A day not too far away in a family trip and like today in which technology, the great idea of carrying out my cell phone for the power of beauty, of nothingness, of the beautiful flower, which bears the name , the cardinal of the flower..I am very interested because her great and beautiful color speaks for her and it seemed a very good idea to start the challenge with her.
Colorchallenge Monda Red: la bella es real.
(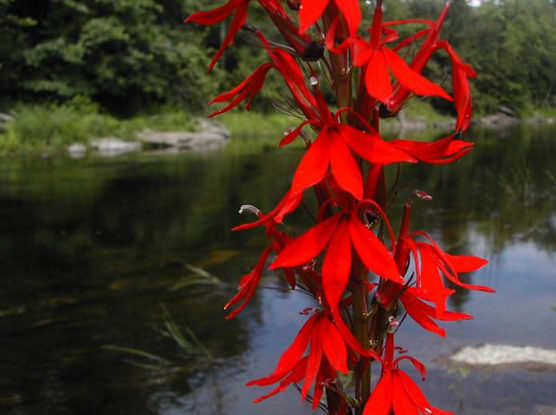 )
Photograph taken from my cell phone.
Samgung Galaxy S5.
Espero que les guste, si quieren seguir viendo mas voten y comente para compartir mas de mi.