This click was taken by me this year at the annual Freaks Parade, taking place in February in the village of Arambol, Goa, India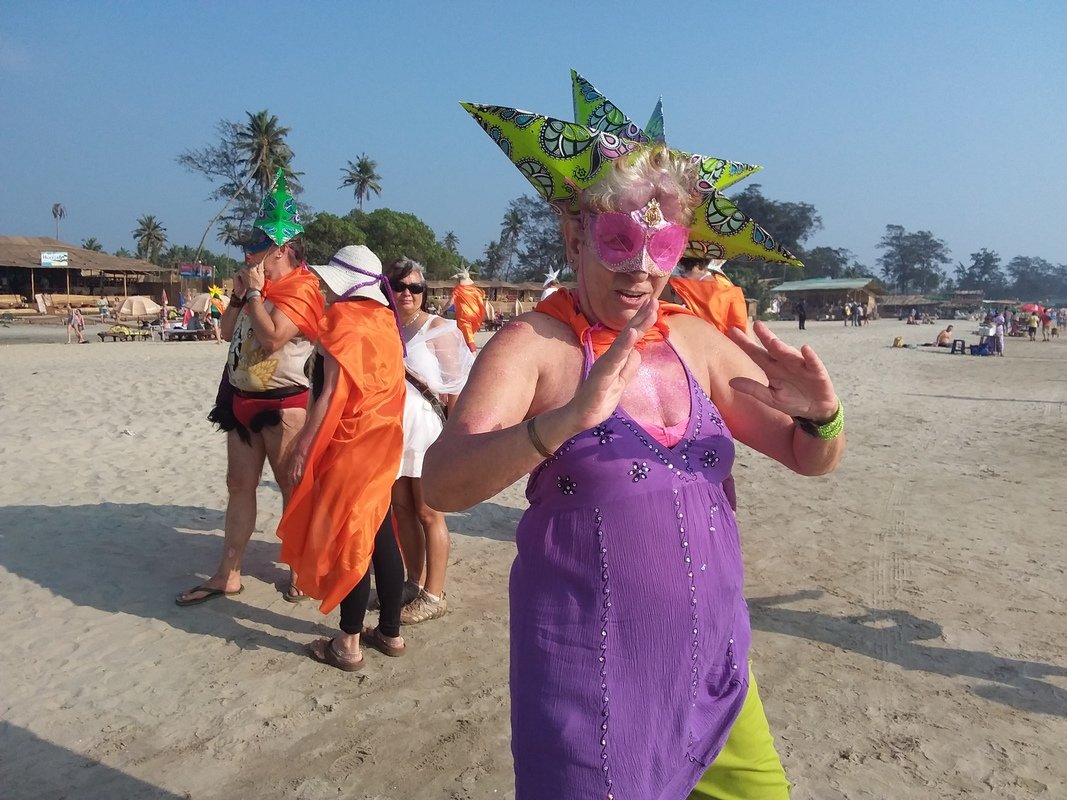 There is a purple here too!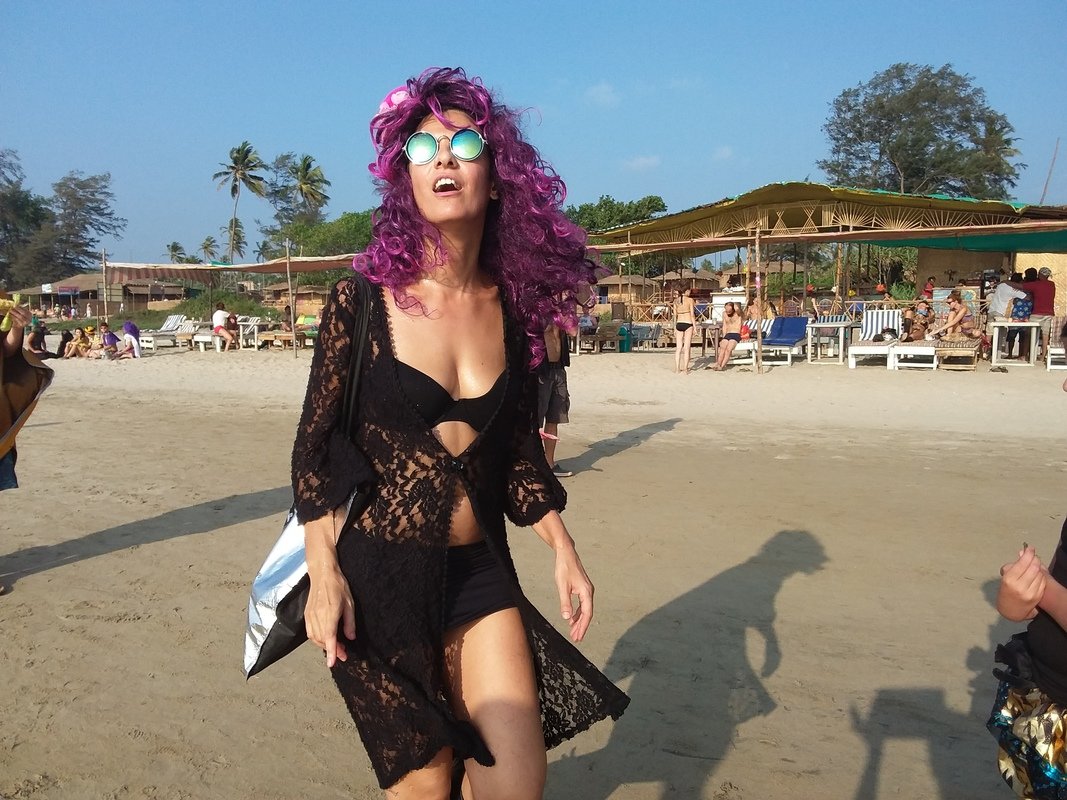 And here, too, there is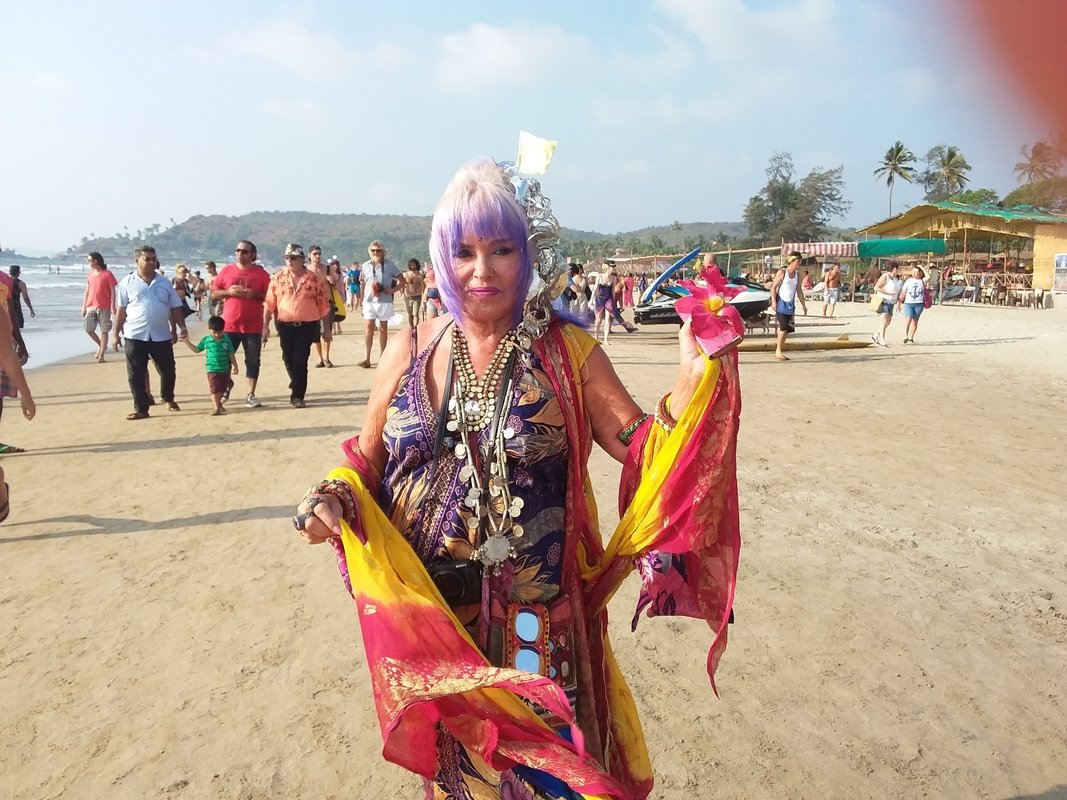 And here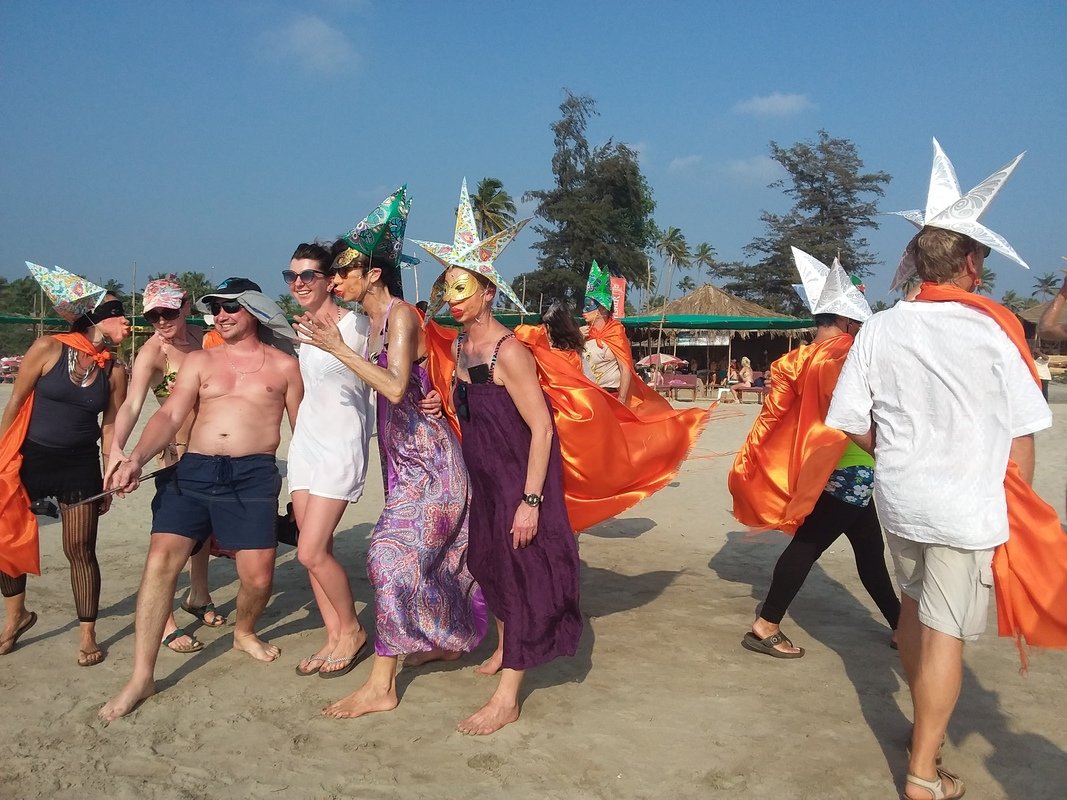 And here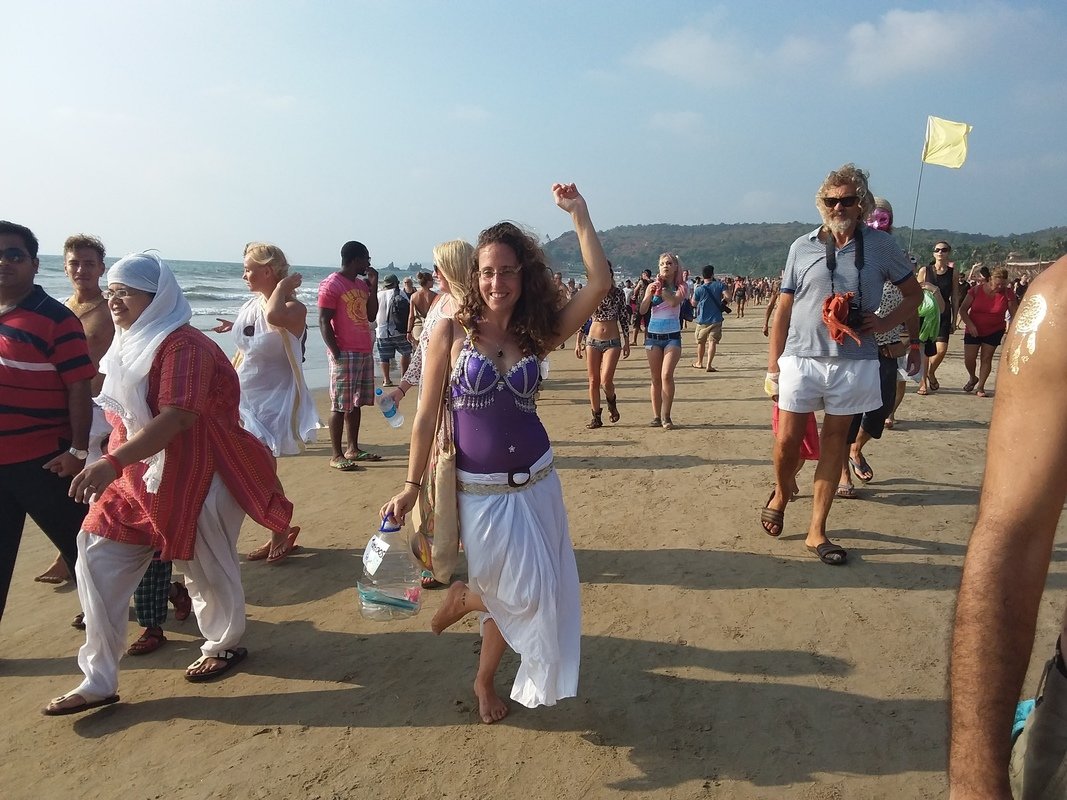 Quite a bit here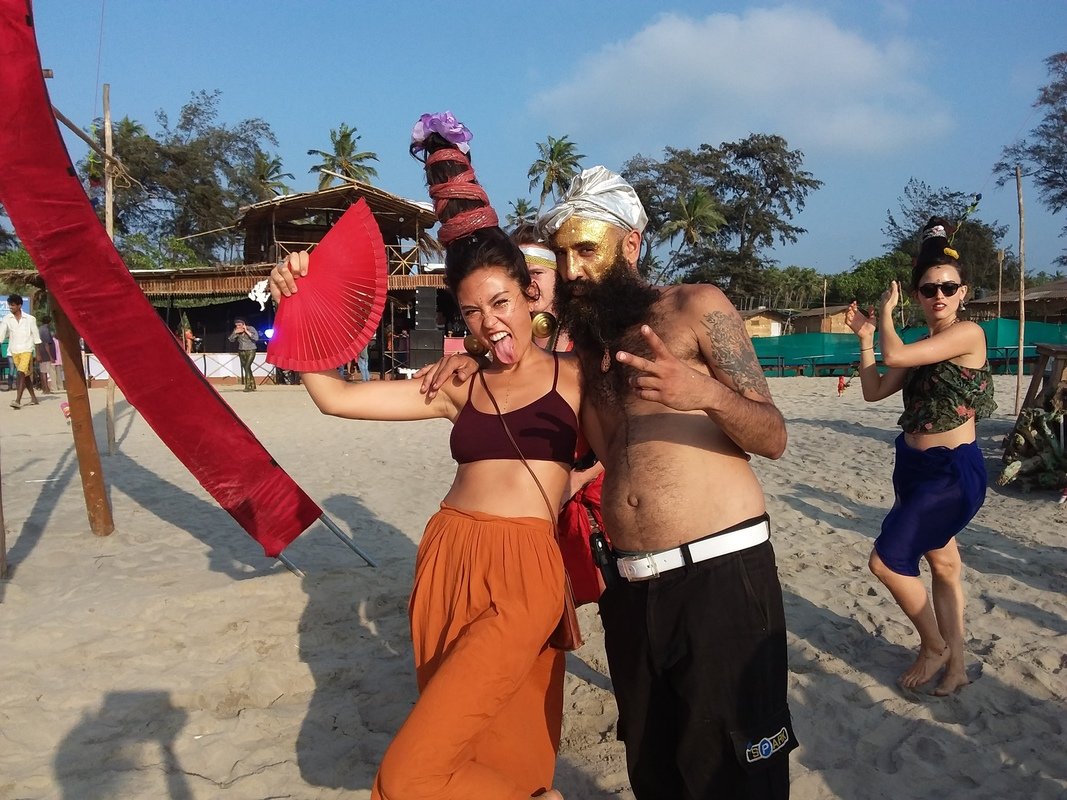 It was very cool! I have a lot of pictures from this carnival, but only these violet ones ..
I'm glad to inform you that our post, published yesterday in ColorChallendge won first place in popularity, according to Miso. This is possible only thanks to your upvote and comments. Thank you.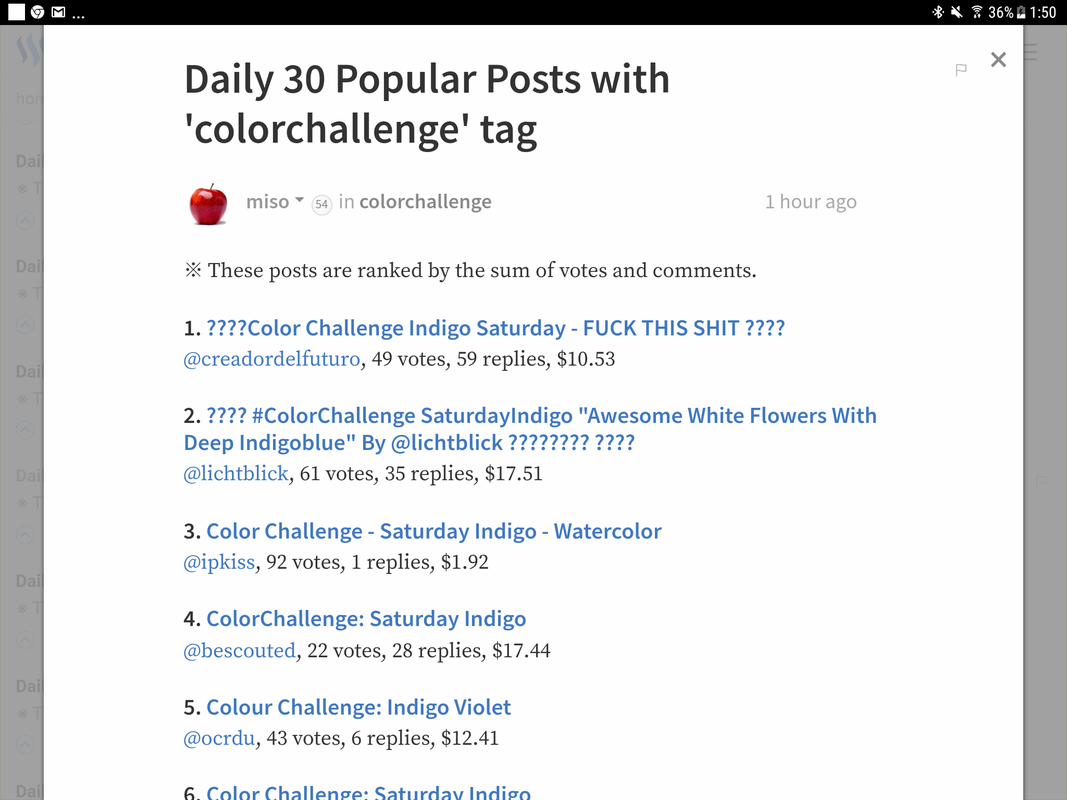 Really cool shot, frankly. I like it very much.