I took these shots yesterday at Mauer Park in Berlin. A full account of this event is available here🤗.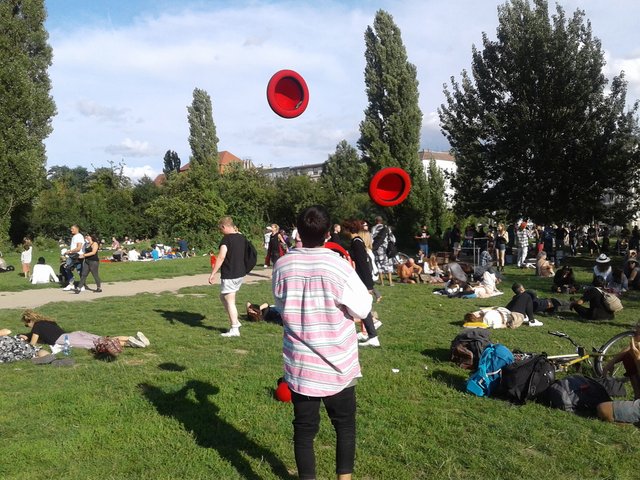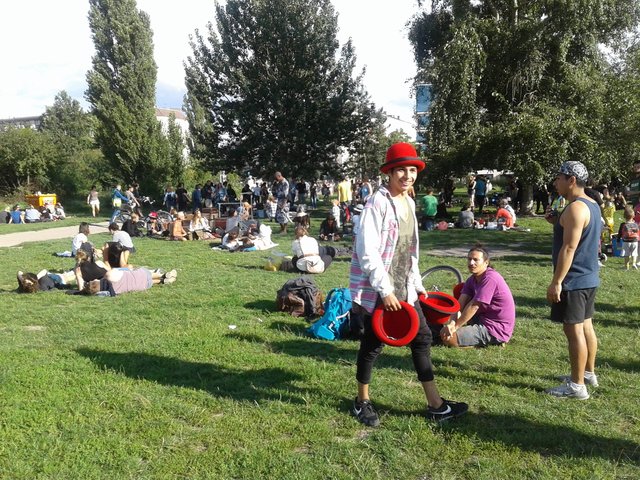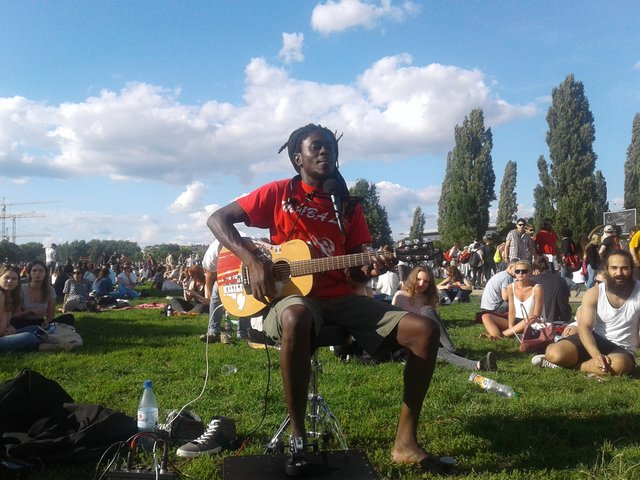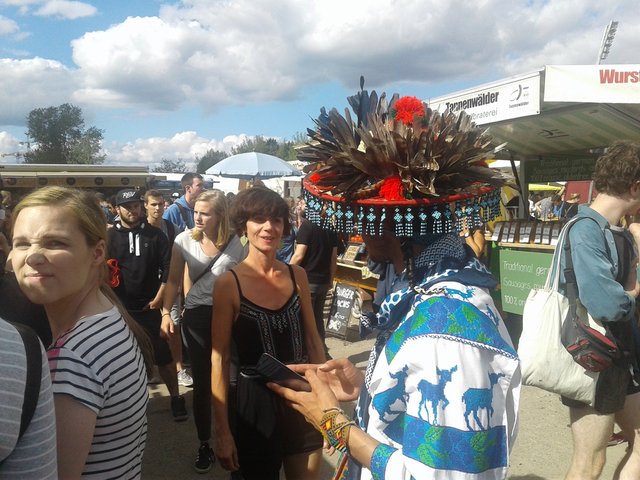 My color challenge yesterday was once again ranked first in the Miso rating.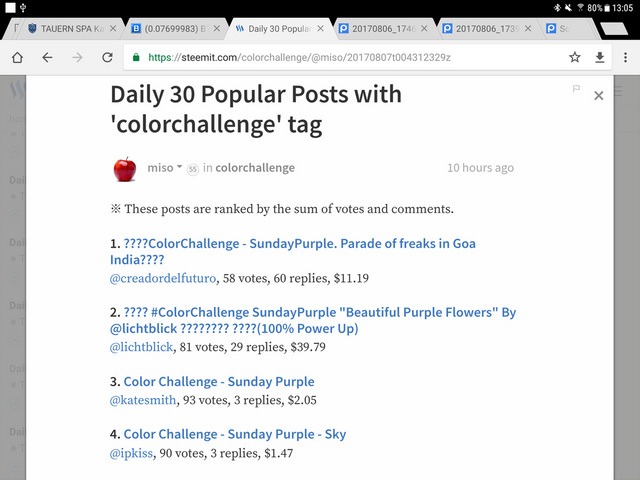 Thanks to all who voted and wrote comments.
Stay with us and you will not miss the best quality content about travel, nature, music. There is always live communication.