So i was confused what to upload today , something in yellow and beautiful and attractive and and CUTE .
Then his picture popped up in my mind .
Meet Abhinav Singh Anderson my so cute liitle nephew.He is so charming and Handsome i called him Mighty Singh,
His smile always make me smile ....
I am sharing his some pictures with you guys ( wearing yellow)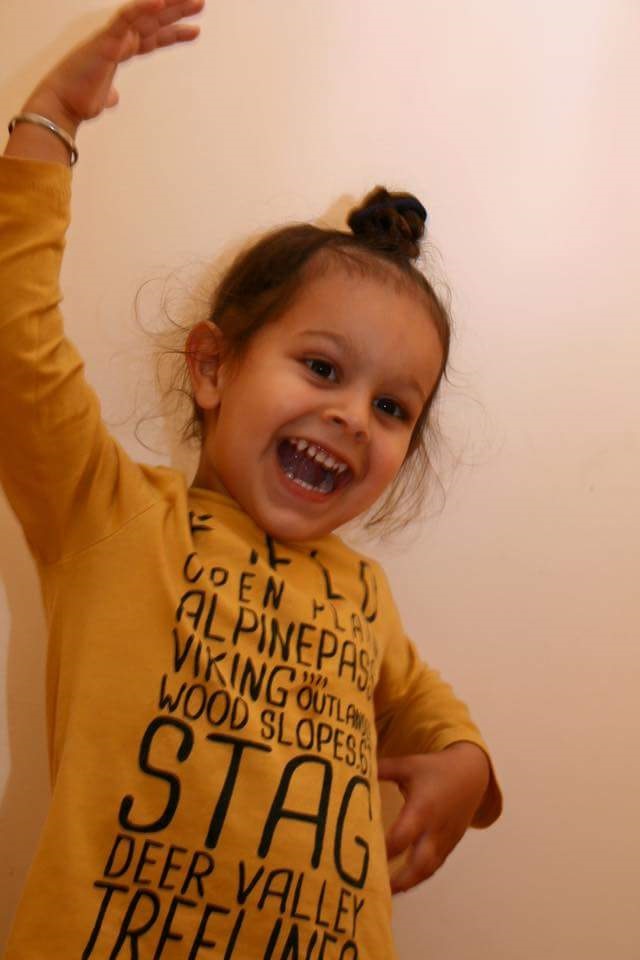 look at that cute face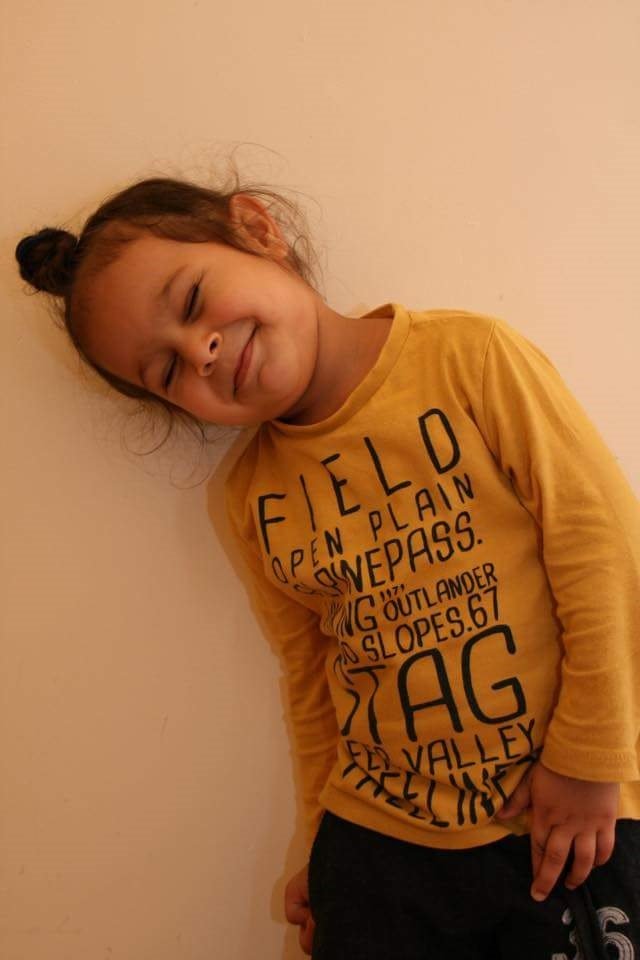 no more pictures please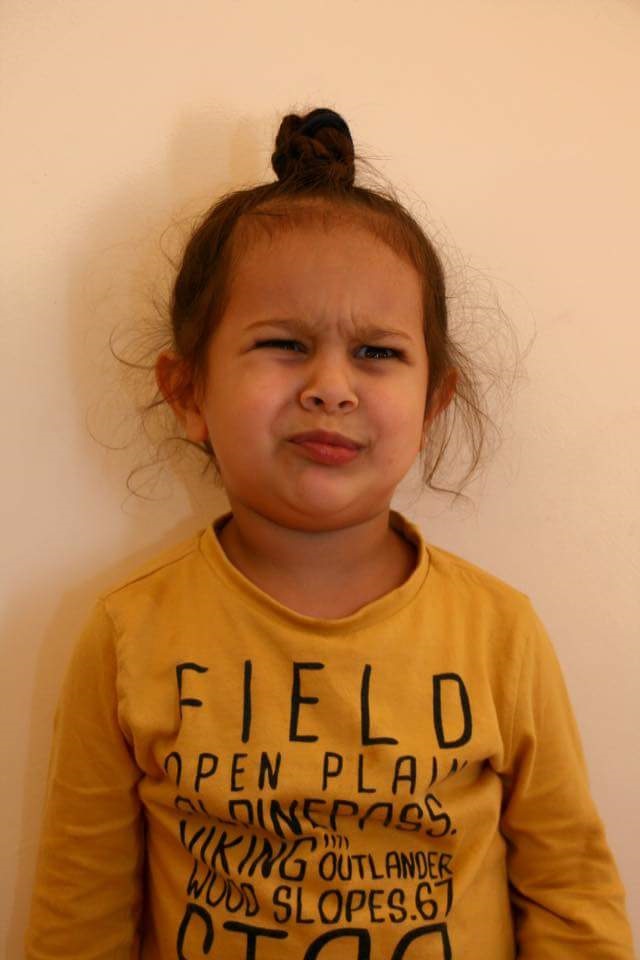 i told you no more please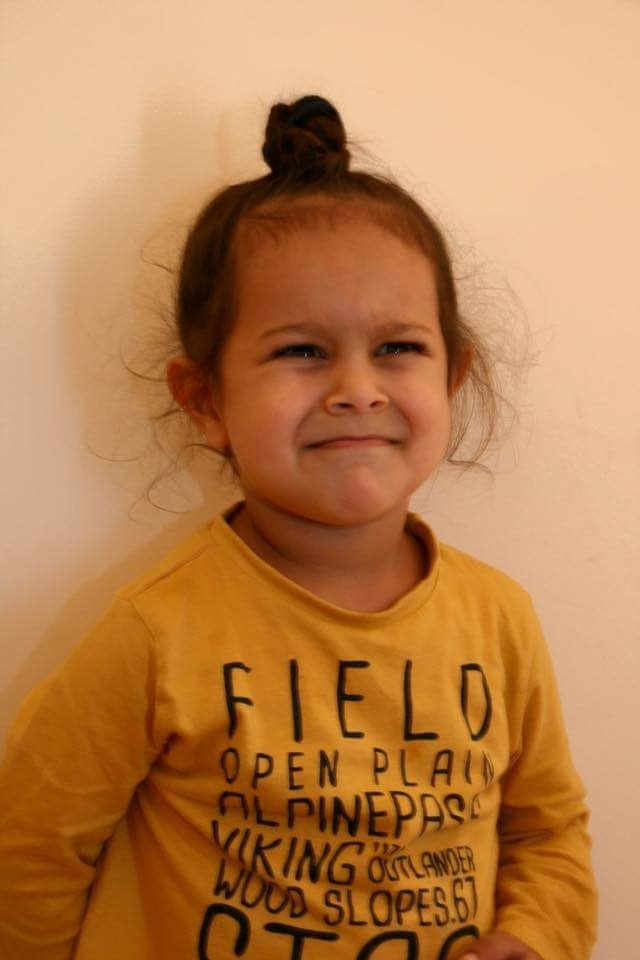 ohkk if you not going to stop then let me try funny faces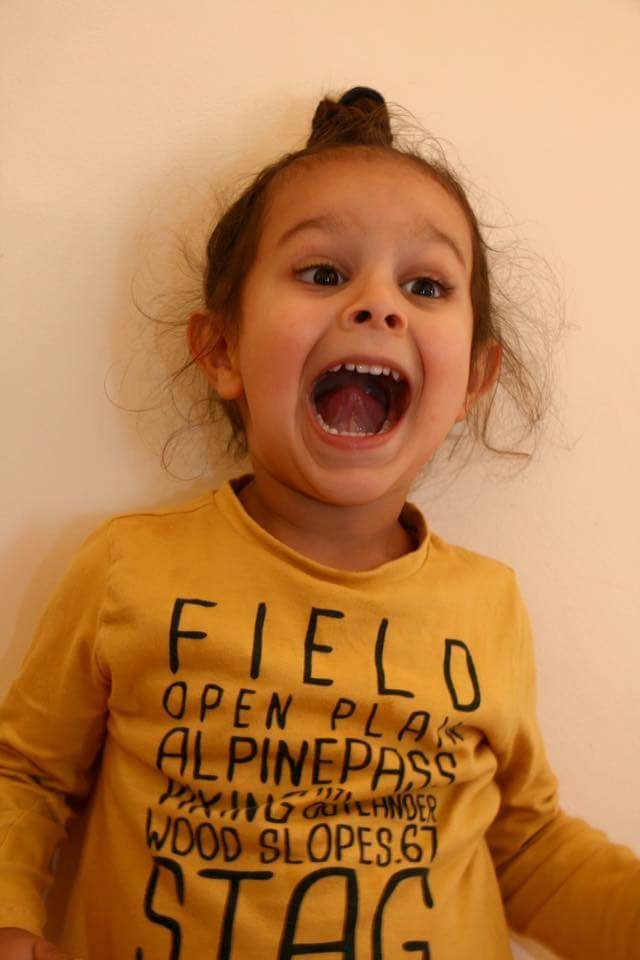 let me try a POUT
that is what you get whwn you don't stop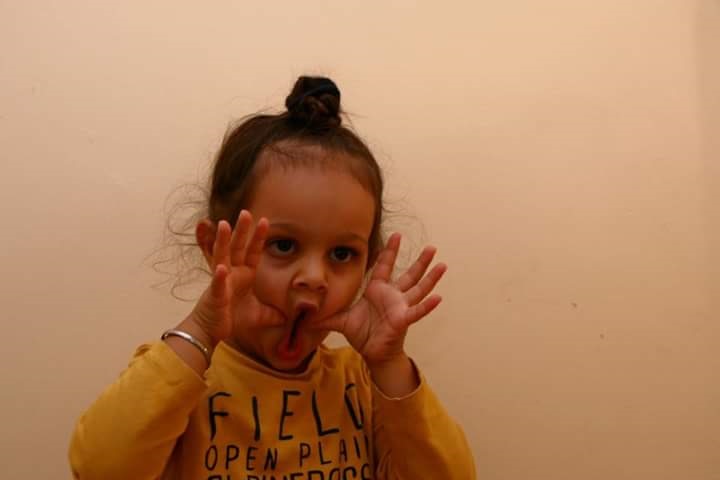 so i will post more about him but first let me know whether you like my MIGHTY SINGH if so then please hit upvote, leave a comment and follow me...