It's been awhile since I contributed to the #colorchallenge initiated by @kalemandra and inspired by @princessmewmew!
(real talk though, I find it super weird to type it as 'color' instead of 'colour' lol
As a gift for all The Weeknd fans out there, this is my entry for #SaturdayIndigo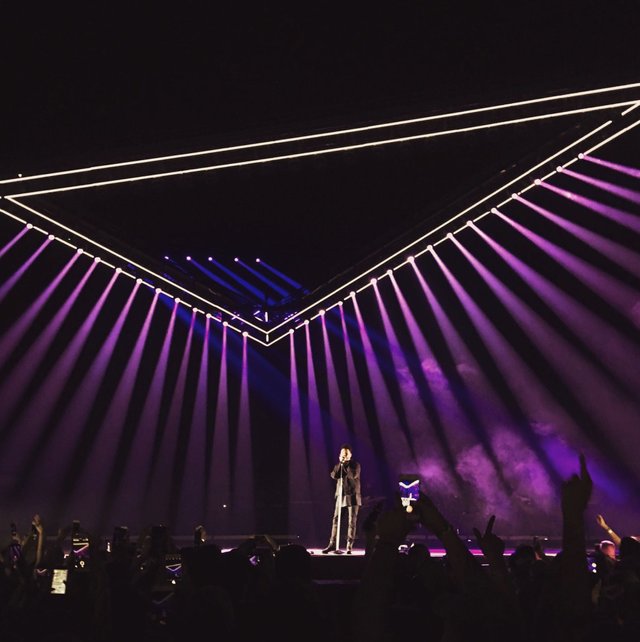 This was captured at his Star Boy World Tour in Sydney. Looking at this picture brings me back to the incredible concert. I might make a post reminiscing about it so I can show you other pictures I managed to capture during the night and my overall experience being shoved around in the moshpit :D (think small asian girl trying her hardest to get to the front)
Hope you like it!
With Love
Chels
x