Hello friends of Steemit. My name is Paola and I am 21 years old.
This is my blog where I debuted as a photographer and I share with you the wonders of a nature that does not need words to express itself and make itself felt.
These landscapes are from Venezuela, my native country.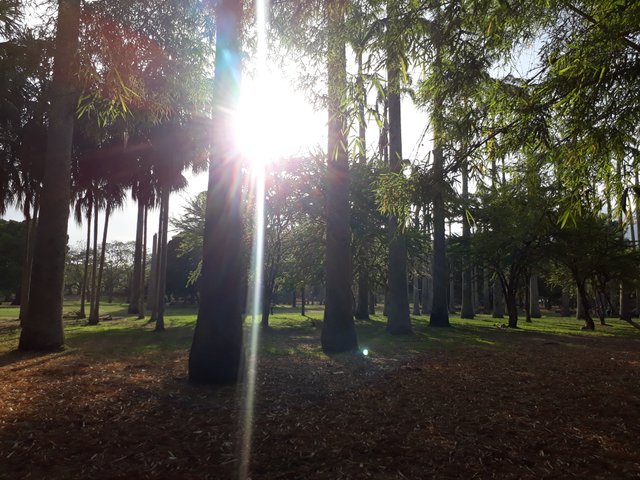 The sun reminds us that we wake up in a new day with thousands of opportunities to do what we love.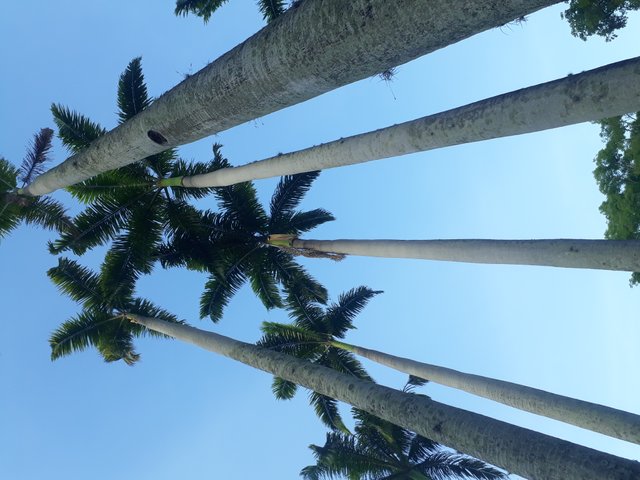 The imperial sky is imposed exclaiming how perfect is the creation of God.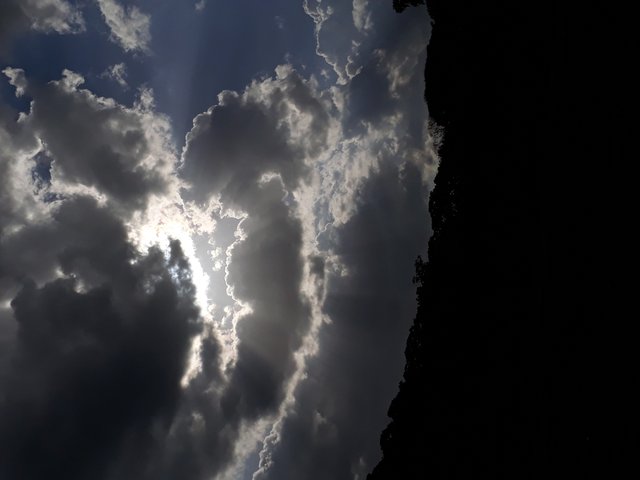 The brightness of the sky illuminates the earth highlighting the wonders that nature offers.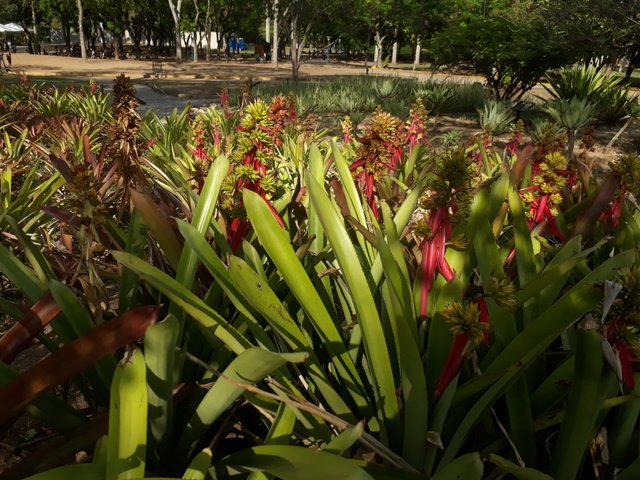 Explosion of colors that leave us wanting to see and discover more
This has been my photography and reflection blog. Your votes and comments are very supportive
captured from Samsung J7 prime