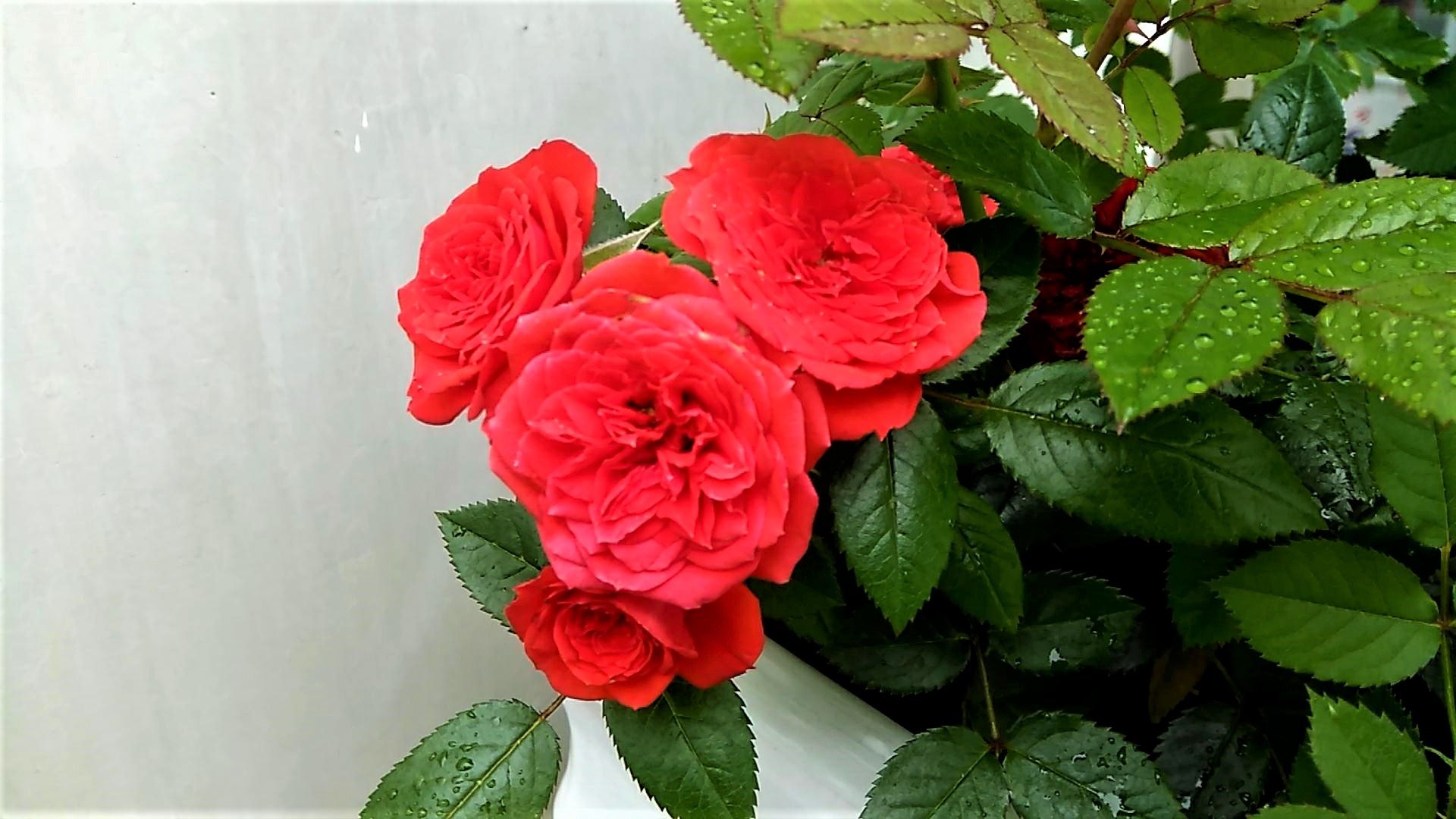 Hello, Everybody!
This is my entry for today's #colorchallenge Monday Red.
This #colorchallenge is initiated by @kalemandra.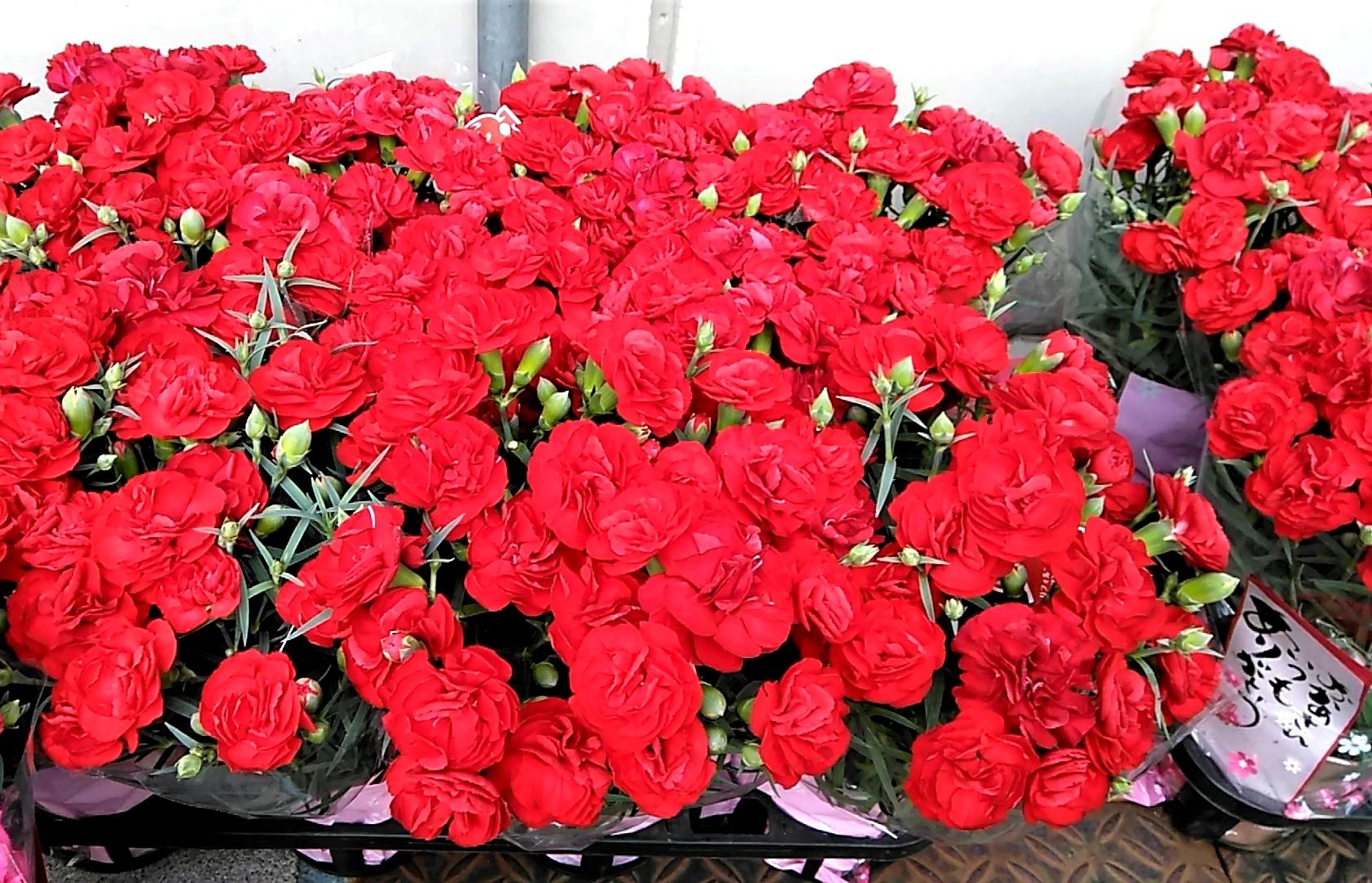 I started the color challenge on Tuesday so, Monday is last day.
Last time color Red is very nice coz red flower is beautiful and many in my garden.
I had a flower themed theme with this color challenge.
The most difficult thing was to look for indigo color flowers.
I couldn't post because the Internet was a bad condition.
I will post it next time.
火曜日からカラーチャレンジを初めて、月曜日赤色の今日が最後。
赤はいいですね♪ 庭に赤い花がたくさん咲いていてすごく綺麗。
カラーチャレンジで大変だったのは、藍色の花を探すこと。
インターネットの調子が悪く投稿できていませんが、次回載せたいと思います。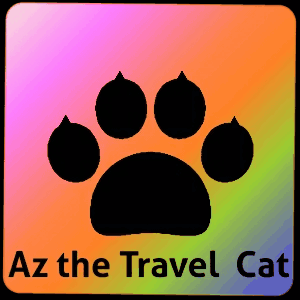 @azthetravelcat