Hello, Everybody!
This is my entry for today's #colorchallenge Friday sky blue and Thursday green.
This #colorchallenge is initiated by @kalemandra.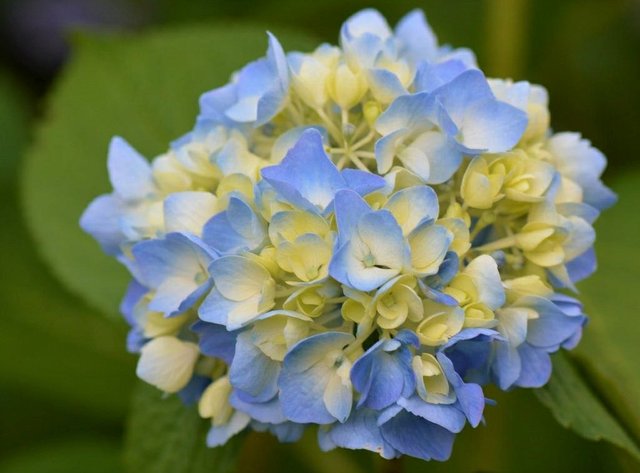 The rainy season has started.
This is Hydrangea.
It is called Ajisai In Japanese.
梅雨入りしましたね~。
アジサイの季節ですね。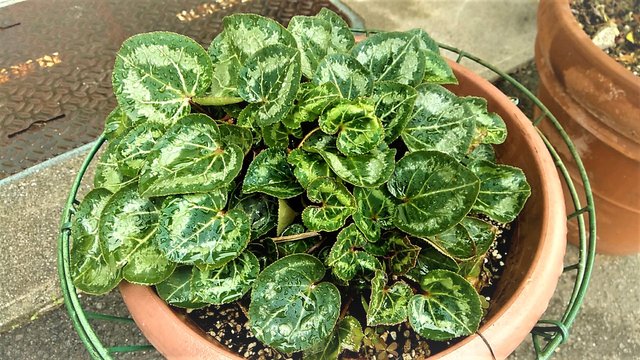 I took the picture of Cyclamen leaves in the rain.
Yesterday, my house's internet crushed because it was construction, so I couldn't upload the Thursday green for color challenge photo.
おうち改装中の工事でインターネットの電源が落ち昨日全く使えませんでした😿
なので 木曜のカラーチャレンジ緑色も一緒に投稿します。
こちらシクラメンの葉っぱ。雨の中で、撮影。

虹の7色をテーマに一週間、月曜:赤色、火曜:オレンジ、水曜:黄色、木曜:緑色、金曜:水色、土曜:藍色、日曜:紫のカラーの写真や、デザイン、アートなどを投稿するチャレンジです。
@kalemandraさんが作ってくれた Color Challengeと曜日カラーのタグを使用します。
皆さんも是非参加してみてはいかがでしょうか?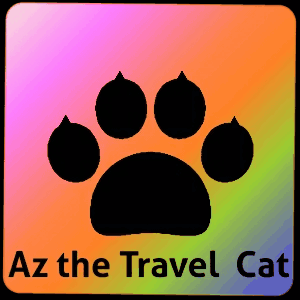 @azthetravelcat