Kids night-school program//#colorchallenge
Last month was the celebration of heart 💕 valentines day, most of schools here in the Philippines celebrates this event. This event for secondary levels is commonly known as JSProm-Junior and Seniors Promenade.
This photo I am sharing was a photo of my son during their School nigth Program or as the same with the JSProm but in Elementary level.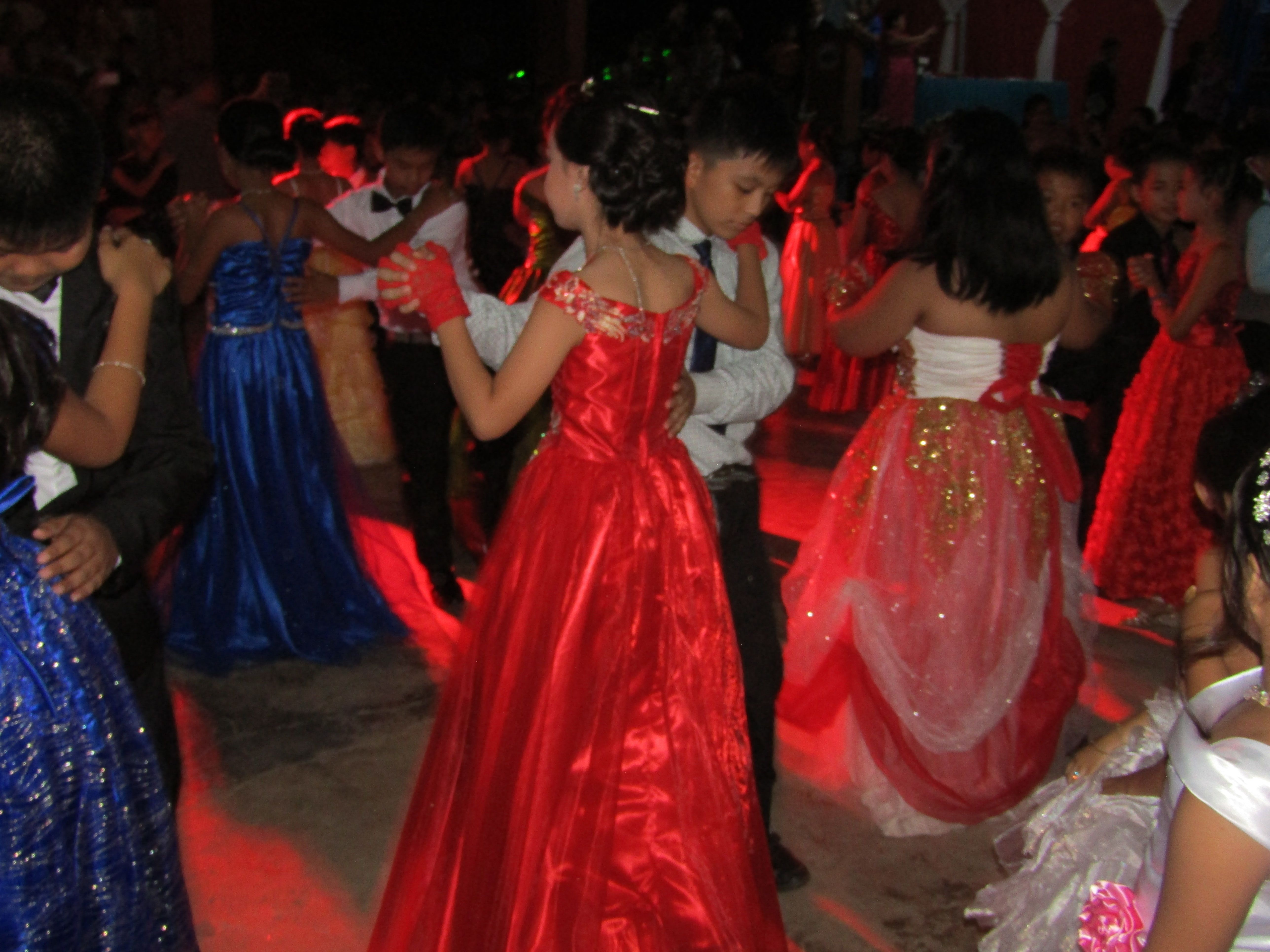 Today is monday so this is my contribution for #colorchallenge monday-red by @kalemandra.