Hey, Steemians!
Could you imagine Venice without its famous gondolas?
Definitely, not.
Although pretty expensive(80 euros for a 30 min ride), many tourists will take a ride by gondola.
In front of San Marco square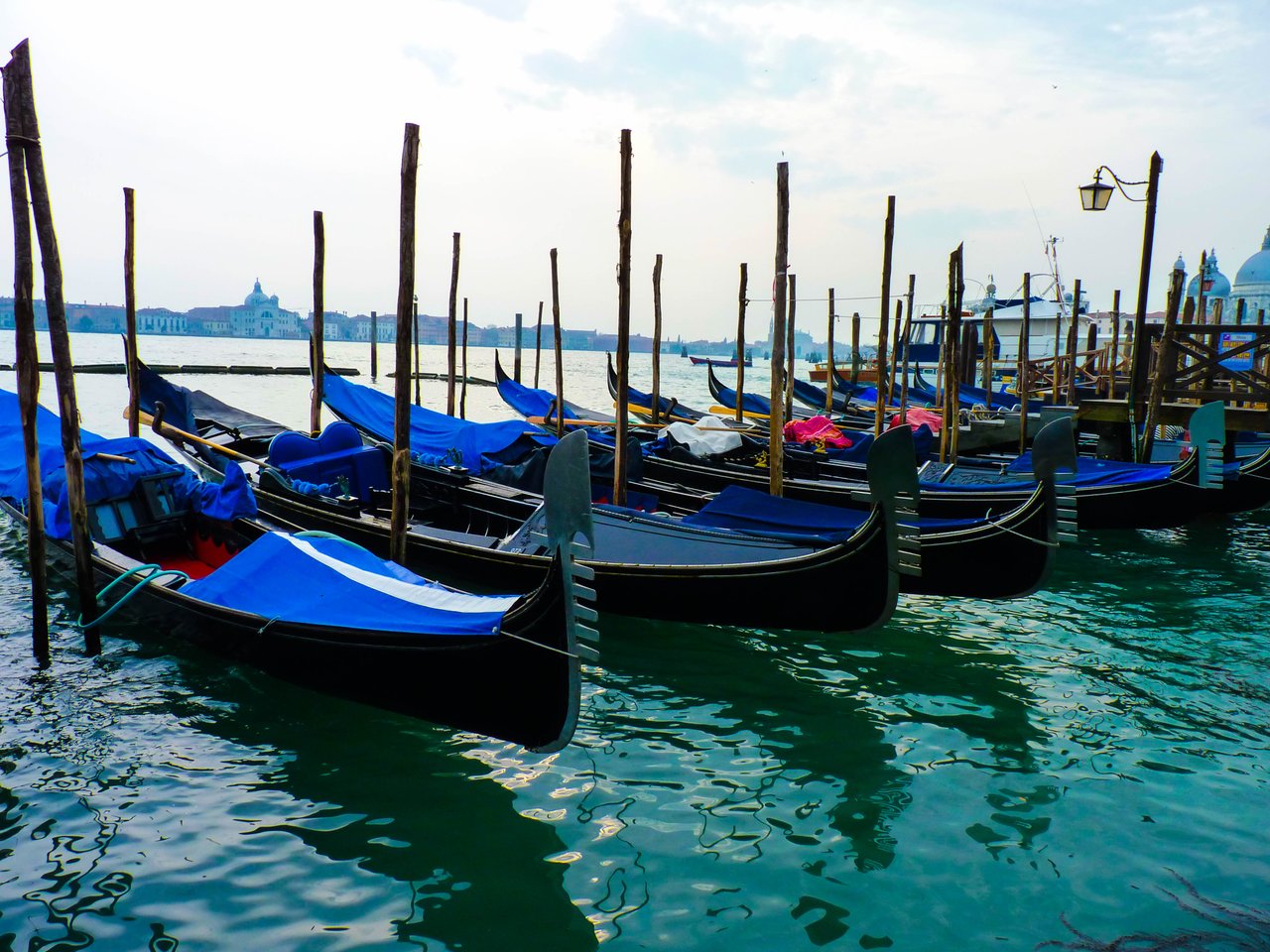 Camera: Panasonic Lumix FZ38
Despite of some news reports which claimed that Venice canals were dried up at the end of January, I'm sure things got back to normal. The whole phenomenon was caused by the super blue blood moon which caused the reflux of the Adriatic Sea.
On the long term, the scientists are pretty concerned of the Venetian Lagoon. They claim that in next 100 years, Venice as we know it today, will disappear due to the rising sea level. Let's hope things will not get there.
Thanks for stopping by!
Have a beautiful Friday!