Caimito: Color Challenge PurpleSunday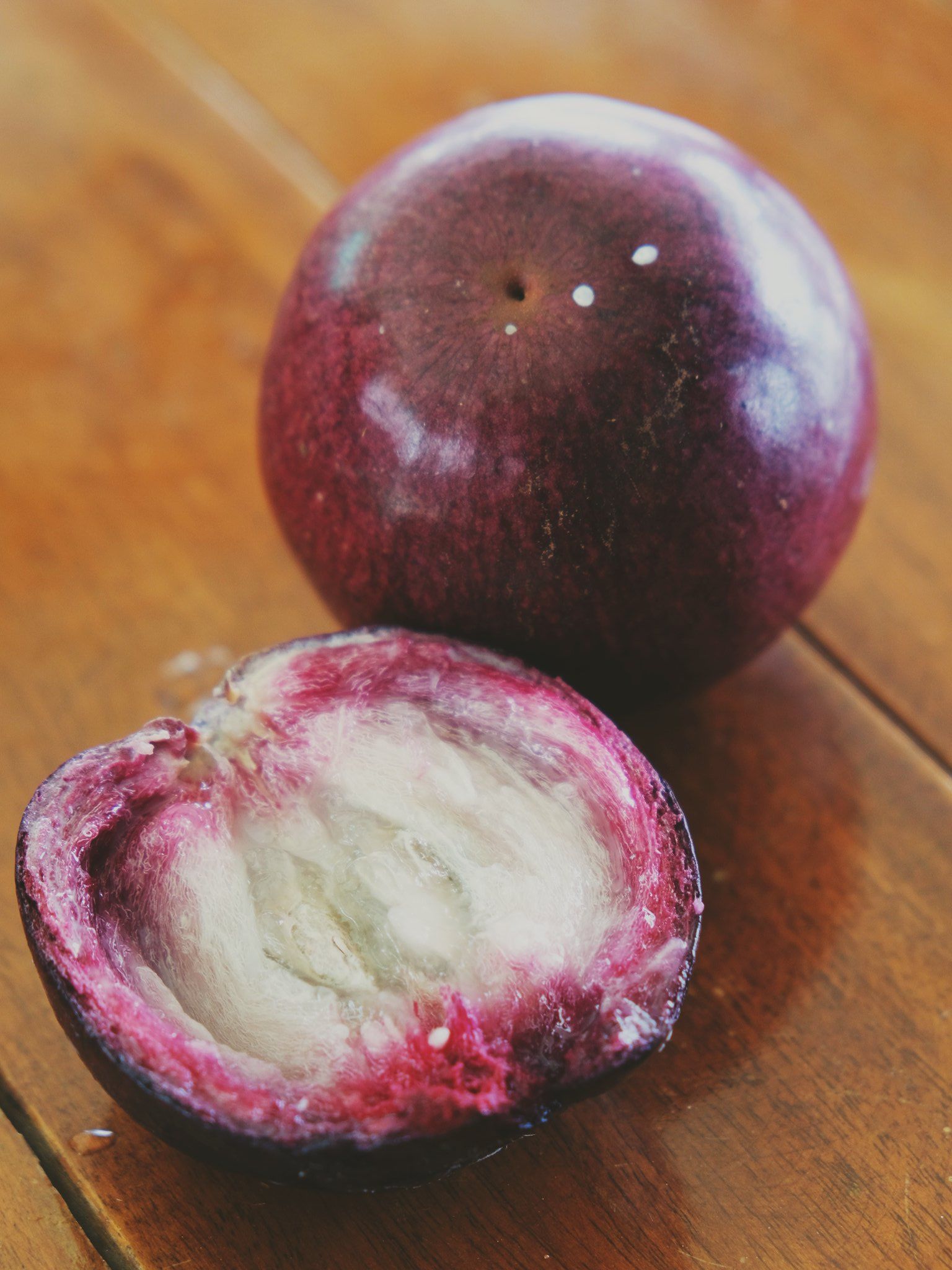 This is the caimito or Chrysophyllum cainito. It is known by many names like cainito, star apple, purple star apple, golden leaf tree, abiaba, pomme de lait, estrella, aguay and milk fruit. It is common in Central America and the tropics.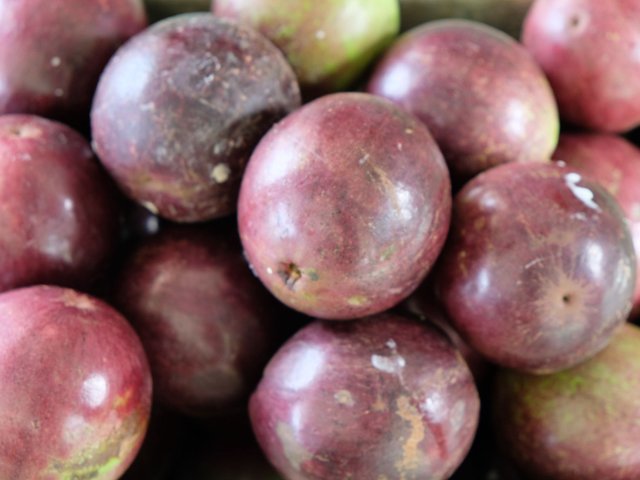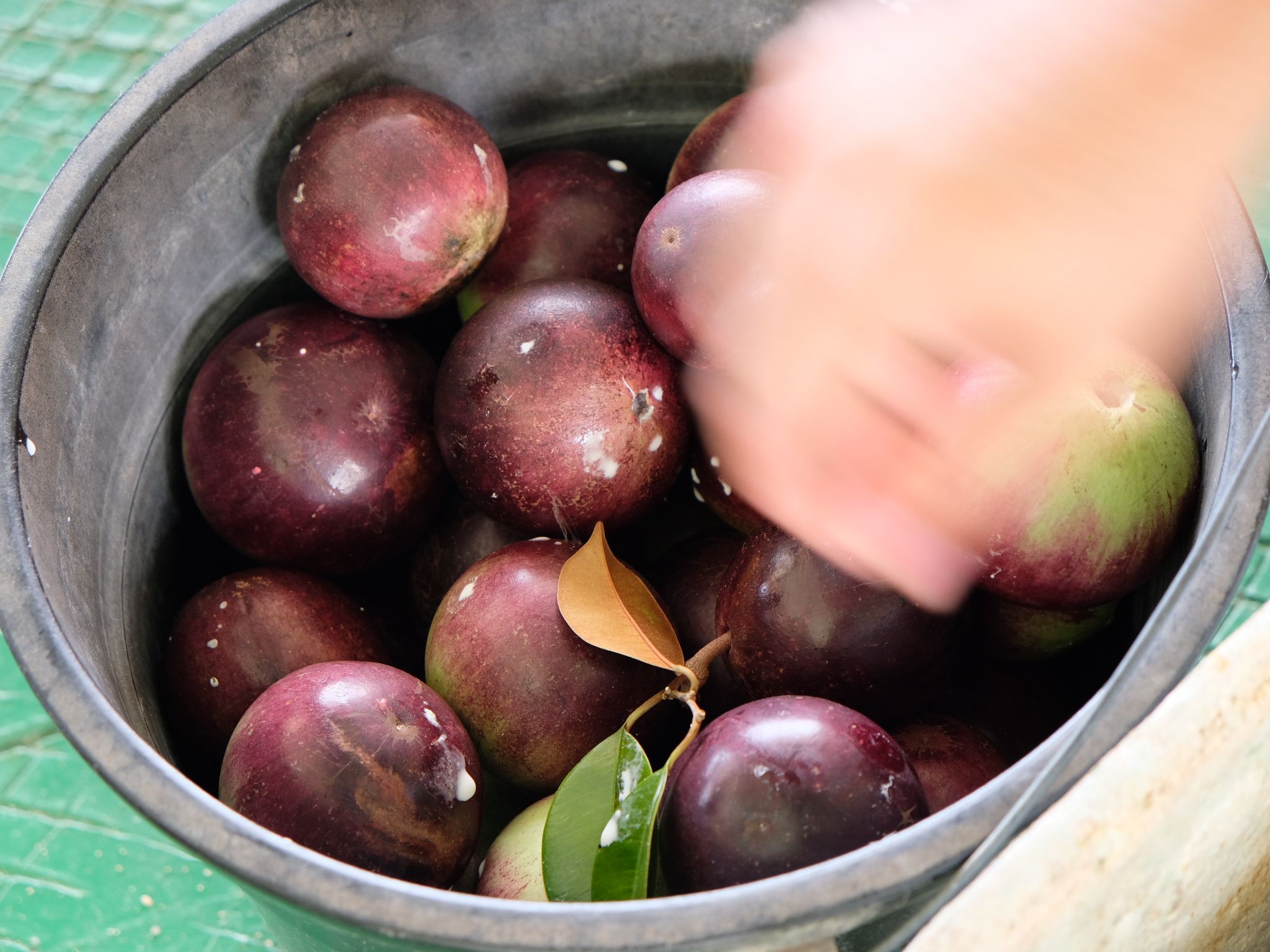 It's tree can grow up to 20 meters in height. It has a milky taste and very sweet.
All photos in this blog are my own original content This is my entry to @kalemandra's daily #colorchallenge - PurpleSunday.


Photography by: @ablaire
Camera: Fujifilm XT20 Auto Settings
Date: March 2018
Location: Cebu Philippines

Let's us support @surpassinggoogle by voting @steemgigs as Steemit Witness.