Modifikasi honda msx 125 berkonsep thailook
Hello gusy
Greeting lovers of modifications Variants sport-specific motorhonda has a variety of variants.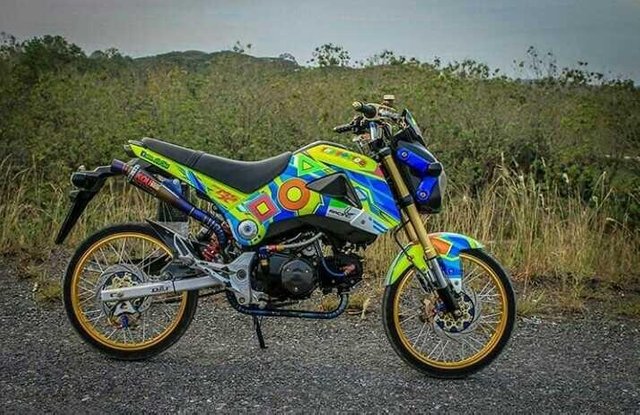 One of them is cute motor Honda msx 125
Although not yet released in Indonesia, but this bike is definitely a lot of devotees.
This cute motor equipped 125 cc engine.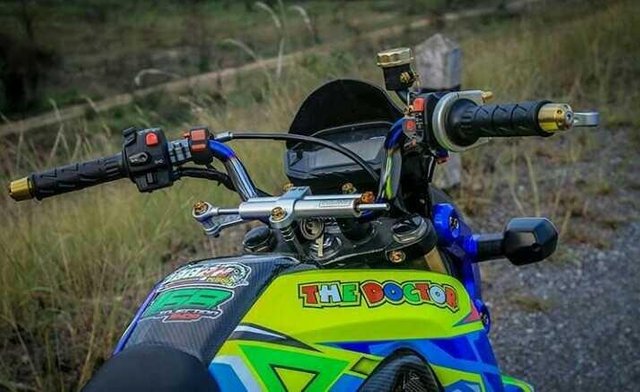 Honda Grom has another name that is Honda MSX 125, though cute but the engine is quite capable.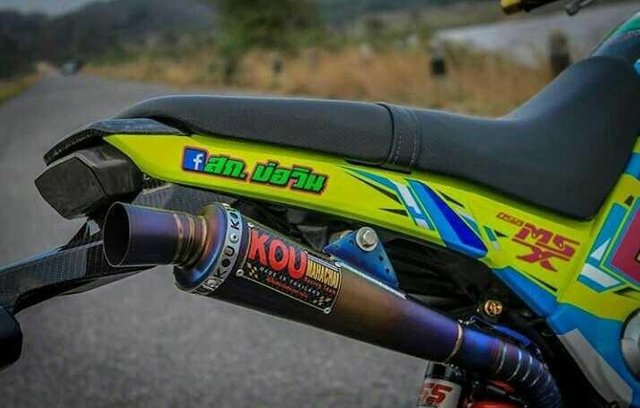 Well how about this cool motor modified Thailook style?
Certainly going to be cool and so center of attention.
Just look at the look with the airbrush color
Plus the legs are given a touch of small rim Thailook typical
Upside down was also replaced to reinforce the initial concept.
If it has appeared like this, would be the idol of young children.