I took this pic on my morning walk today. I am generally not a morning person. But today was different the sun was shinning after 3 days of continuous rains and the weather was just irresistible to not go out.
I clicked these images using Pro camera mode of samsung s7 edge. Hope you like it.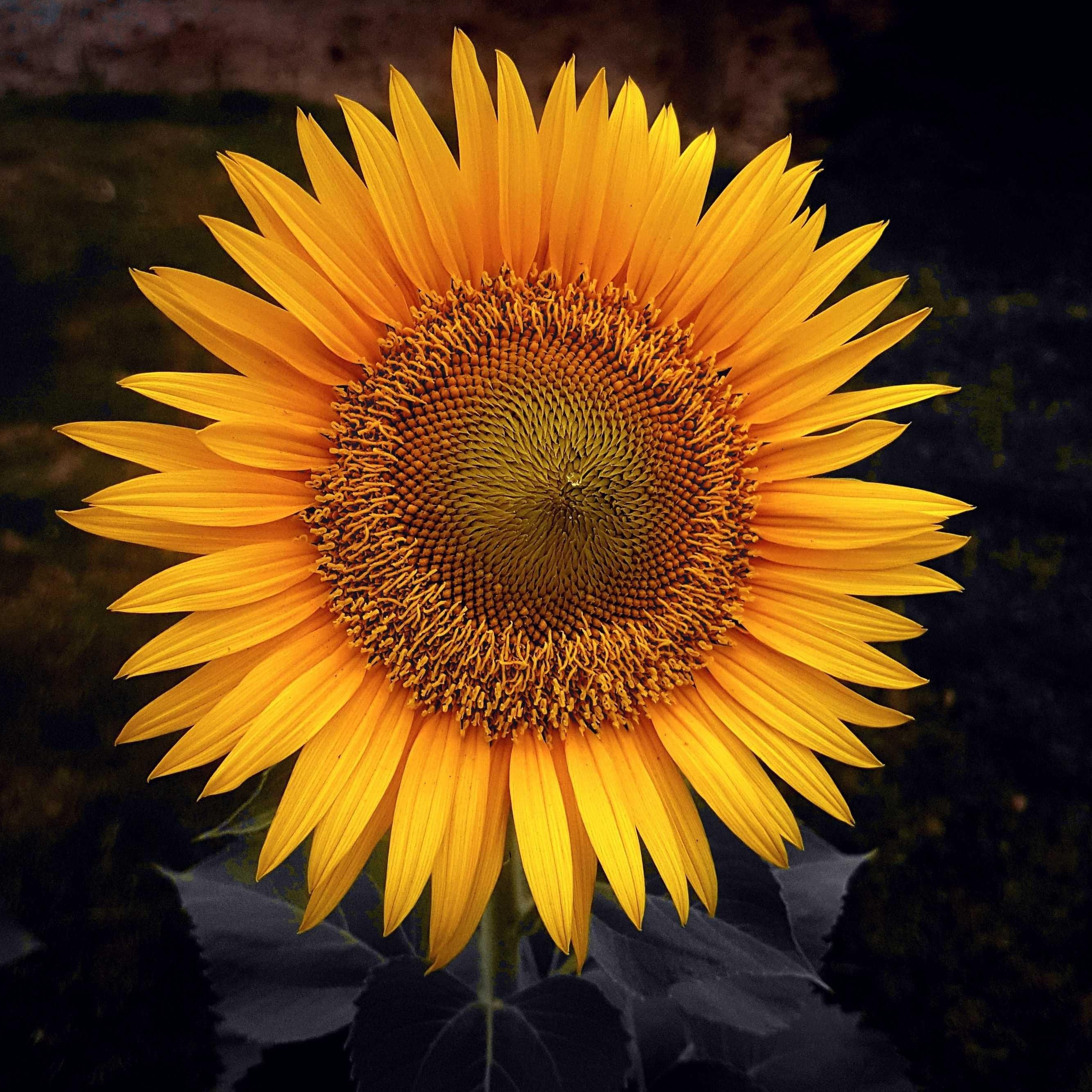 Upvote, follow and spread the love!!